5 Popular Celebrity Couples Who Ended Their Marriage This Year (Photos)
A lot of couples have dissolved their union due to different reasons and our celebrities are no exception. In this post, I'm going to share with you some celebrity couples who ended their marriage this year.
--P Advertisement--

1. Yewande Adekoya and Ishola Abiodun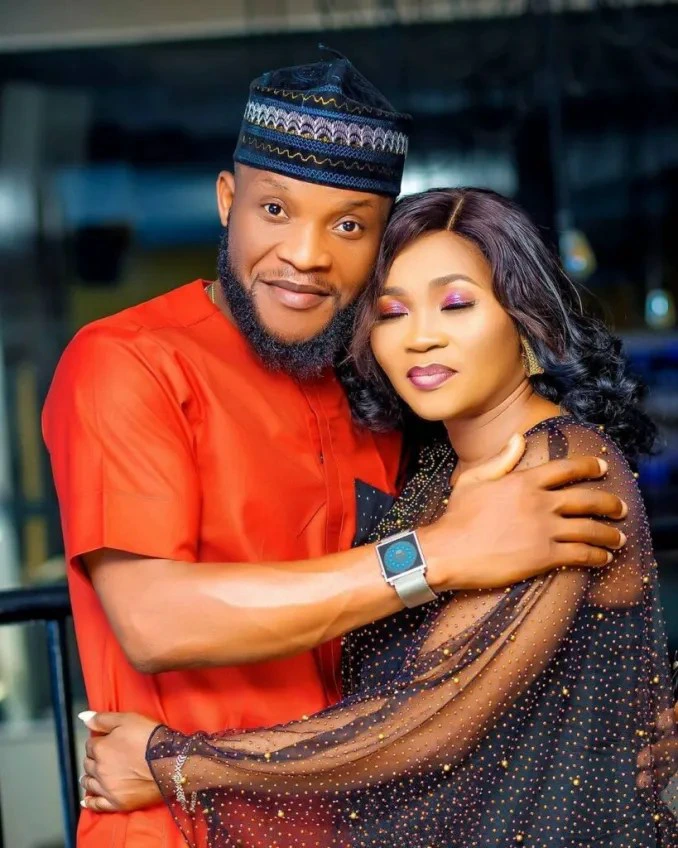 Nollywood actress Yewande Adekoya's 8-year marriage with the actor and movie producer Ishola Abiodun reportedly crashed a month ago due to alleged infidelity on the part of the husband. Yewande peacefully ended her marriage without having dirty fights with her partner online.
2. Nkechi Blessing and Opeyemi Falegan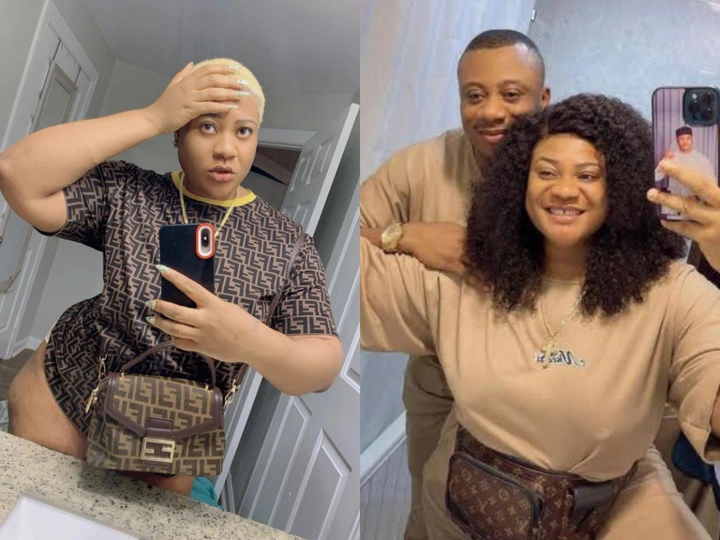 Nollywood actress, Nkechi Blessing Sunday and her Opeyemi Falegan ended their marriage early last month. Their separation stirred up a lot of controversies after they………..READ FULL DETAILS CLICK HERE