Lots of footballer's are on vacation ahead of next season, and Real Madrid star Luka Modric and Chelsea midfielder Mateo Kovacic are not an exception. Both players are not only best friends but they also share the same nationality.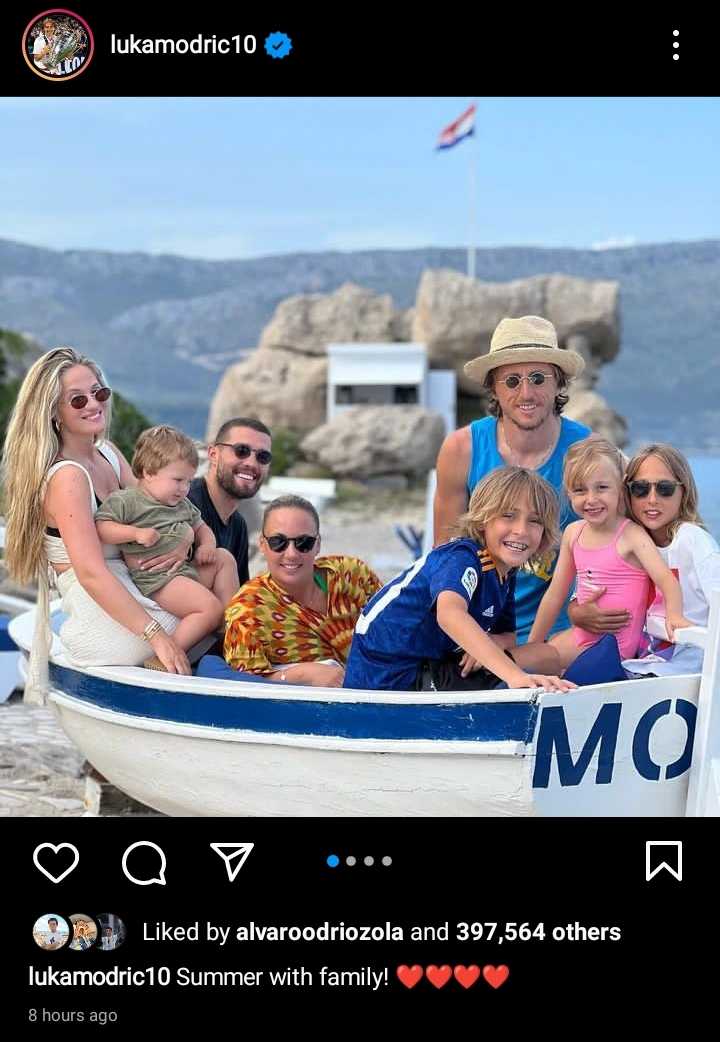 Both Modric and Kovacic travelled to their country Croatia, along with there respective families to enjoy there holiday. The new season is around the corner, with lots of players already returning to their respective teams for Pre-season.
--P Advertisement--

The duo has a stressful season after representing their clubs and country, but now they are out to rest and spend quality time with there families. Luka Modric and Mateo Kovacic are not just country mates but they share a strong friendship between them, thou they are opponents on the field of play.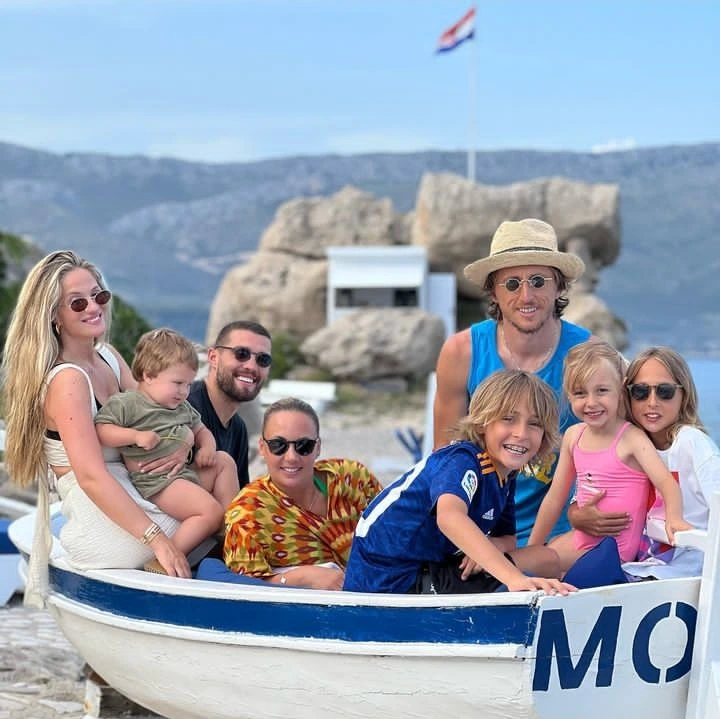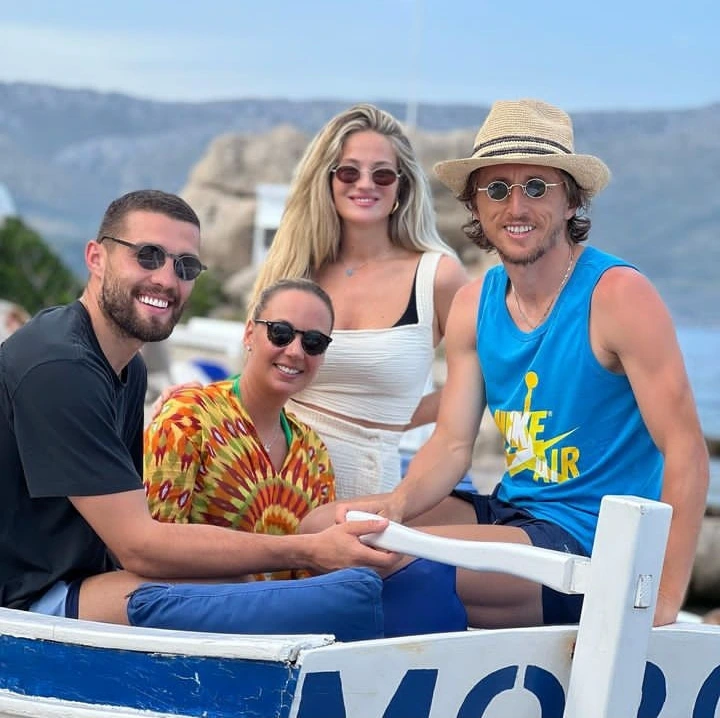 Meanwhile, Luka Modric shared heartwarming family photos of himself and Kovacic's family chilling on boat while on holiday in Croatia. He captioned it: "Summer with family". They were all on eye-glasses apart from the children as they posed for a picture.
Modric was on the left side of the boat with his 3 children and wife Vanja Bosnic.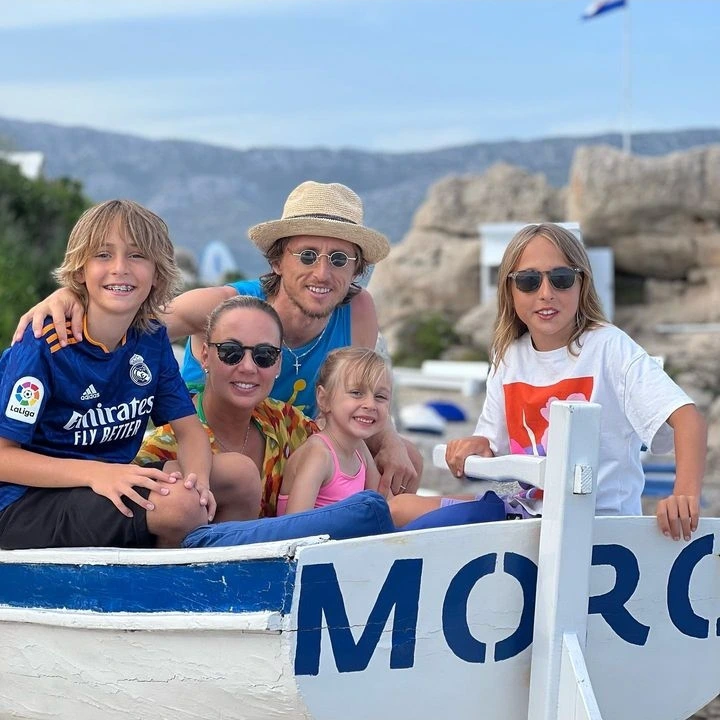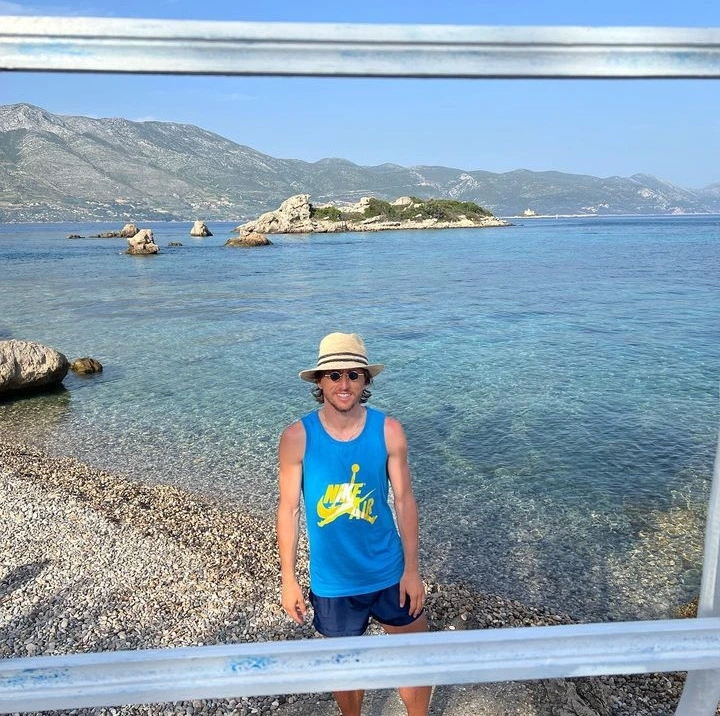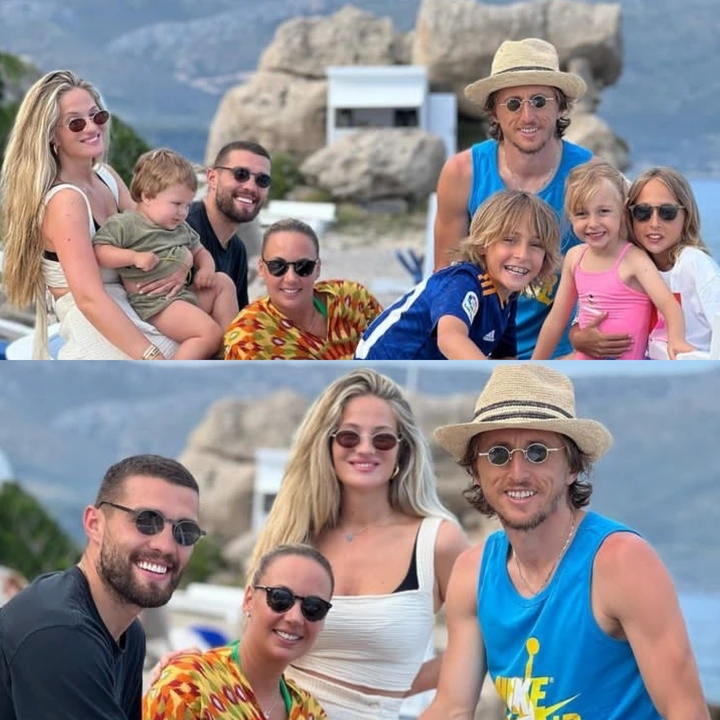 Kovacic was on the right side of the boat with his little child and wife Izabel Kovacic. The post drew the attention of many and top footballers like Marcelo, Ivan Rackitic, Iker Casillas and Marco Asensio all commented.