Ballon d'Or 2022 Power Ranking: Top 5 Players Who Could Win The Ballon d'Or & Their Current Stats
--P Advertisement--

On November 29th, 2021, Lionel Messi became the first player in history to win the Ballon d'Or seven times.
The event is now a part of history, and it's a lot of fun to watch the players progress year after year to compete for the coveted award the next year.
At this year's event, which will take place in October, the award will be given to the greatest player over a standard European season rather than a calendar year.
In 2022, who will take home the Ballon d'Or?
Some players have already distinguished themselves with their outstanding performances and may be considered for nomination this year.
Club: Real Madrid
Country: France
Club stats in 2021-22
Games: 40
Goals: 39
Assists: 13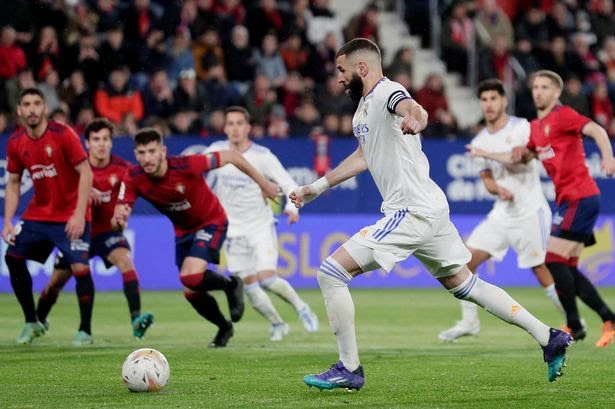 Benzema has established himself as a true fighter who enjoys scoring goals for both Los Blancos and Les Bleus. His hat-trick against PSG in the Champions League gave his club the victory and sent them to the quarter-finals of Europe's top competition.
The attacker has returned to France's national team and will play in the World Cup in Qatar. The possibility of the team winning a big competition might give the 33-year-old another lift in his quest to be named the finest player in the world.
2. Mohamed Salah
Club: Liverpool
Country: Egypt
Club stats in 2021-22
Games: 42
Goals: 30
Assists: 12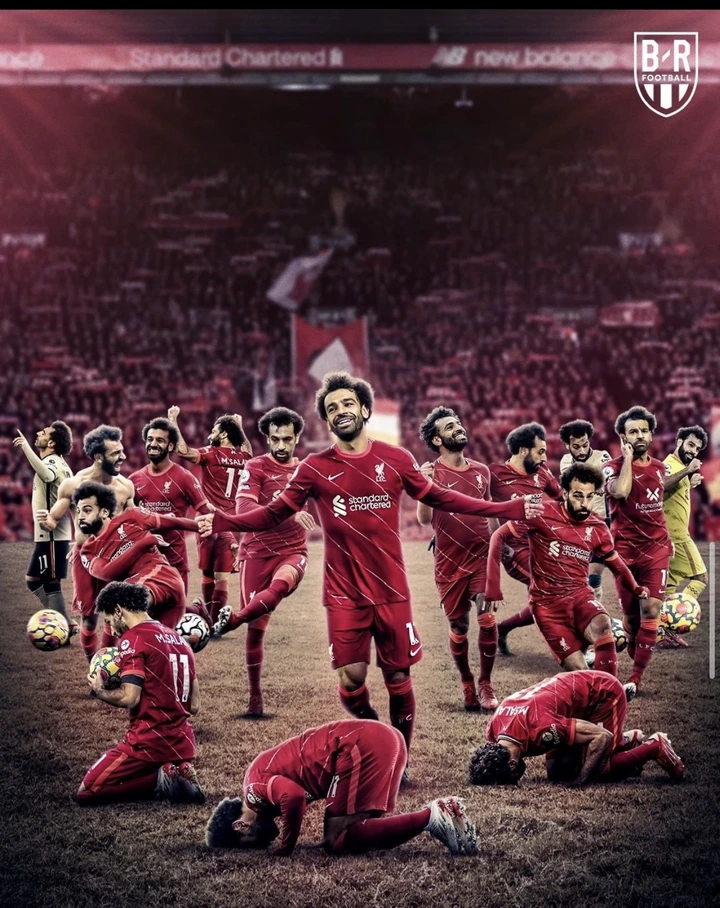 The Egyptian superstar has had a fantastic start in this current season. As a result, he stands a strong chance of winning the Ballon d'Or this season.
His Premier League team is currently competing in both domestic and European competitions, while his national squad is yet to qualify for the FIFA World Cup in Qatar in 2022.
3. Kevin De Bruyne
Club: Manchester City
Country: Belgium
Club stats in 2021-22
Games: 39
Goals: 14
Assists: 11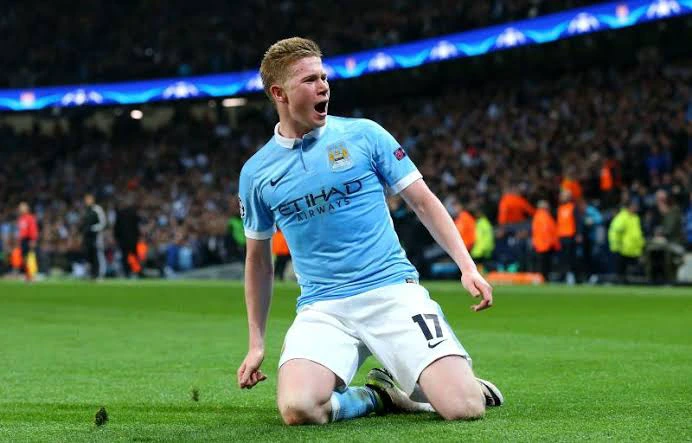 De Bruyne is happy in Manchester City.
He came back stronger after an injury to aid his team in both the Premier League and the Champions League.
The midfielder's most recent significant contribution came in the first leg of the Champions League quarter-final against Atletico Madrid when he scored the game-winning goal for his club.
4. Kylian Mbappe
Club: PSG
Country: France
Club stats in 2021/22
Games: 42
Goals: 33
Assists: 22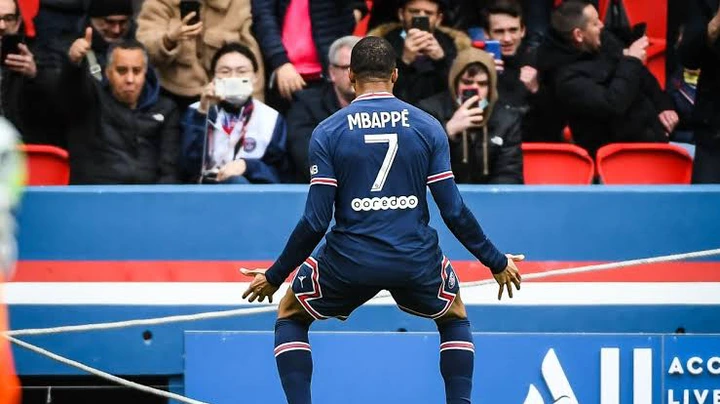 So young, but already a global sensation! Mbappe was a member of the France national team that won the FIFA World Cup in Russia in 2018.
Currently, the Real Madrid target is still playing for PSG, where he is scoring goals and assisting his teammates.
5. Robert Lewandowski
Club: Bayern Munich
Country: Poland
Club stats in 2021/22
Games: 41
Goals: 46
Assists: 6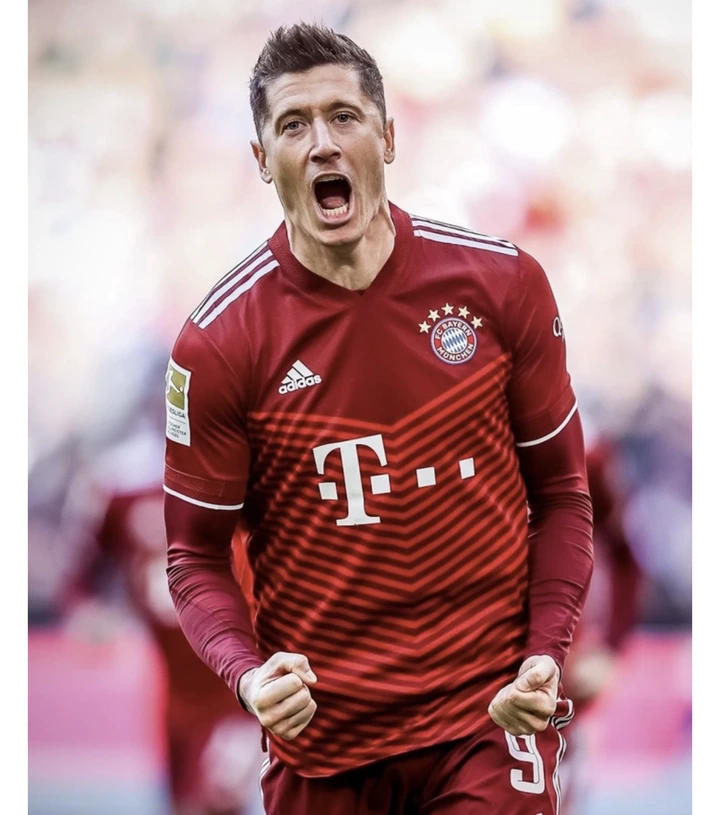 It's nearly hard to say Lewandowski's name without heaping praise on him.
This forward is an absolute beast when it comes to attacking and scoring goals, as evidenced by the number of goals he scored in the 2021/22 season.
The Poland international may not have had much success with his country, but his impact on Bayern Munich's games has been enormous, and the 33-year-old might win the Ballon d'Or.
What are your thoughts on this?
How well can you rate these players' performance this season so far?
Which of these players is your favorite?
In your opinion, who do you think will win the 2022 version of the award?