--P Advertisement--

Barcelona President Joan Laporta and his board have been making efforts to ensure they boost the first-team squad ahead of the 2022-2023 season.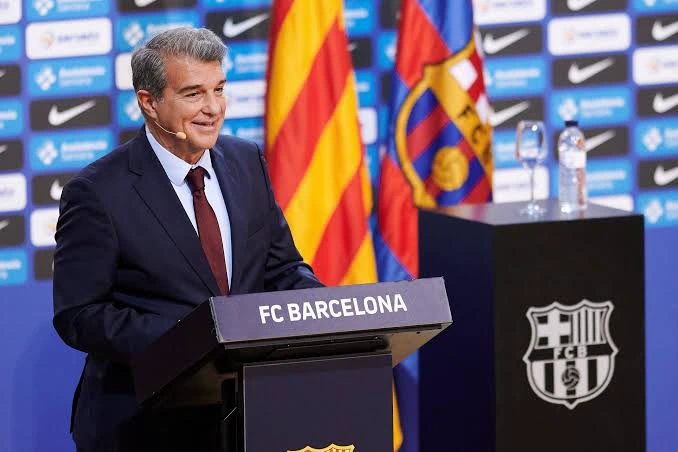 As a result, the Blaugranas have made six big-name signings this summer as the likes of Robert Lewandowski and Raphinha among others have joined the club.
The Spanish giants are still hoping to perform more business in the transfer market as they plan to reinforce other areas of the team that is lacking this summer transfer window.
One player who has been linked to a return to Camp Nou next summer is Argentine International Lionel Messi.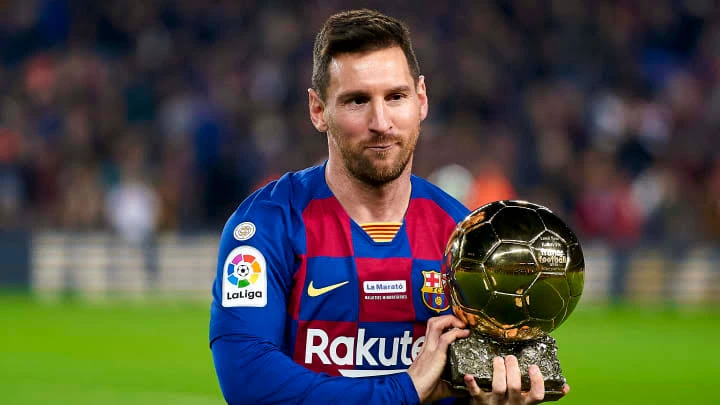 The footballing world was shocked when Messi departed Barcelona last year, with the Catalans being unable to renew his contract due to the financial situation.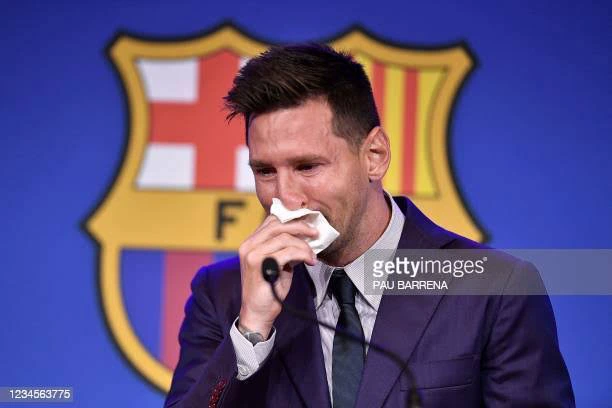 According to a recent report from Cat Radio, the Catalans have now started negotiations to bring back the 35-year-old forward to Camp Nou.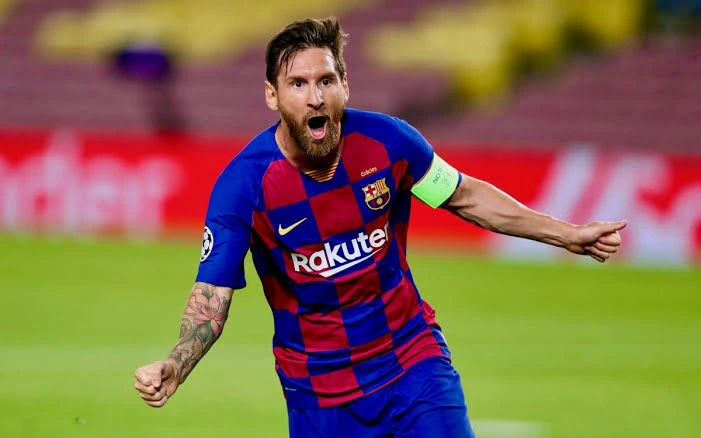 Given the way Messi's departure was handled last summer, president Joan Laporta has stated on multiple occasions during interviews recently that the Argentine superstar's chapter with Barcelona is not over yet,
hinting that the club wants to re-sign him next year and give him a chance to end his career at Camp Nou.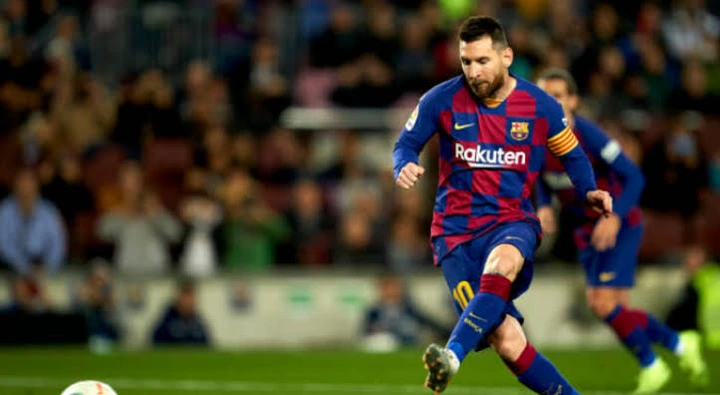 It remains to be seen if Lionel Messi will make a return to Barcelona next summer.