--P Advertisement--

FC Barcelona has got a lot of attacking options ahead of next season's Champions league matches.
In this article, SportsBlitz.ng takes a look at attacking lineups that Xavi could deploy next season. Check it out below: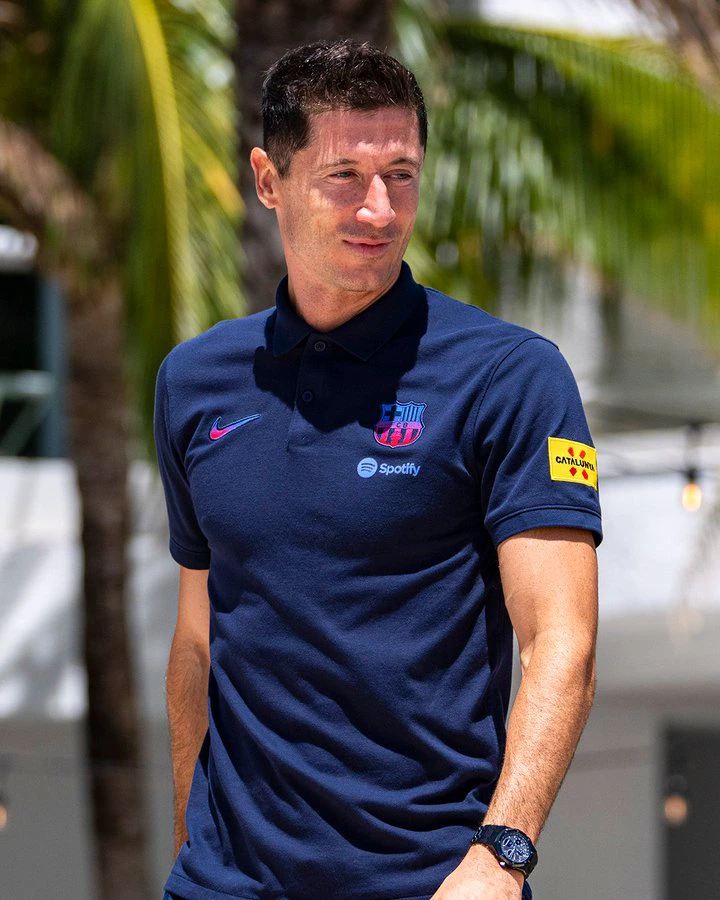 Photo credit: Twitter
Option A
Robert Lewandowski is expected to be the club's No.9. As such, he should be in the middle.
Ansu Fati could be deployed on the left while Raphinha operates on the right wing.
Option B
Ferran Torres didn't feature in pre-season due to injury. He's one player that Xavi likes a lot, as such, he could also be used on the left wing with Robert Lewandowski still keeping his place.
Ousmane Dembele should operate from the right wing.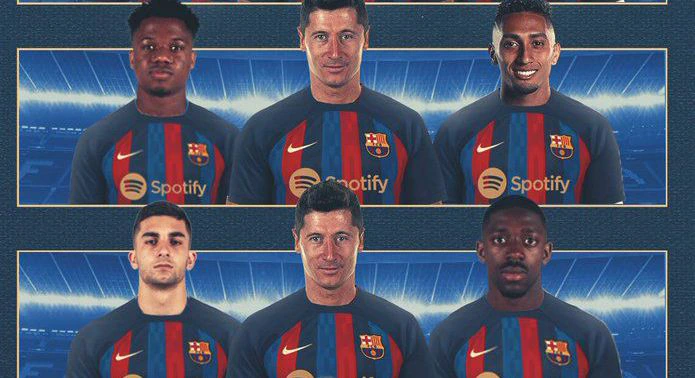 Option C
Xavi could also stick to the option he used the most in pre-season. That is, Raphinha and Ousmane Dembele on the wings with Lewandowski staying in the middle.

Photo credit: Barca Universal.