Barcelona submit final offer Rafinha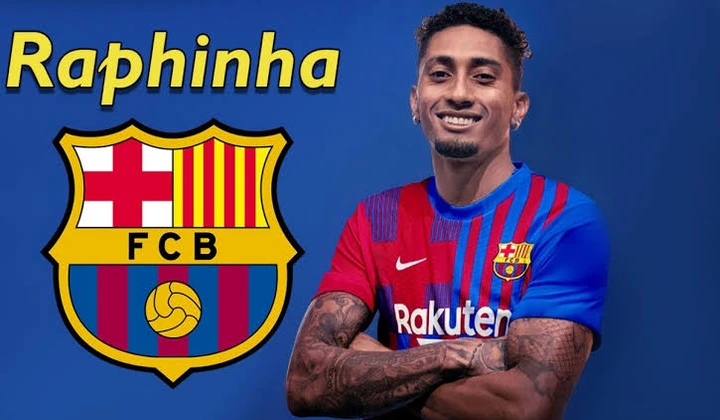 Raphinha's club Leeds United may accept FC Barcelona's final offer for him over the next few hours on Friday.
This would be done to prevent Raphinha from traveling to Australia with the Yorkshiremen, and finalizing a contract would also give Barca's potential new acquisition the option to travel with them on their own preseason tour in the United States.
Barcelona confirm new shirt number for Pedri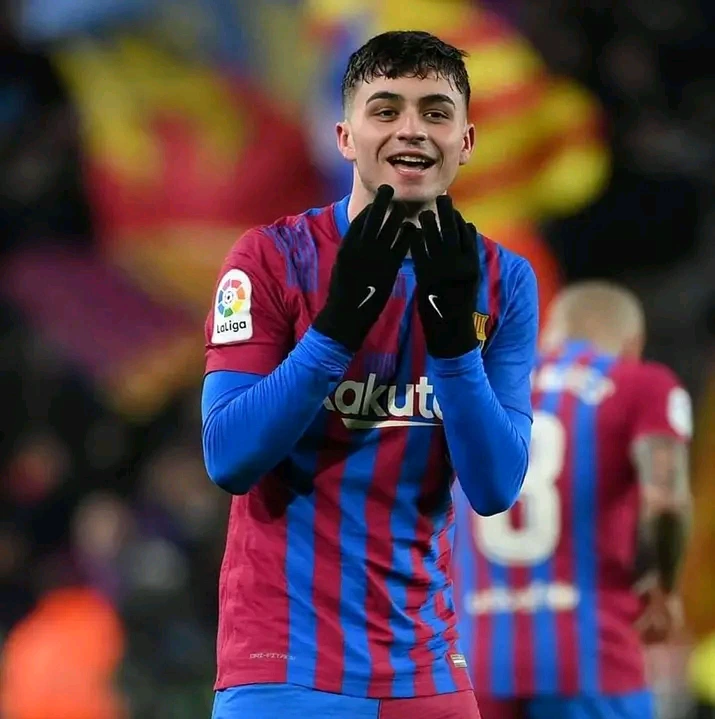 Barcelona has announced that Pedri would replace senior star Dani Alves in the club's number eight jersey.
The jersey was worn in the past by players like Hristo Stoichkov, Bernd Schuster, and Sandor Kocsis, but it was made iconic at Camp Nou in recent years by Barca legend Andres Iniesta.
Iniesta took up Ludovic Giuly's number eight in 2007 and proudly wore it for the following 11 years till he departed Camp Nou in 2018 to move to Japan.
Three of the Spaniard's four Champions League titles in 2009, 2011 and 2015 were won while donning the jersey.
In spite of only being 16 years old when he joined Barca from Las Palmas in 2020, Pedri quickly rose to the position of one of the team's most crucial players. He now wears the number 16 jersey for the club.
The young midfielder, who played for Spain in the 2020 Olympics and Euro 2020, both of which were postponed until 2021, appeared in more matches for Barcelona during the 2020–21 season than any other player.