Barcelona Rebuild: 4 World-Class Players Barcelona Can Sign To Win The La Liga Next Season
Barcelona is desperate to win at least a piece of silverware next season and a major trophy the club is seeking out is the La Liga trophy.
--P Advertisement--

They last won the La Liga trophy in the 2018/19 season, and since then have lost the title to Real Madrid and Atletico Madrid.
Below are 4 world-class players Barcelona can sign to win the La Liga next season
1. Lewandoski
The player has indicated interest to leave Bayern Munich this summer and Barcelona seems to be interested in the player. They have reportedly made two bids for the player and it has been rejected.
Barcelona is set to make a £50M bid for the striker to boost their attack next season.
Lewandoski is one of the best players in the world and he is one of the few players that has completed with Messi and Ronaldo for individual awards, he will be a huge plus to the Barcelona squad by improving the team's attacking threat.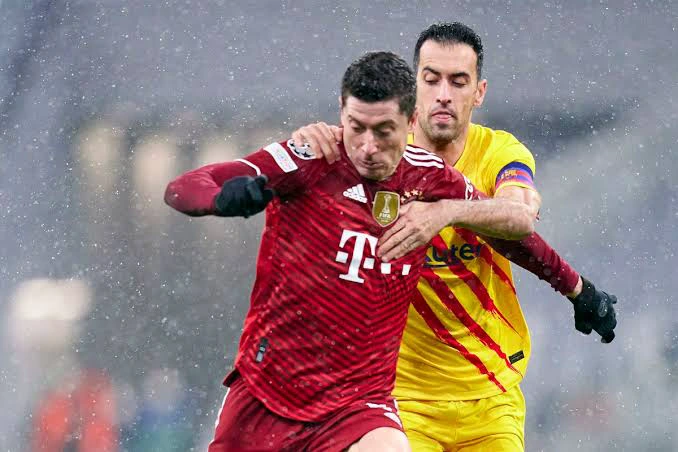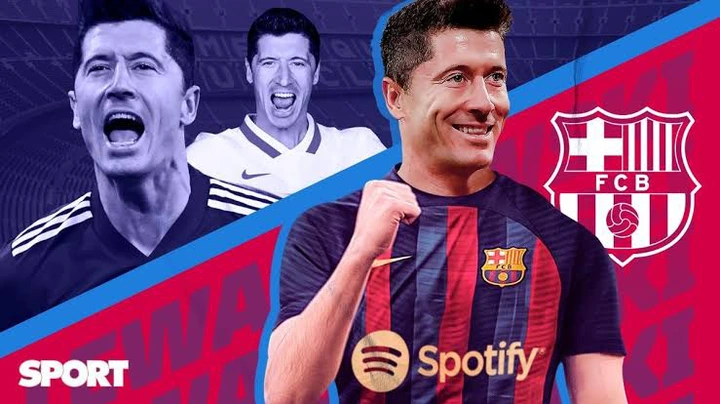 2. Christensen
The player officially left Chelsea this summer and Barcelona seems to be his likely destination
He has gained quite a good experience in the premier league and this can help Barcelona win the Liga title next season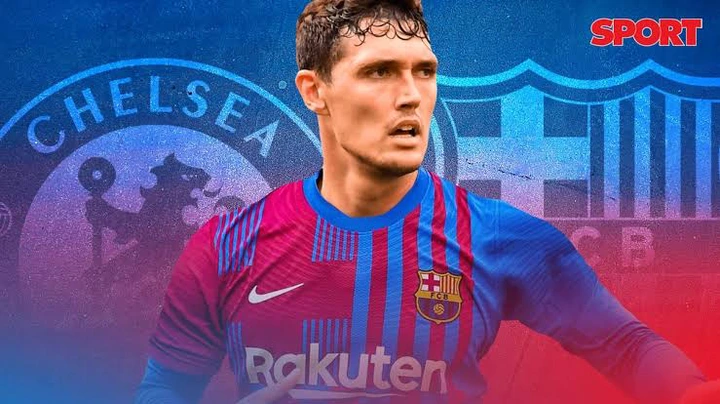 3. Azpilicueta
The player is one of the most decorated players in history and has won every possible trophy that Chelsea can offer.
He is looking forward to a new challenge and Barcelona can offer him a new challenge. His experience will prove very valuable to the team that is full of youngsters and this will help them win the La Liga next season.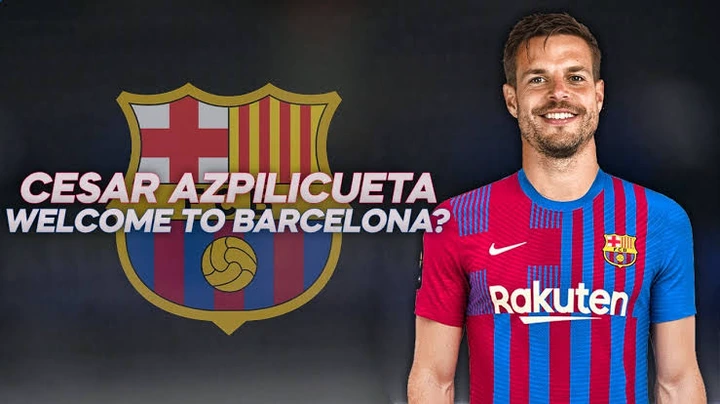 4. Raphinha
The Leeds United player has been linked with several clubs for quite some time now.
Reports suggest that the player is keen on a move to Barcelona and he will prove valuable to Barcelona to help them win the La Liga next season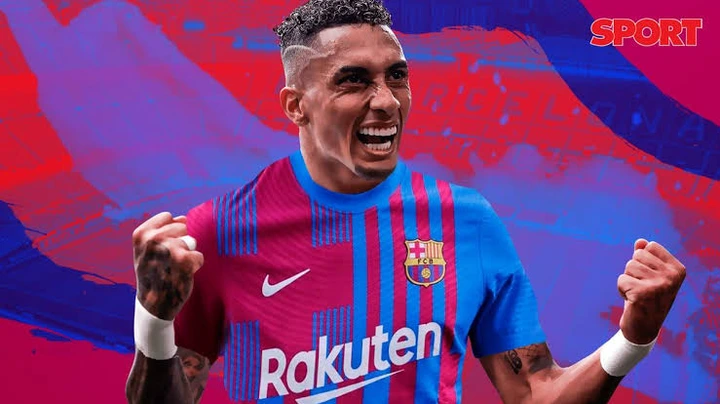 document.writeln("");