Barcelona's Potential Lineup For 2022/23 Season If They Sign Their Transfer Targets
Barcelona is one of the best teams in the world and it was quite disheartening that they ended last season with no trophy at all.
They will be looking forward to keeping that behind them next season and this will start from their participation in the transfer window.
They have signed Christensen and Kessie and are reportedly on the verge of signing two world-class players who ate
1. Azpilicueta
The club is reportedly keen on bringing the experienced defender from Chelsea this summer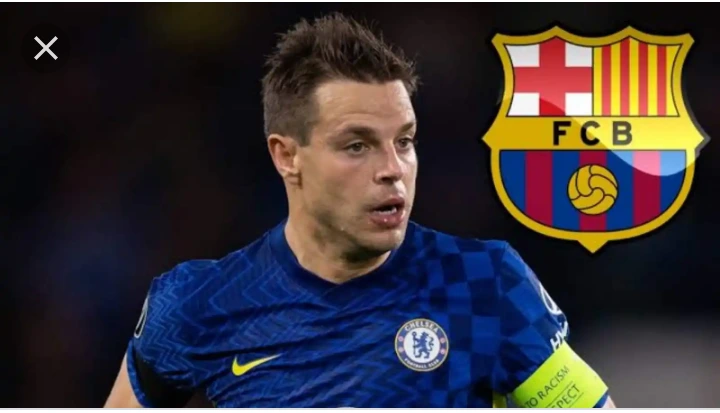 2. Raphinha
Raphinha is reportedly close to signing for Barcelona after agreeing on personal terms with the club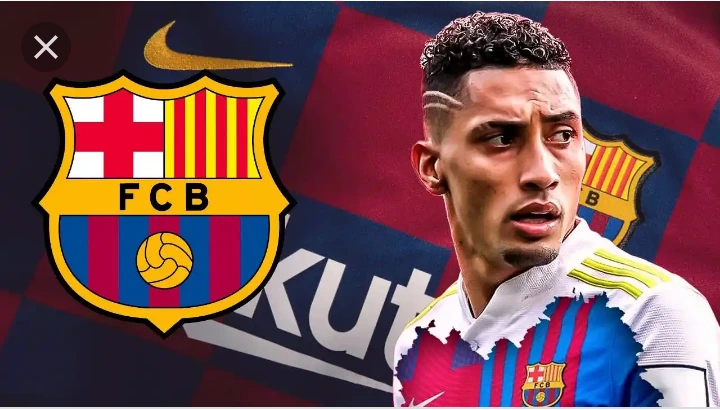 Below is Barcelona's potential lineup for 2022/23 if they sign two more transfer targets
Goalkeeper;
Ter Stergen is set to keep his place as the first-choice goalkeeper after an impressive performance for Barcelona last season, especially under Xavi Hernandez.
Centre backs;
Pique is set to be paired with Araujo to keep any attack at bay. Pique will start on the left while Araujo will start on the right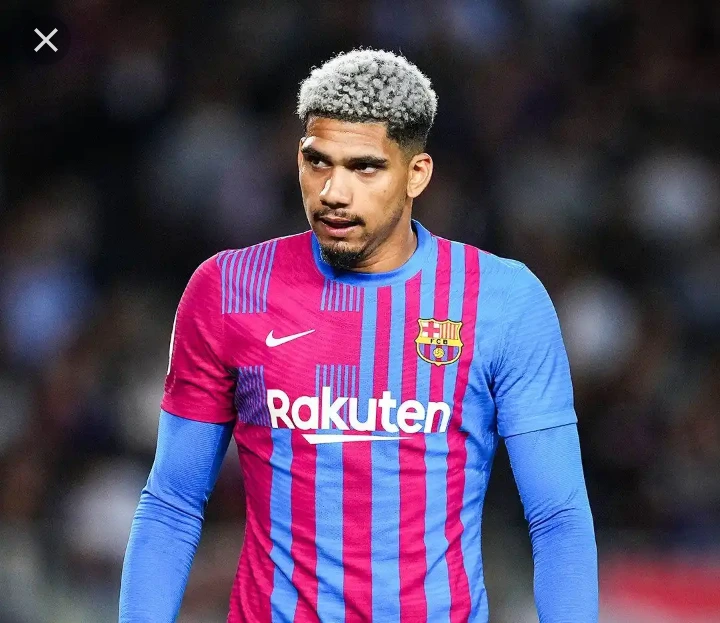 Left-back;
Azpilicueta will replace Dani Alves whose contract has expired with the club. Azpilicueta is one of the finest players in the world and his experience will prove vital to Xavi next season.
Midfielders;
Xavi is frequent with three in the midfield position. He is set to start Busquests as the defensive midfielder and he has no reason not to start Pedri and De Jong as central midfielders judging from their outstanding performances last season
Forward;
The attacking trio of Torres, Aubameyang, and Raphinha is going to be one of the deadliest in the world. Dembele will be replaced by Raphinha in the starting lineup.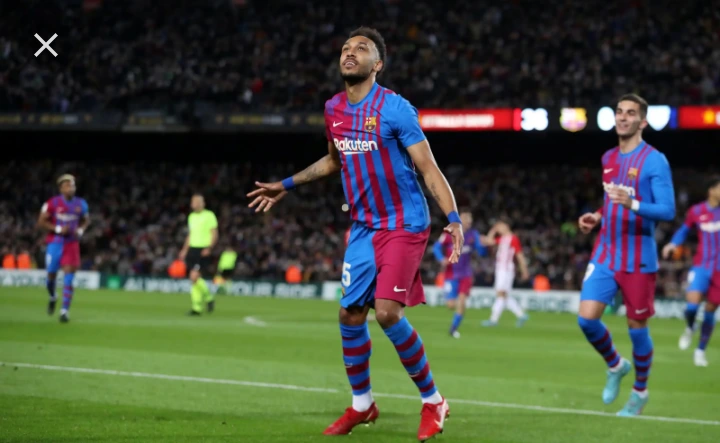 Torres will start as a left-winger while Raphinha will start as a right-winger with Lewandoski leading the attack for Barcelona next season.