--P Advertisement--

Bayern are still not happy with Robert Lewandowski's departure to Barça. This has been demonstrated by their sporting director, Hasan Salihamidzic, who has criticised the attitude of the Pole in an interview with the magazine 'Zeit'.
"The understanding towards Lewandowski's attitude is really zero point zero," said the Munich official, who went on to say that the new FC Barcelona player should have fulfilled his contract with Bayern.
"I don't understand his attitude. And not just because I have fulfilled all my contracts as a player, as is logical.
As a player, I would have clarified it internally and for myself and I would have fulfilled my contract," said Salihamidzic.
Robert Lewandowski in his defence said: "I played 12 years in Germany, 8 at Bayern. I can say with a clear conscience that I gave everything I had for the club.
I will never forget this story, the titles, the goals. I have friends here with whom I want to stay in contact"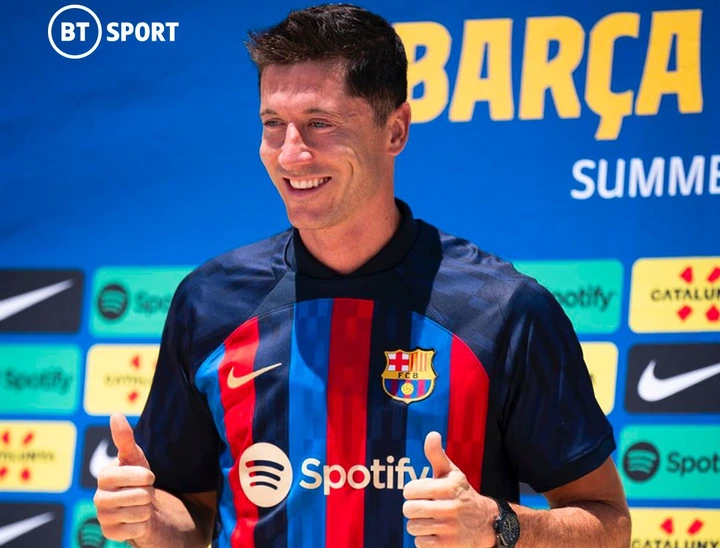 Bayern coach Julian Nagelsmann has also criticised Lewandowski's transfer in recent hours.
The German coach said he did not understand how Barca could make this kind of transfer if they are in a very delicate financial situation.
Lewandowski clearly felt it's time to move to a new challenge, having spent almost all of his football career in Germany. Maybe the Bayern Board is maybe a bit bitter that he's leaving them for a direct European rival.