--P Advertisement--

Popular BBN star and entrepreneur, Kimoprah has just launched her new book and has taken to her official social media handle to share her success story after the BBN show in 2019.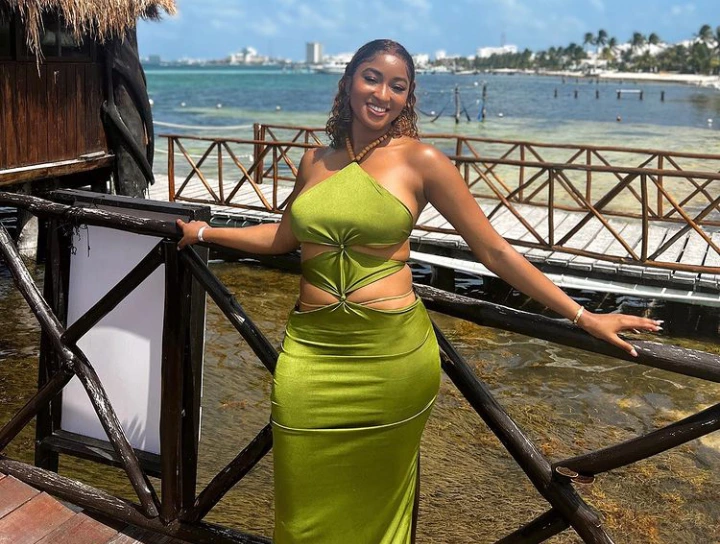 Kim who's currently in the US said her early eviction in BBN 2019 puts so much doubt in her, adding that she went into the house with 90,000 followers and came out with 200,000 followers.
She said people said she was going to fade out or not amount to anything but that only pushed her to prove them wrong.
She added that it hasn't been an easy journey but she worked relentlessly to get the results she has today as she urged people to do the same.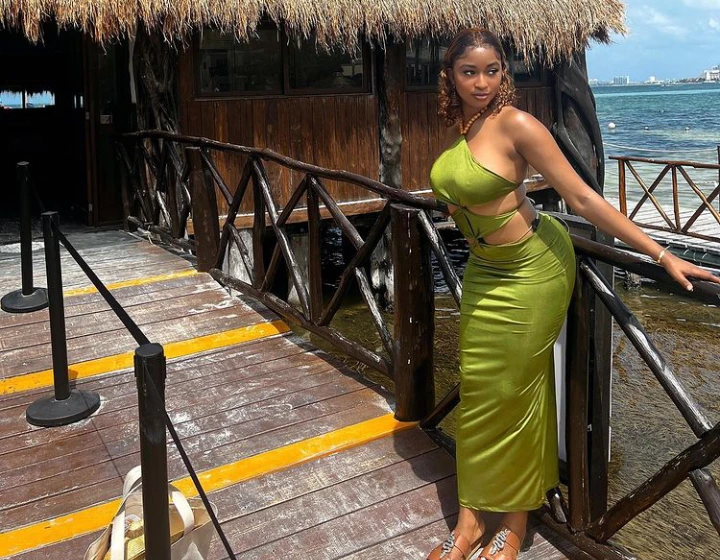 In conclusion, she said, "Do you know what it feels like to say you would do something and actually do it?
This is about keeping your word, now is time to stop procrastinating and start acting. The power is in your hands".