Boehly's bid has finally been approved after months of negotiation, the government received legal guarantees that Roman Abramovich – who had his U.K assets frozen – will not benefit from the sale.
The take over ends Abramovich's ownership of Chelsea and will see Los Angeles Dodgers co-owner Boehly become Chelsea controlling owner.
Despite the fact that Boehly consortium spent huge amount of money to secure Chelsea bid, the American business man will not be able to Repeat Abramovich's Success at Chelsea because of these reasons.
LA Dodgers and Chelsea will divide Boehly's attention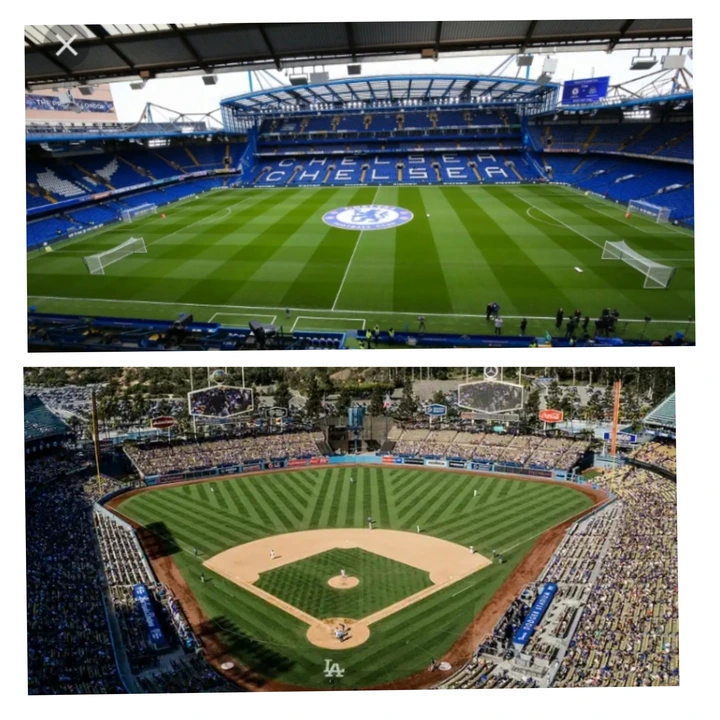 Unlike Abramovich, Todd Boehly's will not be able to give Chelsea enough attention because he also has LA Dodgers to look after.
Truth be told, Boehly is liable to invest more money his American baseball team because of the love he has for the team. You will never forget your first love as they say.
The end of Chelsea's 'hire and fire' policy. During Abramovich era, he was able to adopt the hiring and firing strategy because he is the sole owner of Chelsea and he doesn't need permission from anybody before he can make decisions.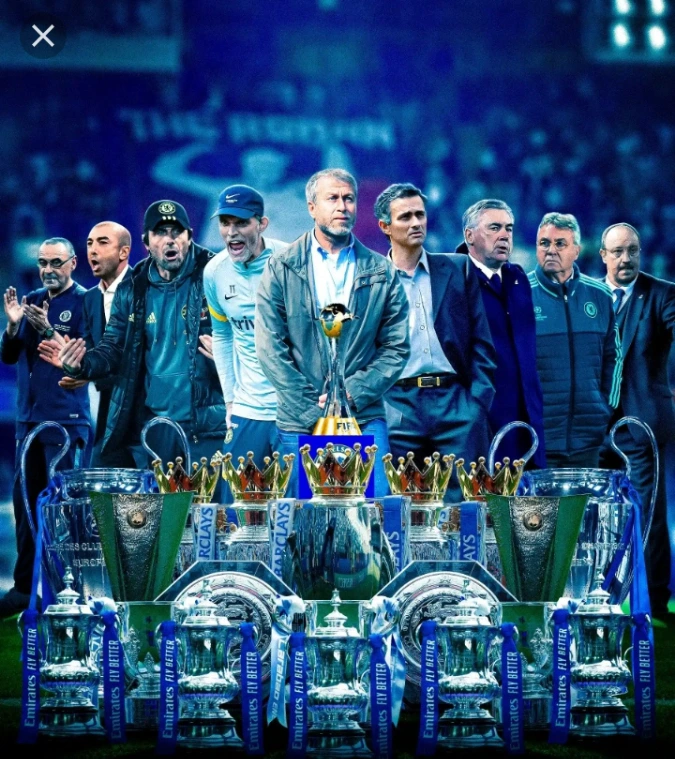 Chelsea became one of the most successful clubs in England because of this 'hire and fire' policy, and Todd Boehly will not be able to use this policy because he will need to seek the consent of his partners before he can make any decision.