--P Advertisement--

Chelsea lost another final again to Liverpool in the 2021-22 season after losing the Carabao Cup final to them earlier this year.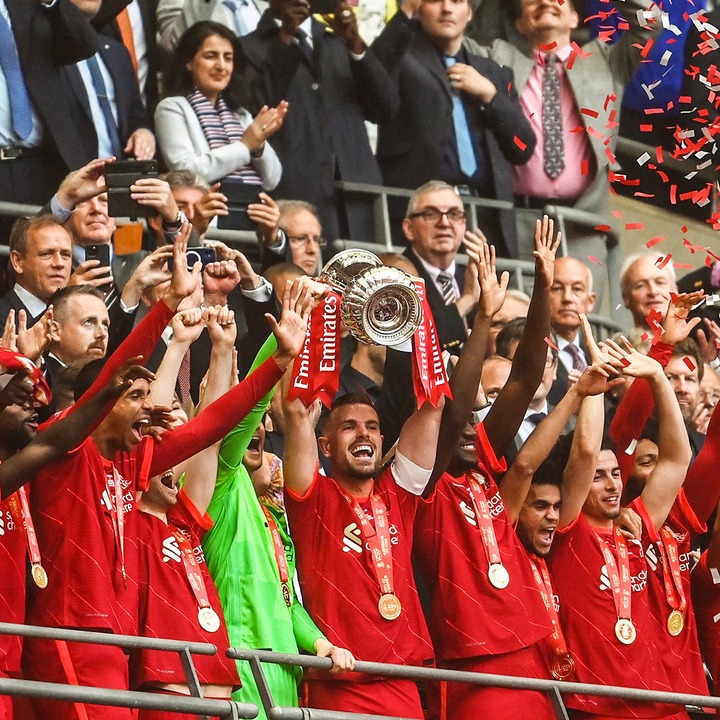 Chelsea lost both the Carabao Cup and FA Cup final on penalties to Liverpool; Kepa missed the crucial penalty in the Carabao Cup final and allowed Liverpool to win the competition.
Caesar Azpilicueta and Mason Mount missed a penalty each, but Liverpool took the advantage and triumphed against Chelsea once again.
It was an intensive game with some opportunities to score – in the first half – but none was concluded.
Salah walks off, ashen-faced, in the 32nd minute which put him in a race to feature in the UEFA Champions League final against Real Madrid.
Alonso came closest to scoring, with what was probably a cross inside.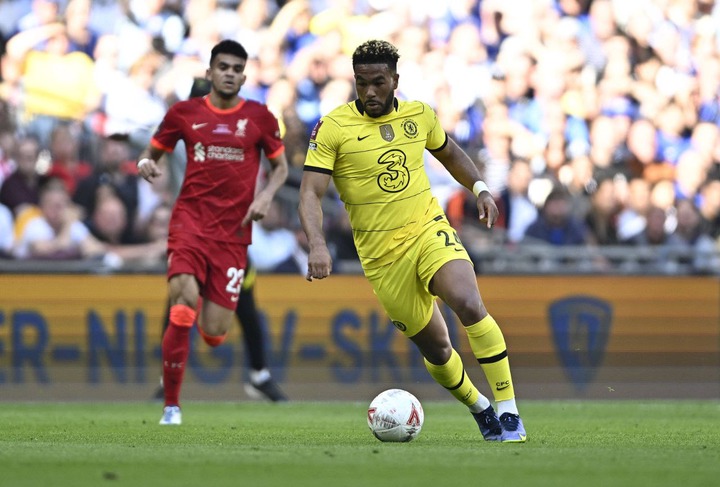 Diaz hit the post and moments later Robertson did likewise.
Chances kept on coming for both teams, as though either of the team would be able to have the ball in the net, but it never happened.
Chelsea saw a penalty appeal turned down. Replays showed that Hakim Ziyech has a case. VAR did not intervene.
That push was needlessly risky from Konate.
The game ended goalless, including Extra-time.
Liverpool scored six out of the seven penalties they played, while Chelsea scored five.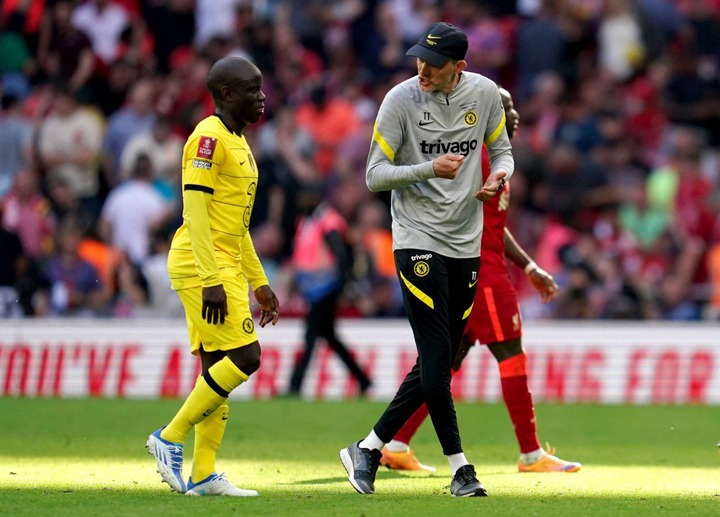 Even though Azpilicueta lost Chelsea's second penalty, it was Mount that condemned Chelsea to the loss.
The midfielder wasted a golden chance for Chelsea, but he shouldn't have been one of the kickers on the night.
Why Mount Shouldn't Have Been Allowed To Take The Penalty.
1. He is not used to playing the spot-kick; he is not the main taker in the squad.
2. He lacks balance and also being calm under pressure.
Chelsea might have won the FA Cup final if Mount didn't play the spot-kick.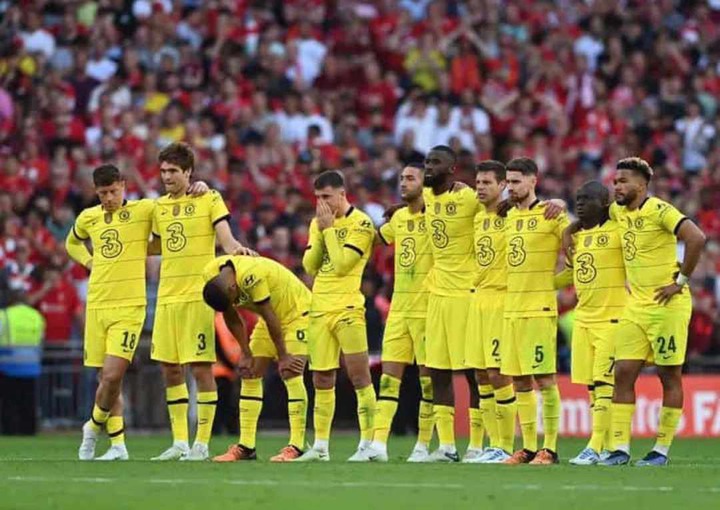 What can you say about this?