Liverpool are currently unbeaten in 13 games across all competitions. The last time they lost was in the UEFA champions league return leg against Inter Milan. Since then, Liverpool has never lost any game in all competitions. They will be playing against Chelsea in the English FA cup finals. The blues has the squad that could help them end Liverpool's 13-game unbeaten run. Beating Liverpool could be a perfect way of executing Revenge on them for losing the Carabao cup.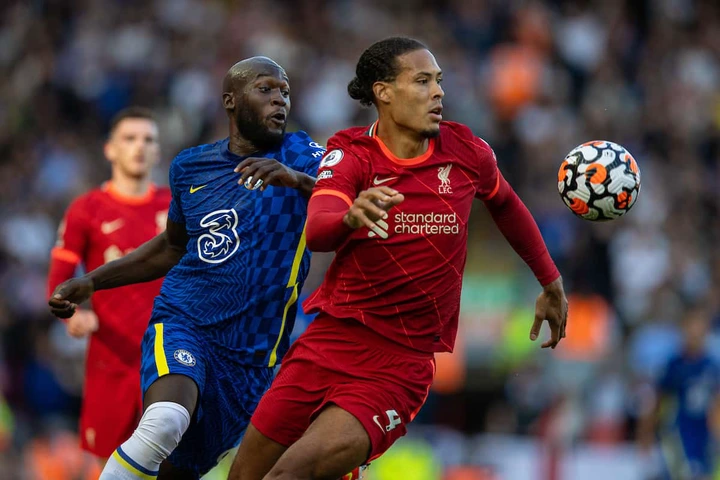 --P Advertisement--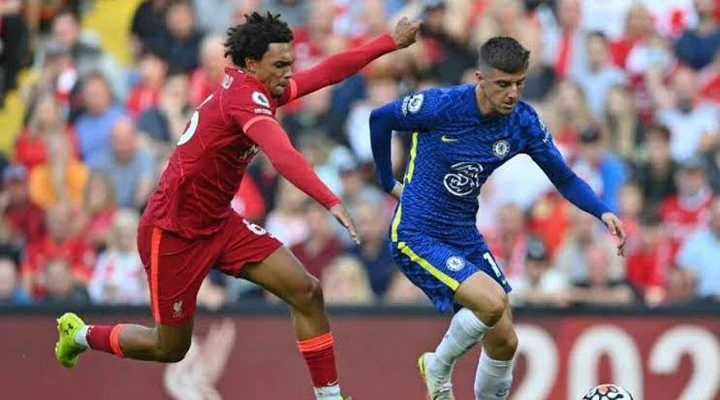 However, Liverpool has won four of their last five fixtures, which suggests that they might too difficult for Chelsea to handle. But with the right tactical approach, Chelsea could beat them just like they beat Manchester city in the UEFA champions league finals last season. Since Liverpool has not injury worries except for Fabinho who got a knock, Klopp has a big squad to select from. The image below depicts how Chelsea could start at Wembley stadium and end Liverpool's streak.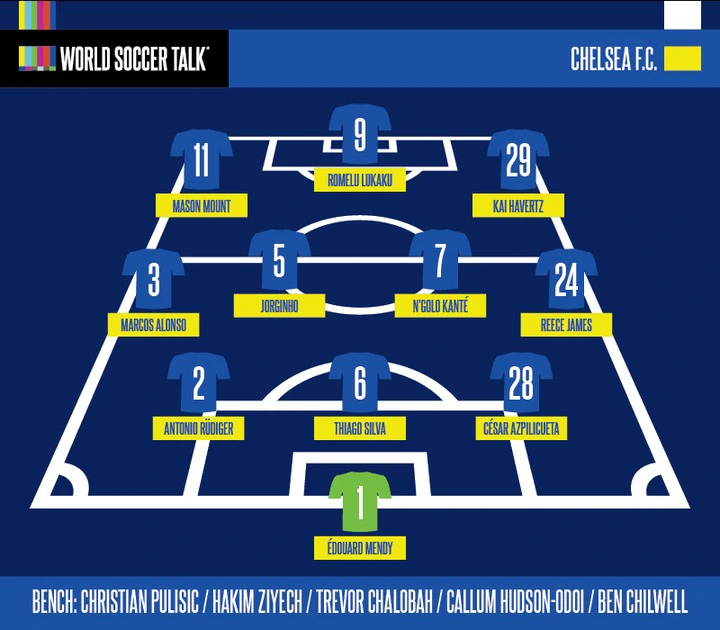 Chelsea Squad That Could End Liverpool's 13-Game Unbeaten run in All Competitions.
Goalie: E. Mendy.
Defenders: M. Alonso, Antonio Rudiger, Thiago Silva, R. James and C. Azpilicueta.
Forwards: Mason Mount, R. Lukaku and Kai Havertz.
Midfielders: Ngolo Kante and Jorginho.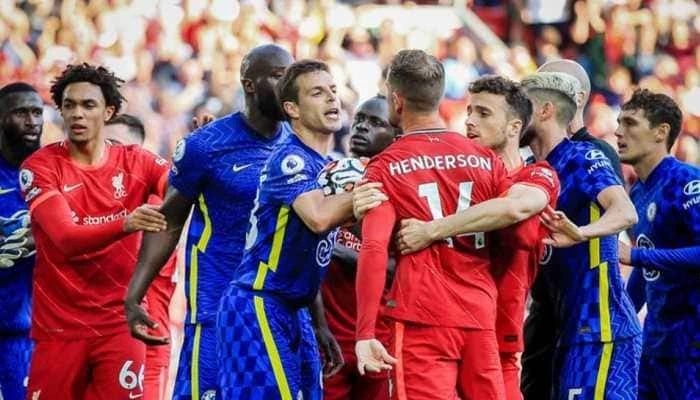 Thomas Tuchel has always preferred the 3-4-3 formation because it makes his full-backs to venture deep into the Midfield and help his team control the game. The Meseryside reds has one of the midfield, so it will make a lot of sense if Tuchel has four players in the Midfield rather than two or three. The aggressive playing style of Liverpool could be nurtured if Chelsea's midfielders win second balls.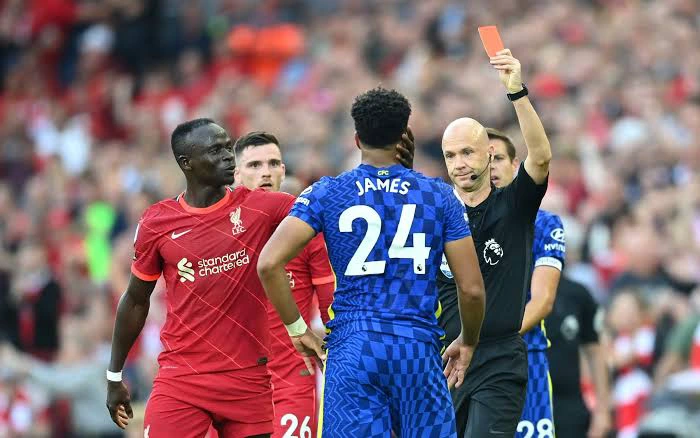 The only way Chelsea can end Liverpool's 13-game unbeaten streak across all competitions, is to make sure they don't concede first against the Meseryside reds. If Chelsea should concede first, it will be very difficult for them to make a major comeback against one of the best teams in Europe.