CHECK OUT: how €1.3 billion debt is not stopping Barcelona from signing players
Active football lovers and fans are surely accustomed to the current situation of things with Spanish La Liga club, FC Barcelona. The Spanish club are currently in the financial red zone, but they are still making signings in the transfer window. How?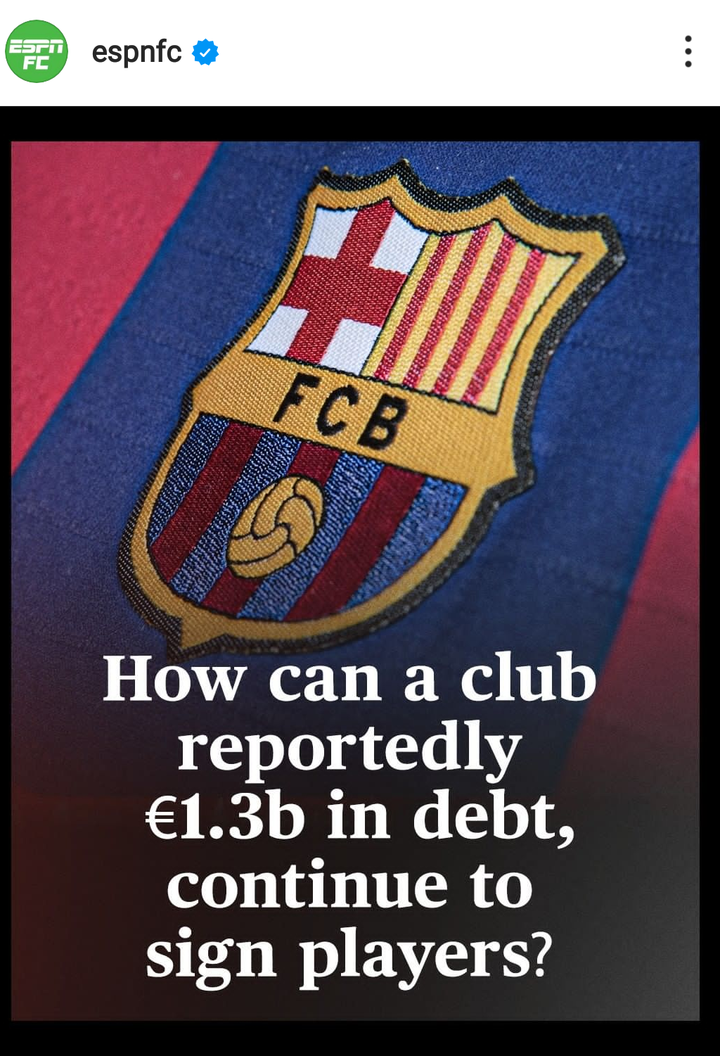 Image credit: espnfc IG
Yes, the Catalan club have a huge financial debt hanging over their neck and are struggling to jump out from the Red zone into the Green zone. Uli Hoenes, former Bayern Munich president said; "Barcelona are broke and If they were in Germany, they would have filed for Bankruptcy."
However, the club has decided to make adjustments that could save them money and cut cost as well.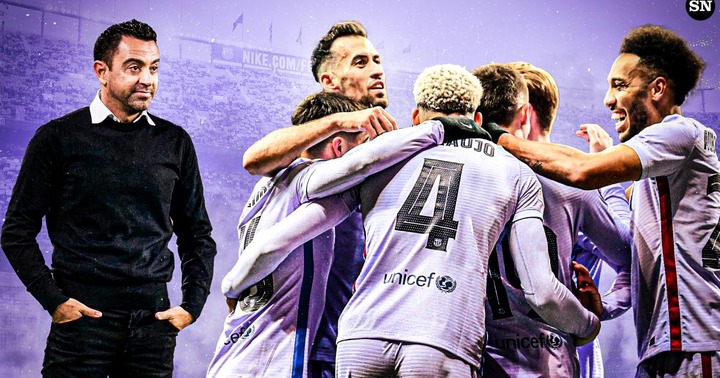 FC Barcelona reportedly have a €1.3 billion debt. This backlog of cash has delved a great blow to the club's finance and spending.
Barcelona no longer flex their muscles in the transfer window like they used to.
If that is the case, how are they able to signing players?
FC Barcelona have Spotify to thank for their timely deal. The streaming platform struck a deal worth €280 million with the club, this is serving as a financial bail out for Barcelona who need as much money as they can get.
Barcelona has sold a number of their assets for funds. 10 percent of their La Liga TV money was sold for €207.5 million, a deal that would last for 25 years.
It gets worse, they are intending to sell 49.9% of their marketing and licensing company for €300 million.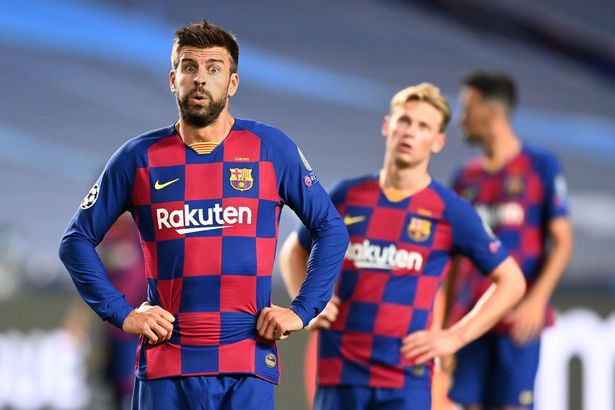 These sales are being made to generate funds for the club and ease the financial pressure around the club.
Meanwhile, Barcelona's Spotify deal will have Barcelona rename the stadium for the first time in the club's history.
The Spotify brand will be embroidered in front of the men's and women's jersey for a period of four seasons.
€208 million will not be enough to get Barcelona the caliber of players they are known to go after. The club are now taking steps like; signing players on free transfers.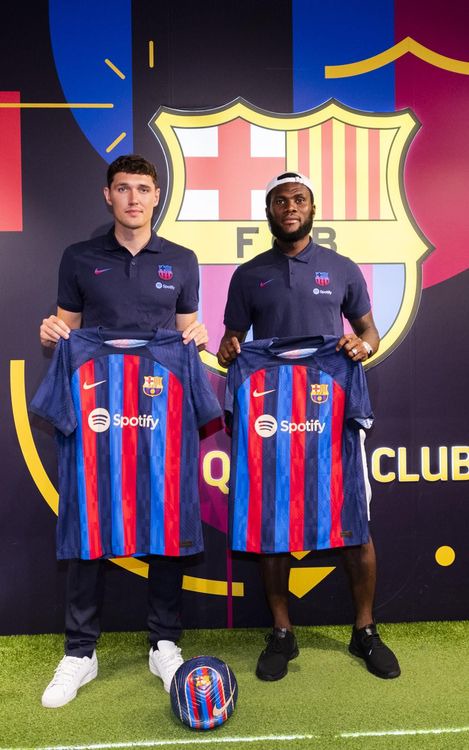 Jessie and Christiansen joined Barcelona thus summer on free transfers from AC Milan and Barcelona respectively.
Both players didn't cost Barcelona as they would have if they weren't free agents. Raphinha's move is the only move that has required the Catalan side to spend.
Barcelona has been signing players, but most of them have been free transfers. A strategy adopted to save money.
Another strategy they are intending to use to raise more funds is to make big sales this summer.
They intend letting high-valued players with high pays to leave this summer to funds generate funds.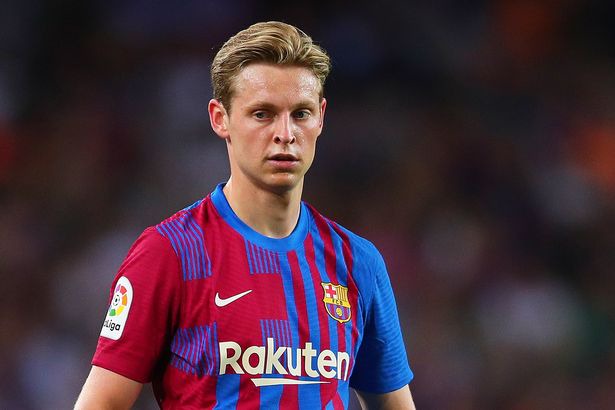 Frenkie De Jong is reported on the list of players likely to leave the Camp Nou this summer. Barcelona are willing to consider a bid €80 million for the midfielder.