CHECK OUT: Liverpool's and Manchester City's Squad Depth Ahead Of The 2022/23 Season
Liverpool and Manchester City went toe-to-toe last season in the Premier League and other domestic Cup leagues. They were the only two stand-out teams in England and two of the best team in Europe.
--P Advertisement--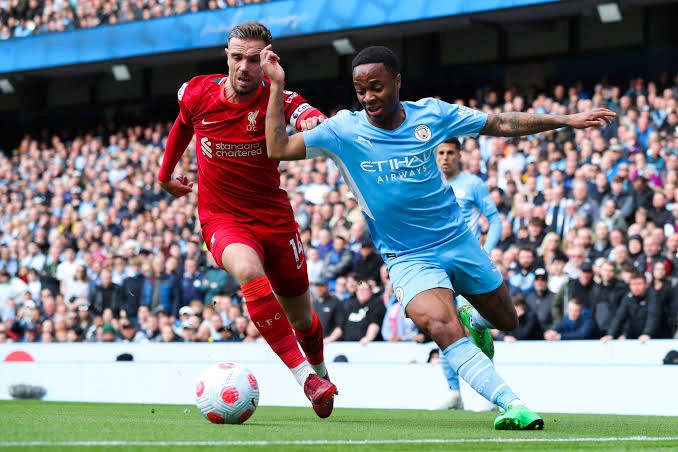 Liverpool, however, lost the Premier League title to City in the final matchday Courtesy of a dramatic comeback city produced to win against Aston Villa. But Pep Guardiola's side also lost something they had wanted for so long, the UEFA Champions League.
Their loss pushed them to make impressive signings this summer, and apart from Tottenham Hotspur, no other club in the EPL top six have made more signings than Manchester City and Liverpool.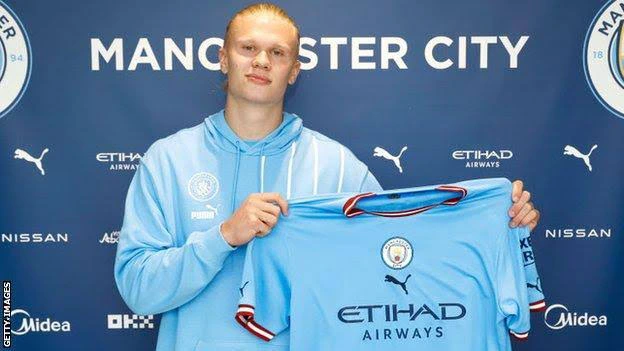 With the signings made so far and the players opting to leave soon, below is the squad depths of Klopp's and Guardiola's side ahead of the 2022/23 season.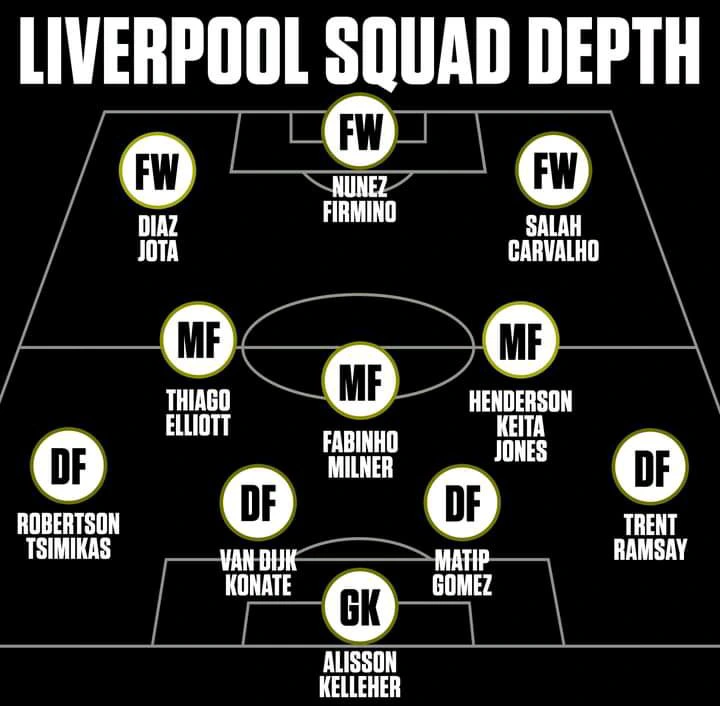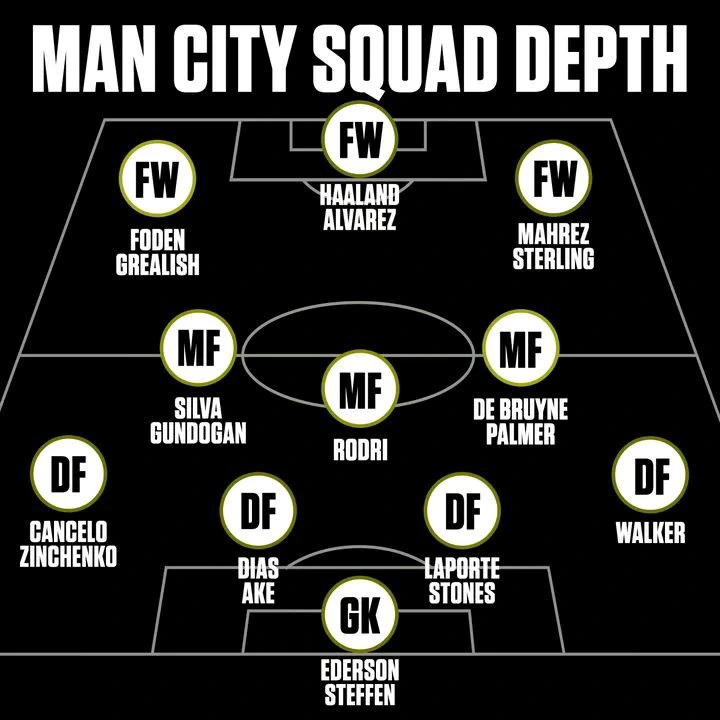 Liverpool's and Manchester City's squad looks strong and ready to continue their dominance in the Premier League.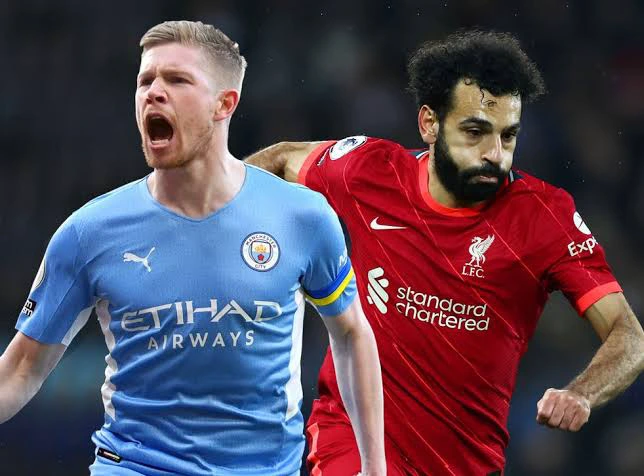 However, Manchester City's squad depths seem more formidable, and with the right tactics, they could win the Premier League again for the fifth time in six years.