We often see actresses in movies, events and on social media but have you seen them cooking?
Well, in this article, you will see many actresses cooking and it is something that they actually enjoy doing with the look on their faces.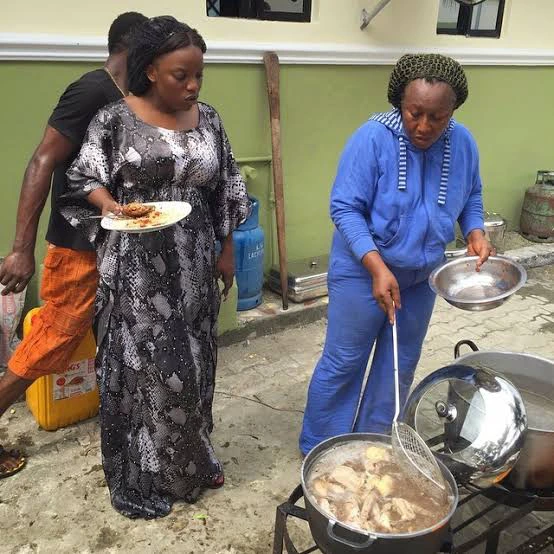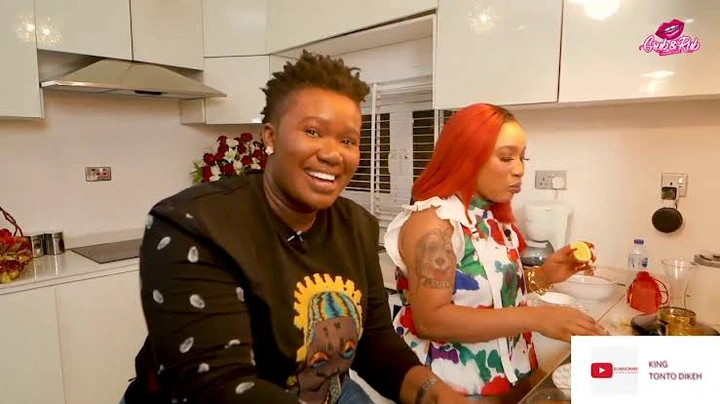 These actresses are usually busy but they still have time for the kitchen and it is just a beautiful sight. Cooking is a skill that is not possessed by many people but these actresses have shown that they have the skill.