CHELSEA: 3 players Chelsea New owners could buy new season.
--P Advertisement--

Just a few hours ago, Todd Boehly became Chelsea's new owner following the completion of his £3.5billion takeover, replacing Roman Abramovich.
Ahead of the summer transfer window, the new owners are expected to invest heavily in the club.
In this article, we'll be looking at 3 players the new owners could buy this summer.
Gvardiol is a Croatian professional footballer who plays as a defender for Bundesliga club RB Leipzig and the Croatia national team.
The youngster has been rated by many as one of the best U21 defenders in the world, as such, Chelsea is reportedly keeping a eye on him.
2. Jules Kounde
After failing to get Jules Kounde's signature last summer, the new owners could try to get him again.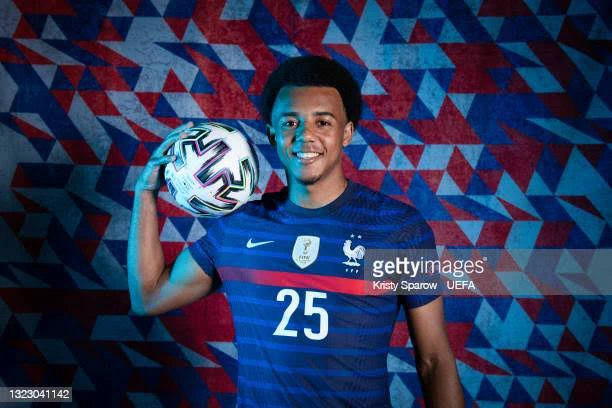 Photo credit: Getty Images
Jules Kounde has maintained a very good performance with Sevilla, as such, he'll be a great addition to the side.
3. Declan Rice
Declan Rice at West Ham has developed into one of the Premier League's outstanding central midfielders and a figure of aggression, drive and athleticism Chelsea's midfield has lacked in recent years.
The club has been linked to him once again, as such, the new owners could go for him next summer.