English Premier League giants Chelsea football club have reacted after three of their players received call-up to the England national team, ahead of their upcoming matches in the UEFA Nations League next month.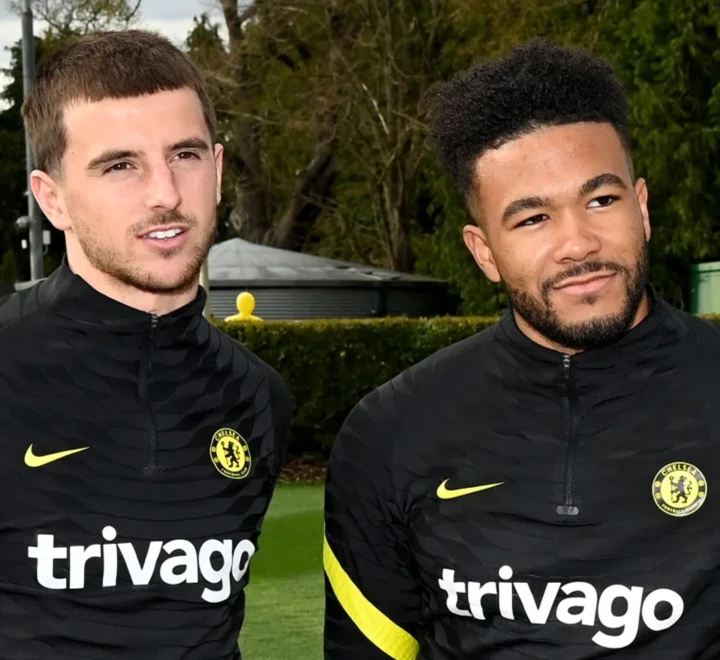 The Three Lions of England head coach Gareth Southgate released the list of the players that will be playing against Italy, Germany and Hungary national teams, and Chelsea's trio have been invited.
England will play Hungary national team in Budapest in their first game on Saturday the 4th of June, and their second game will be played against Germany national team (also away from home) before playing host to Italy and Hungary national teams.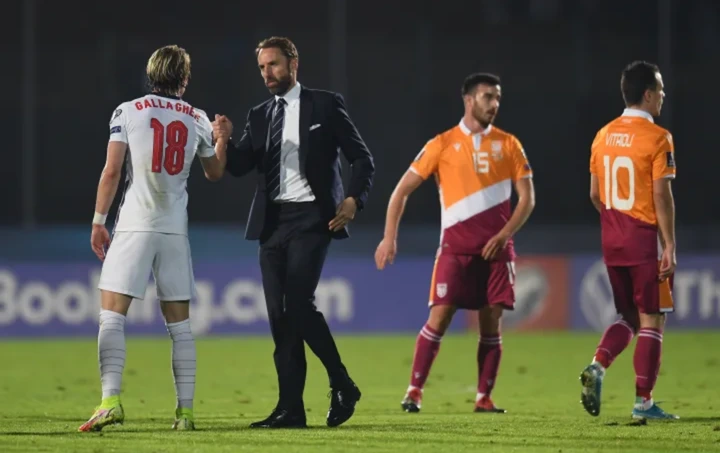 Chelsea player of the year award winner Mason Mount has 27 caps for the Three Lions of England, and he scored 4 goals, Mason Mount also played 10 matches for the team.
Conor Gallagher was exceptional for Crystal Palace football club in the just concluded season, and he has returned to his parent's club. The youngster has also made three appearances for England national team.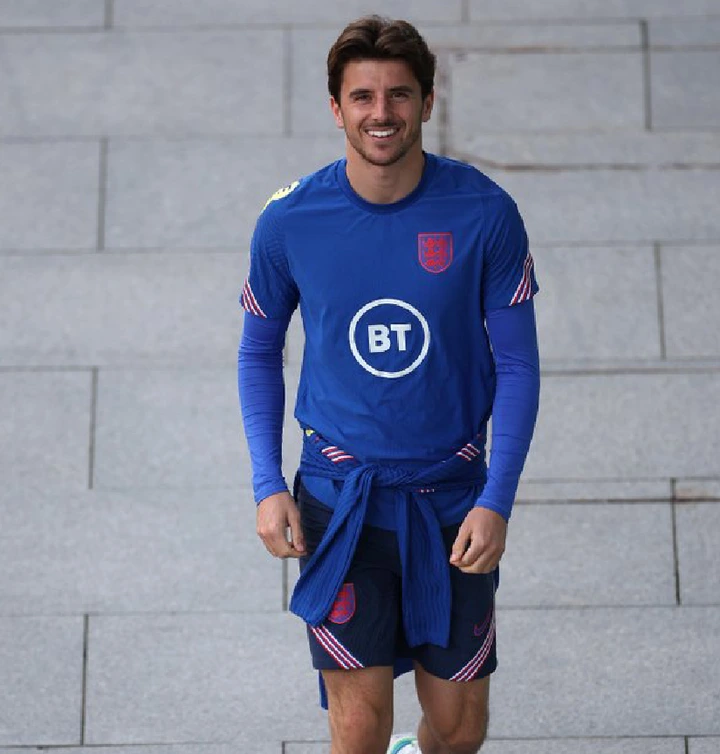 Reacting after three of their players received call-up to the Three Lions team, Chelsea FC posted on their verified Twitter handle that;
"Our Three Lions!
Mason Mount, Conor Gallagher and Reece James are in the latest England national team's squad!."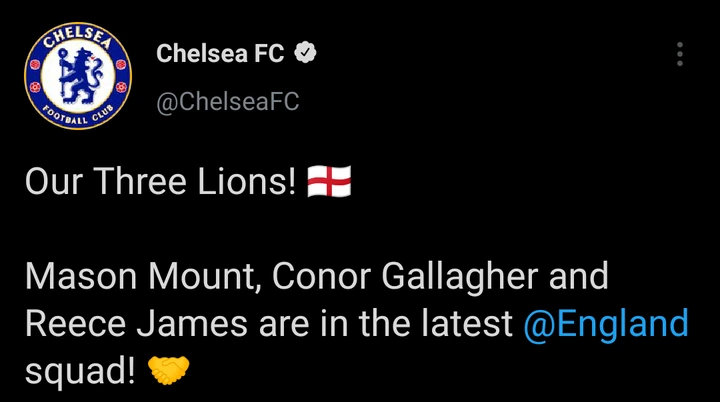 Best of Luck to Reece James, Mason Mount and Conor Gallagher.