Since Romelu Lukaku's situation at Chelsea began to deteriorate, the Italian media has repeatedly stated that he wants to return to Serie A and shine at Inter Milan once more.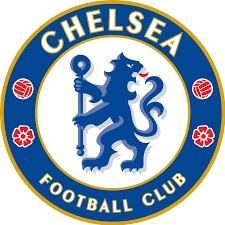 Now that the disappointing season is over, it's time for the parties to start negotiating on the transfer market, even if the player himself makes the move.
So, according to journalist Fabrizio Biasin, Lukaku requested a meeting between one of his representatives and Inter Milan.
This conversation is expected to take place within the next week, and his goal is for them to reach a 'complex' agreement.
Chelsea paid €113 million to Inter Milan for Lukaku last summer, and with the Nerazzurri refusing to pay anything close to that, it appears unlikely that the clubs will be able to reach an agreement. Especially when the Serie A club is rumored to be in talks to recruit Paulo Dybala.
Lukaku has 15 goals in 44 games for the Blues since his comeback.