Chelsea football club goalkeeper joined the rest of the players as the players continued to enjoy their summer vacation in full by traveling to the best places in the world, after a long and grueling 2021-2022 season that saw him play in the Africa cup of nation competition, Barclay premier league, UEFA super cup, UEFA champions league, world club cup not forgetting the FA cup and Carabao cup.
--P Advertisement--

It is safe to say Edouard Mendy deserves the holiday vacation more than everyone else in the Chelsea squad.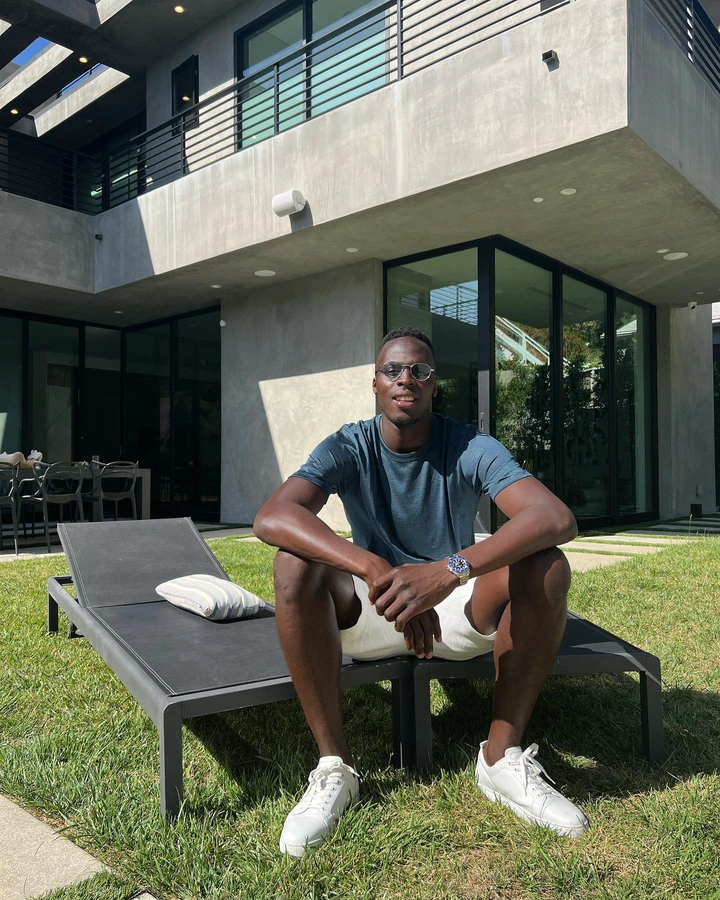 Edouard Mendy cooling off via Instagram photos.
Meanwhile the likes of midf jorginho Frello, Christian Pulisic, Callum Hudson-Odoi and Ben Chilwell are not showing any sign of slowing down with the holiday vacation,
they continue to post beautiful photos on social media as the holiday gets even more exciting.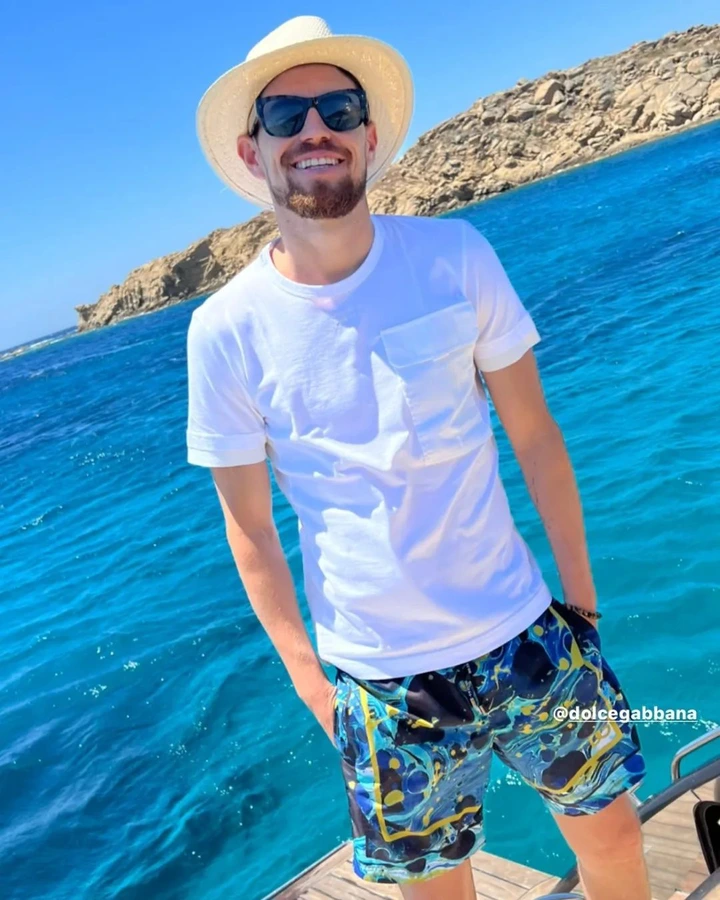 Jorginho Frello looking clean and smart via Instagram photos. 
Callum Hudson-Odoi via Instagram photos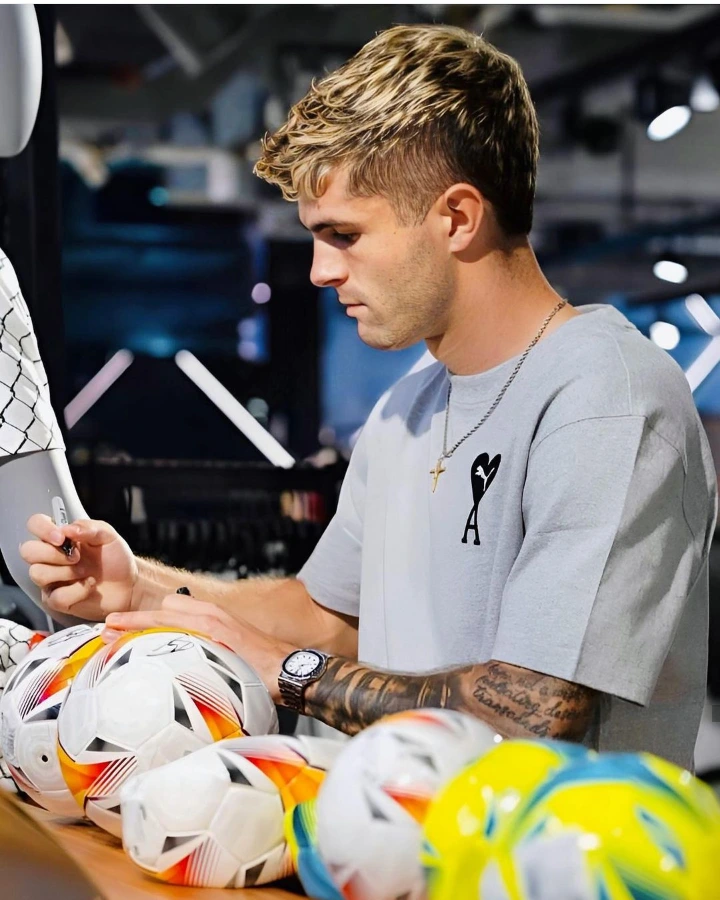 Christian Pulisic and his blonde hairstyle via Instagram photos.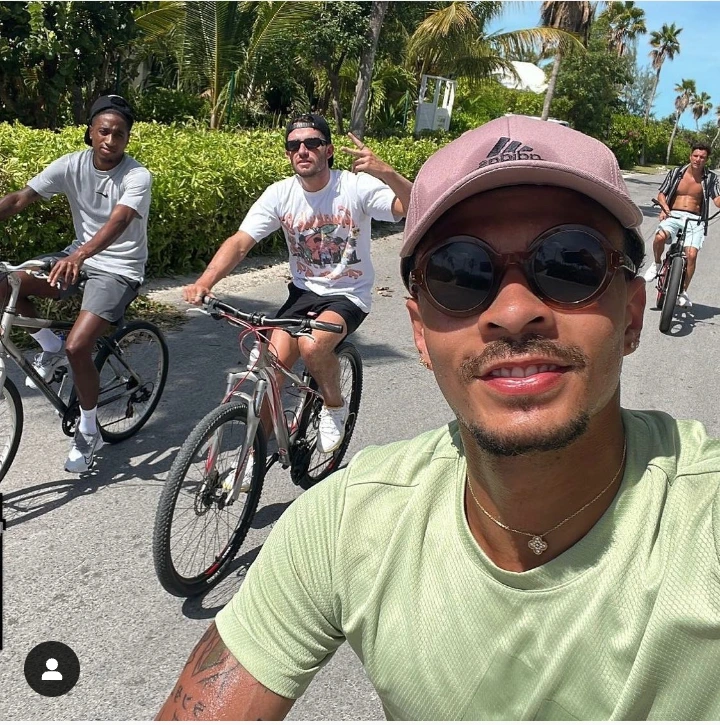 Ben Chilwell and Dele Ali via Instagram photos