Chelsea Sales: Sir Ratcliffe Reveals his plans for Chelsea after making a "late leading bid."
--P Advertisement--

British Billionaire, Sir Jim Ratcliffe has reportedly made a late, sensational bid that is believed to be more than £4 billion to buy Chelsea football club after discussing with Bruce Buck, the Chelsea chair an on Thursday, and he has made a late attempt to beat off the previous three leading American consortiums.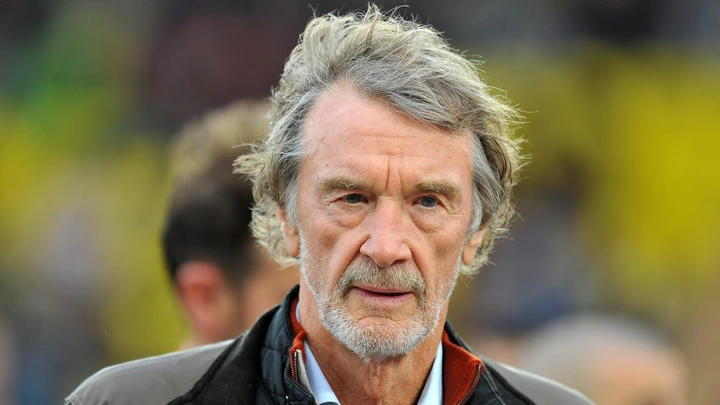 And upon making the late bid to buy the London club, Sir Jim Ratcliffe has revealed his intention for the club, stating that his motives are to try and create a very fine club in London without looking for profits as he already has other ways of making his money.
"We put an offer in this morning. We are the only British bid. Our motives are simply to try and create a very fine club in London. We have no profit motive because we make our money in other ways."
Source: TimeSport.

The report has also stated that Sir Jim Ratcliffe's offer would include a pledge of investing £1.75 billion over ten years in the club to develop the stadium, team, and infrastructure, and it's believed that he has also discussed his intention with the government, and he would be ready to complete the deal this weekend if his offer is accepted.