Many Chelsea fans were relieved by the reports that Todd Boehly's take over of the club was officially approved by the UK Government.
This new ownership means that Chelsea can now participate in the transfer market. Note that Chelsea currently needs to replace several key players that would leave the club, and a new report shows that Thomas Tuchel would be given around £200 million for a transfer. Hence, this article will focus on why Chelsea and Tuchel should take advantage of Neymar's situation at PSG. Take a look!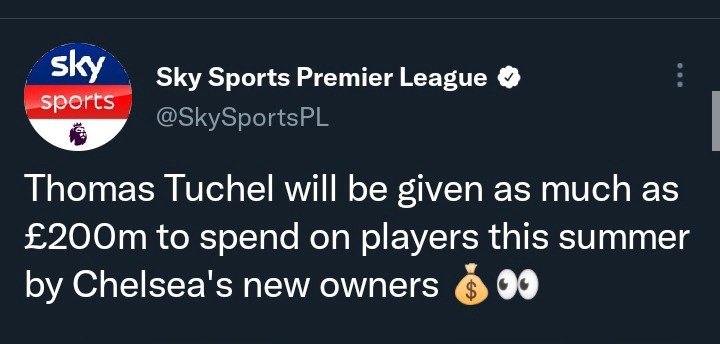 Photo Credit: Twitter
1. Neymar's Future At PSG Is Currently Uncertain.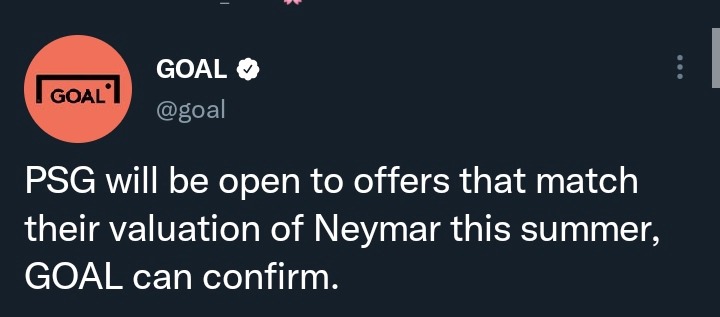 Photo Credit: Twitter
Several reports indicate that Paris Saint-Germain would accept offers for Neymar this summer. Note that Chelsea and Thomas Tuchel can take advantage of this situation by making a move to sign Neymar.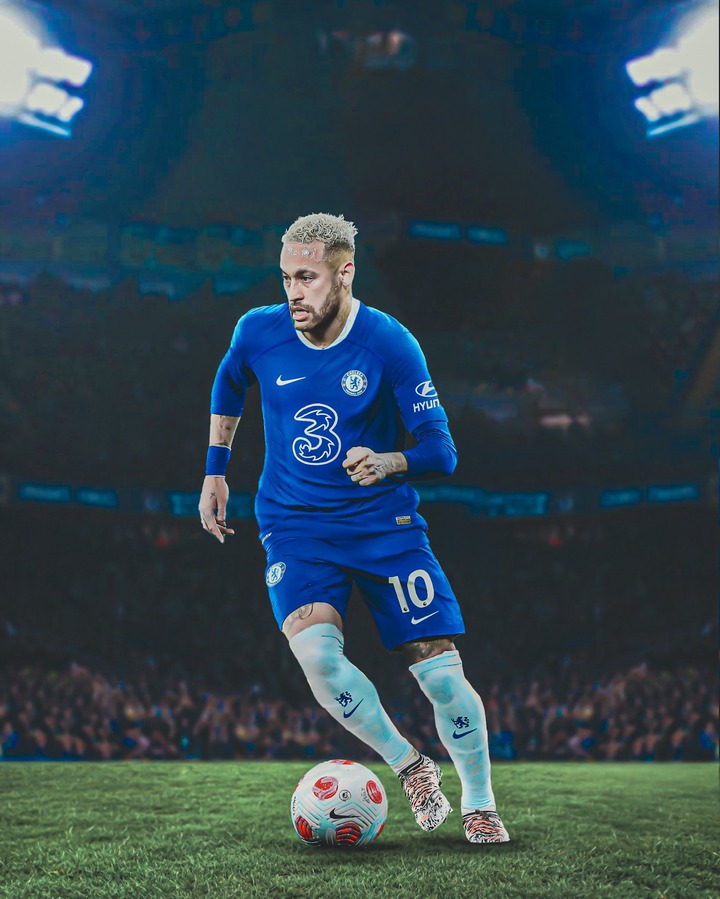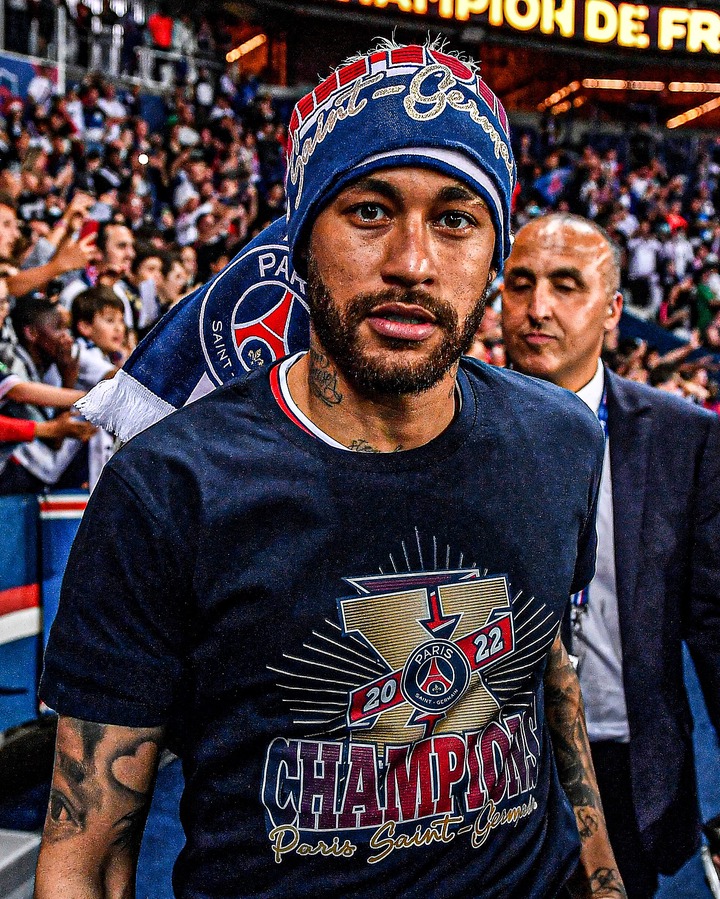 Photo: Neymar || Twitter
There's no doubt that the Brazilian would help to improve Thomas Tuchel's attack. Secondly, Neymar and Thomas Tuchel worked together at PSG, so a reunion would be a good idea. Note that Neymar experienced a very spell under Thomas Tuchel at PSG. So, Chelsea should use part of its transfer funds to secure Neymar's signing.