--P Advertisement--

Barcelona star Óscar Mingueza has finally joined a new club ahead of next season. The Spanish defender joins Spanish La Liga side Celta Vigo for an undisclosed fee.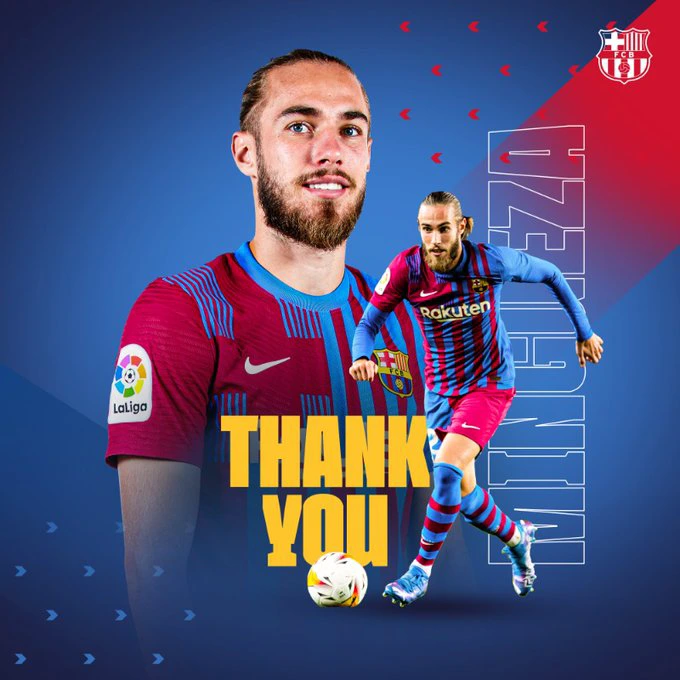 According to Barcelona's statement, the Catalans still hold a repurchase and 50% of any future sale rights on the player.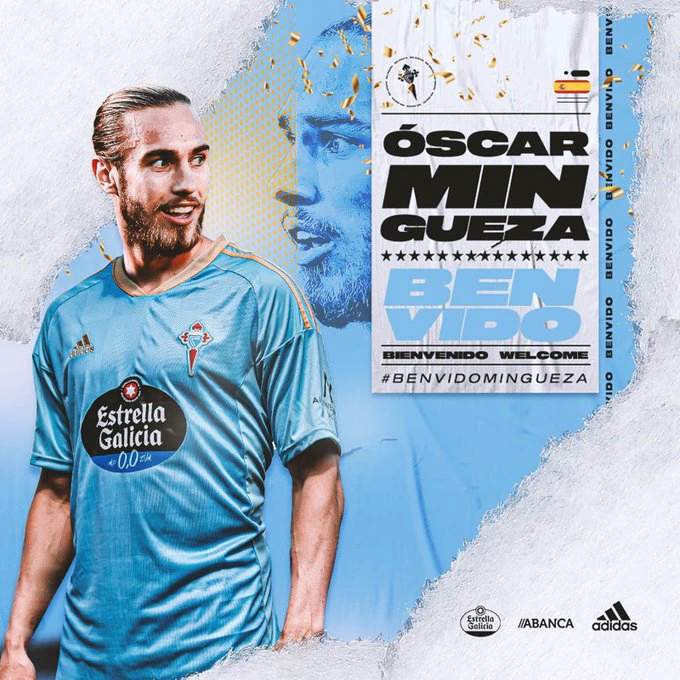 Barcelona released an official statement on their website to announce the departure of Óscar Mingueza from the club.
"FC Barcelona and Real Club Celta de Vigo have settled terms for the transfer of Óscar Mingueza.
The Catalan club retains the right to repurchase the player in the future and 50% of any future sale," the club confirmed.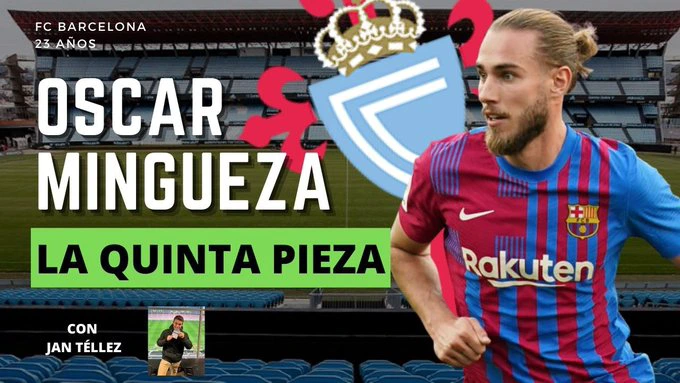 "Mingueza hence becomes a Celta player in every right after an agreement in principle was already reached last July 30.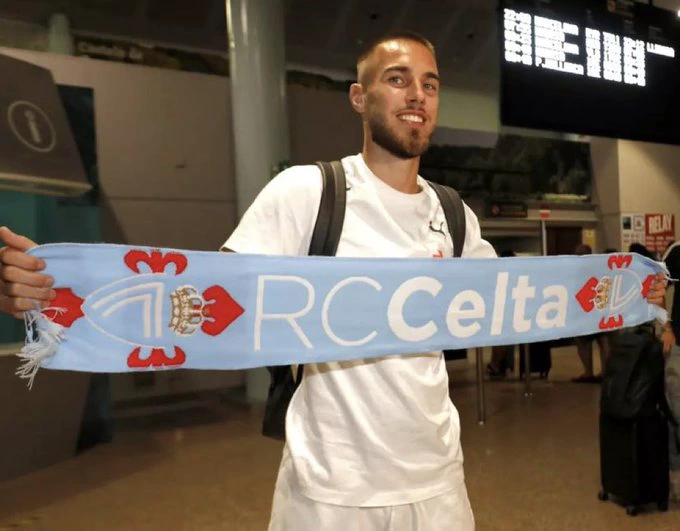 "As a right or centre back, he totalled 66 appearances for the team in all competitions. In La Liga he scored two goals, one against Real Madrid, and gave five assists. His biggest honour at the club was winning the Copa del Rey title in 2020/21."