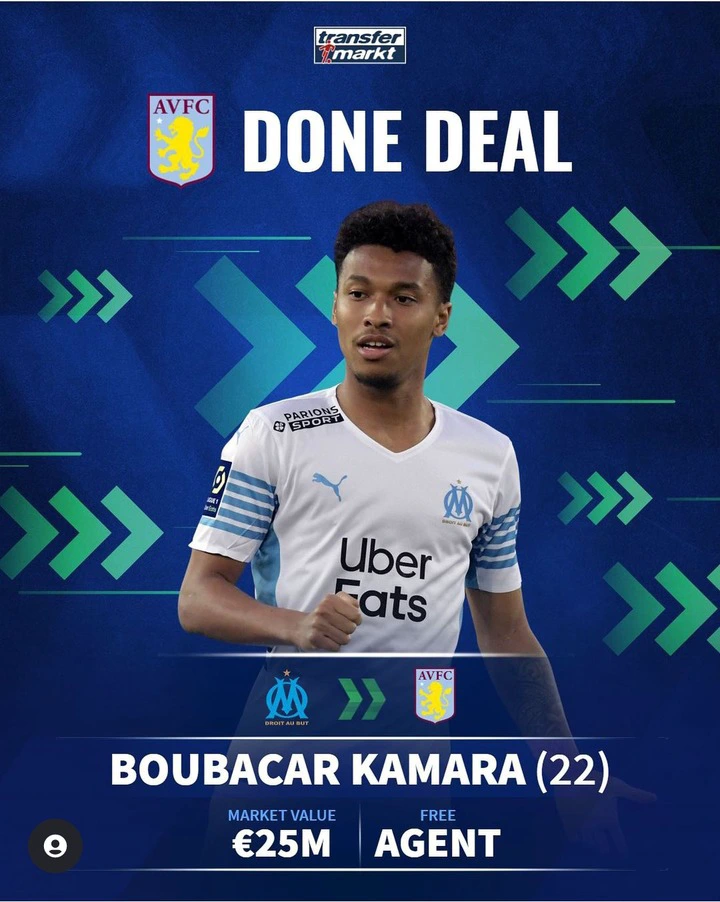 Last month, Chelsea confirmed Clearlake-Toed Boehly are now in control of the club as the takeover is being completed. This came few days After Borussia Dortmund announced that Edin Terzic will be their new manager for the 2022/23 season. However, many transfer deals was completed on the month of May and we'll discuss about 11 players who competed their transfer deals in the month of May.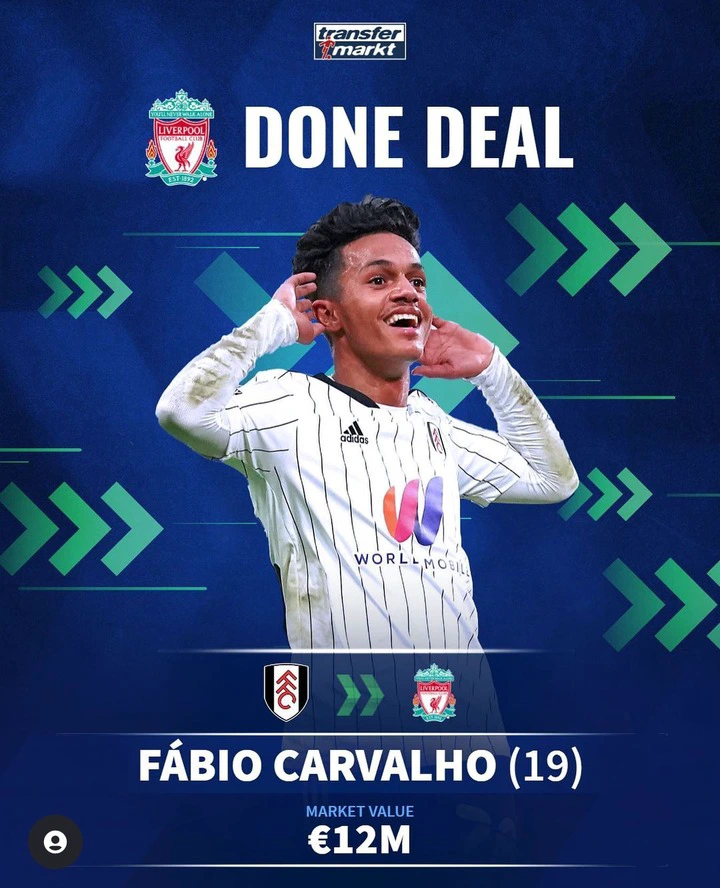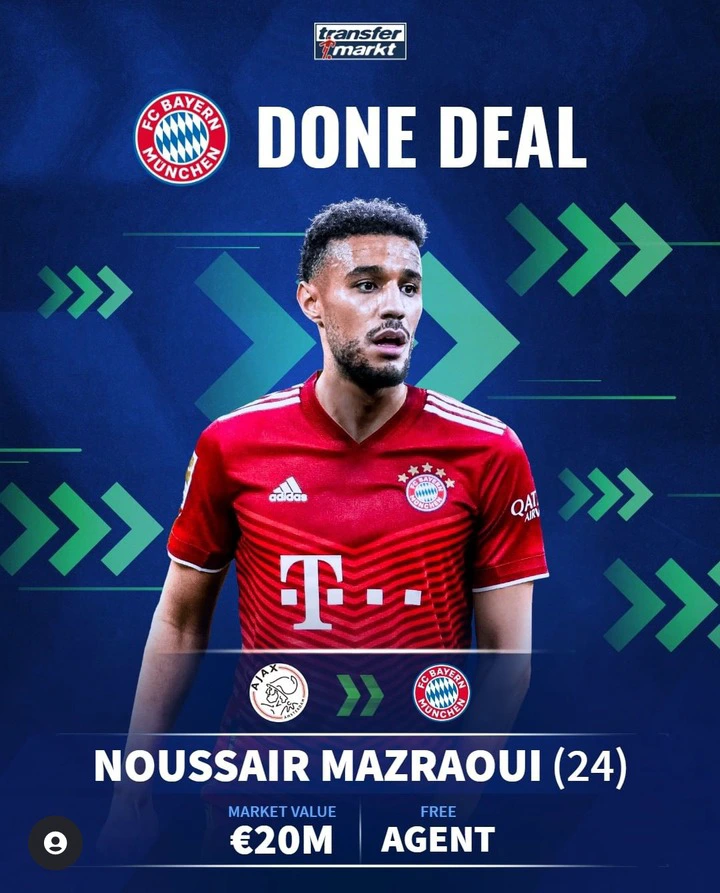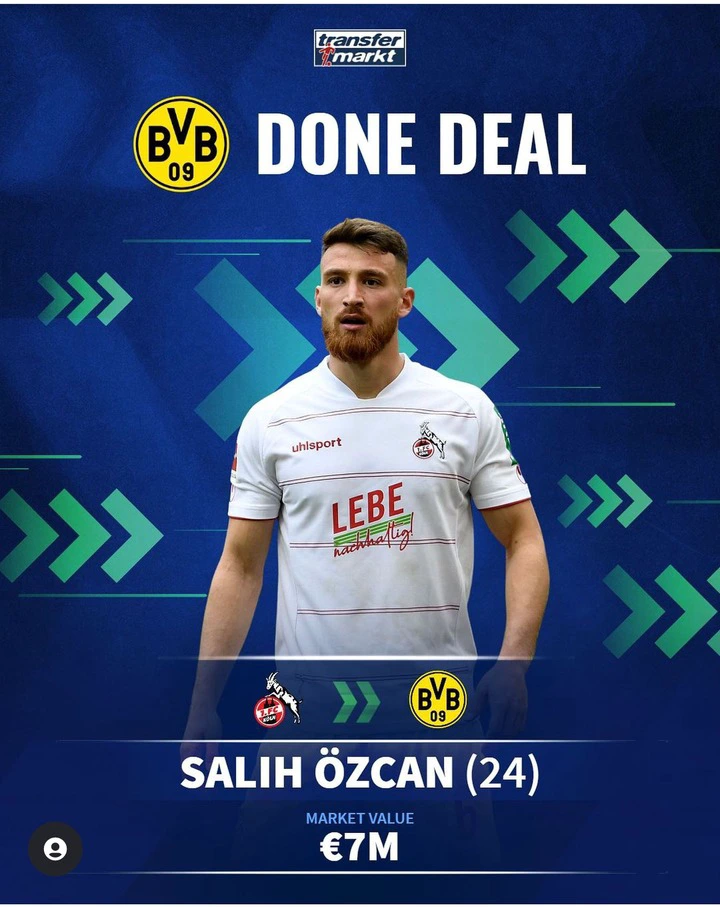 Borussia Dortmund is the club who completed most transfers in the month of may. Asides assigning a new manager, they also sold their top player Erling Haaland to Manchester city. The transfer fees recovered from the sales was able to cover the transfer fees of Kayden Braaf, Nico Schlotterbeck, Karim Adeyemi and Salih Ozcan. This shows that Borussia Dortmund are trying to complete all their signings before the International games kick off. However, Premier league clubs like Manchester city and Aston Villa has completed atleast two deals. The sky blue team signed Haaland from Dortmund and also sold Jayden Braaf to German club.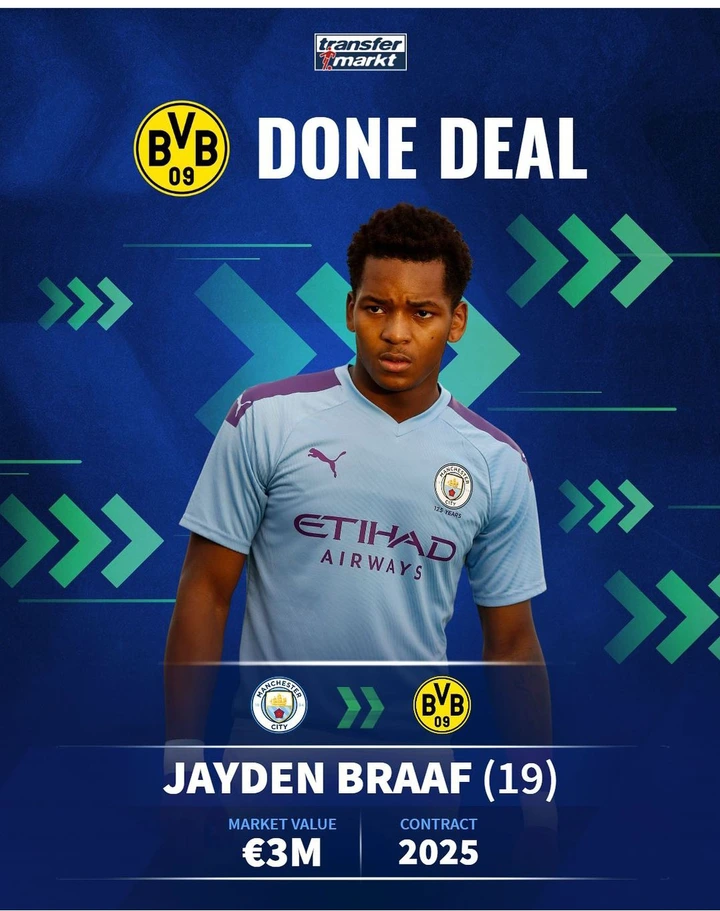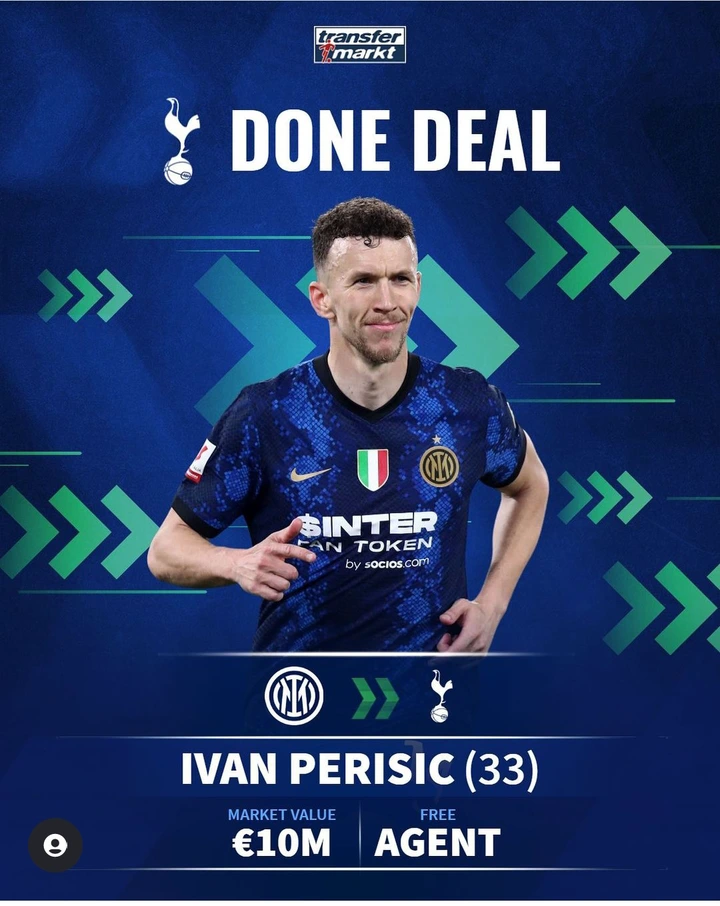 However, Aston Villa has completed the Permanent deal of Phillipe Coutinho. The Brazilian Midfielder will now continue at Villa Park next season under the tutelege of his former team mate Steven Gerard. Aston Villa has also completed the move of Boubacar Kamara from Marseille, they will be looking forward to acquiring more players in the summer transfer window.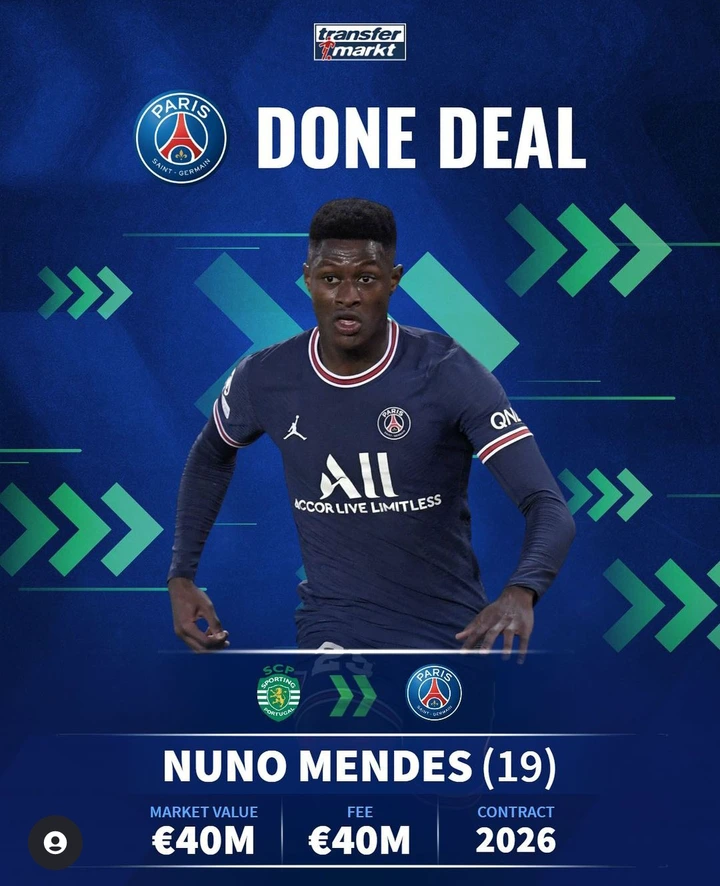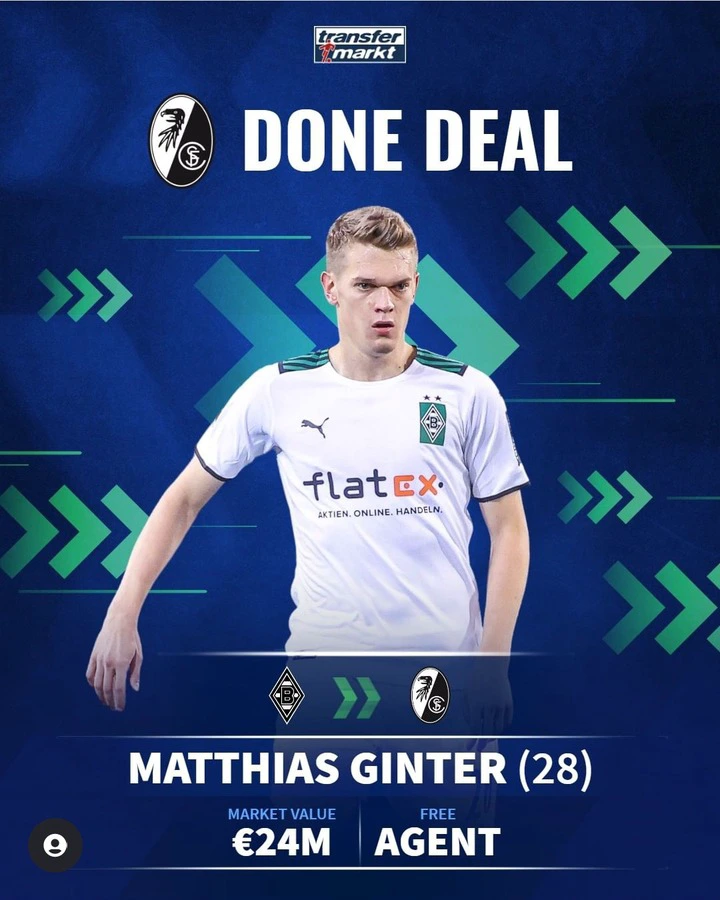 Nuno Mendes Permanent deal to Paris Saint-Germain is one of the latest transfer deals in the month of May. Mendes who spent his 2021/22 season on loan at the French giants will now spent the next season in Ligue-1. Moreso, Liverpool who lost the UEFA champions league finals has announced the signing of Carvalho. The Meseryside reds will be very active in the summer transfer window as they will need to sign Sadio Mane's replacement.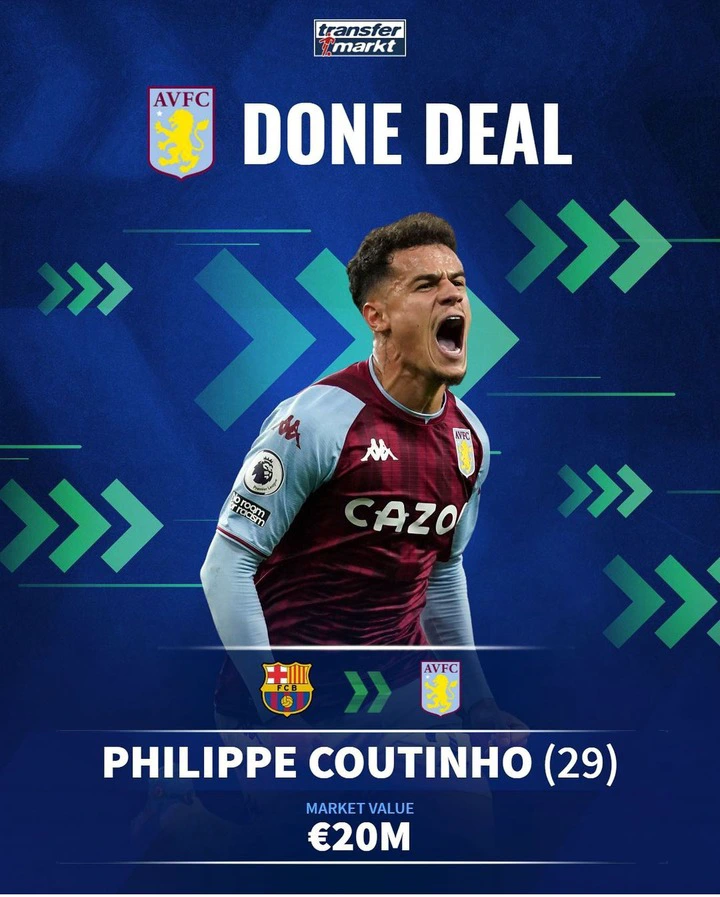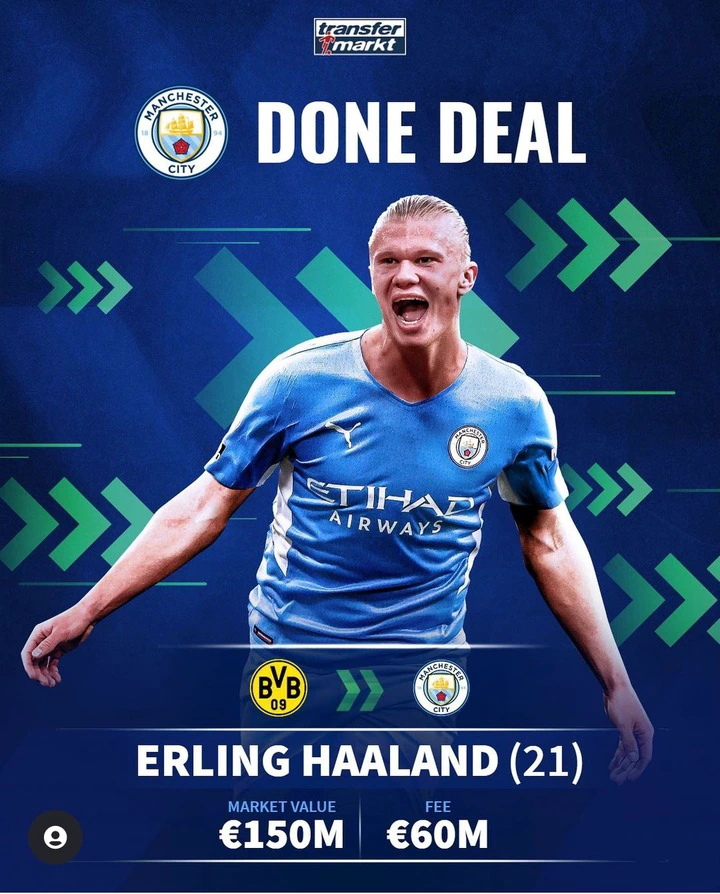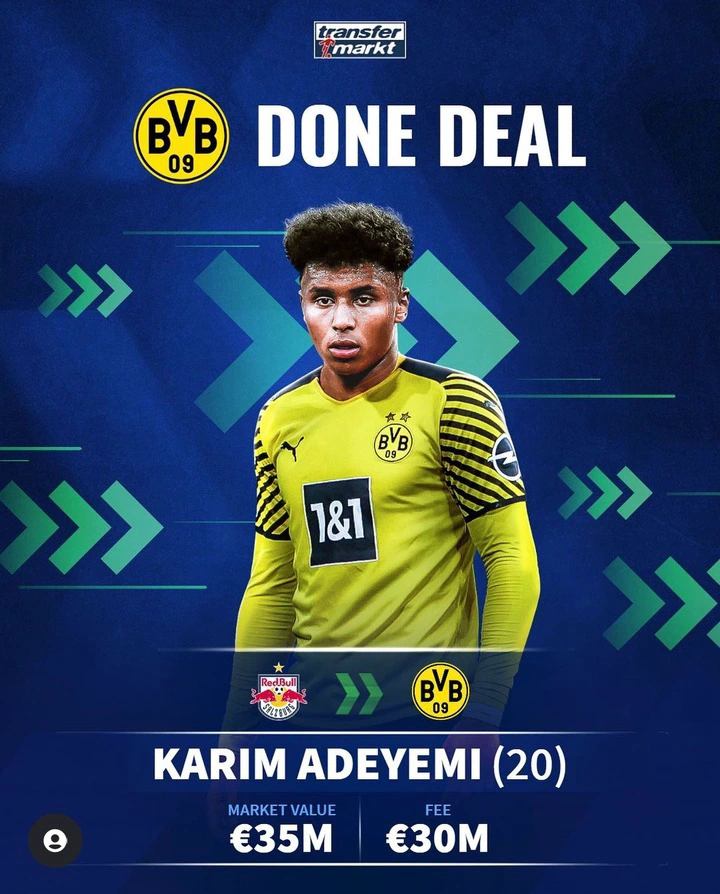 Mathias Ginter has also completed a move away from Borussia Monchengladbach, but will still be playing in the Bundesliga next season. While Ivan Perisic's transfer deal to Tottenham Hotspur is one of the last deals in the month of May. The Croatian forward will be playing on the Premier league under Antonio Conte next season.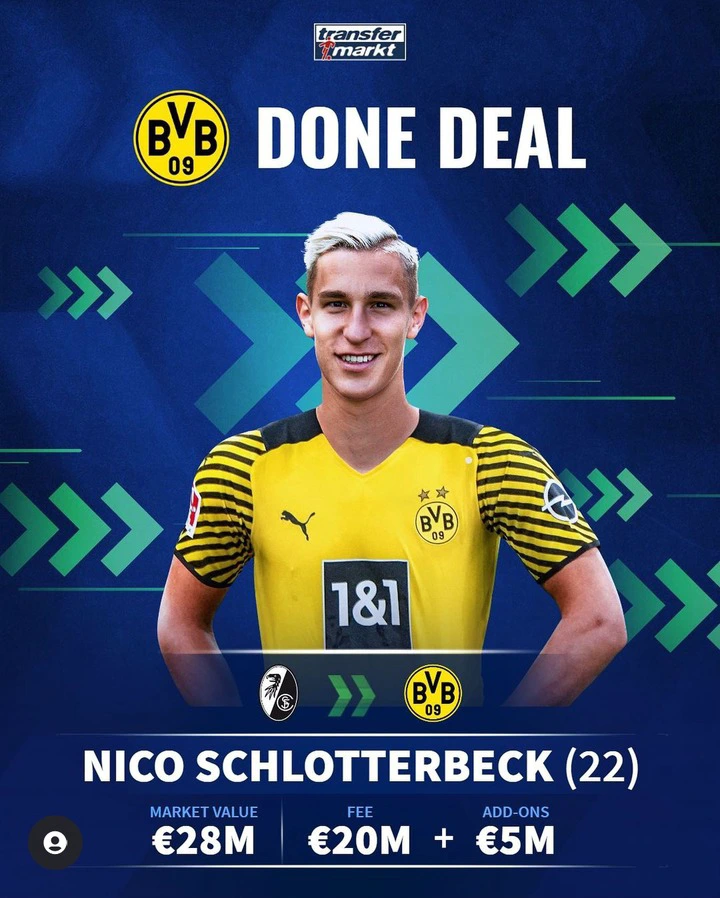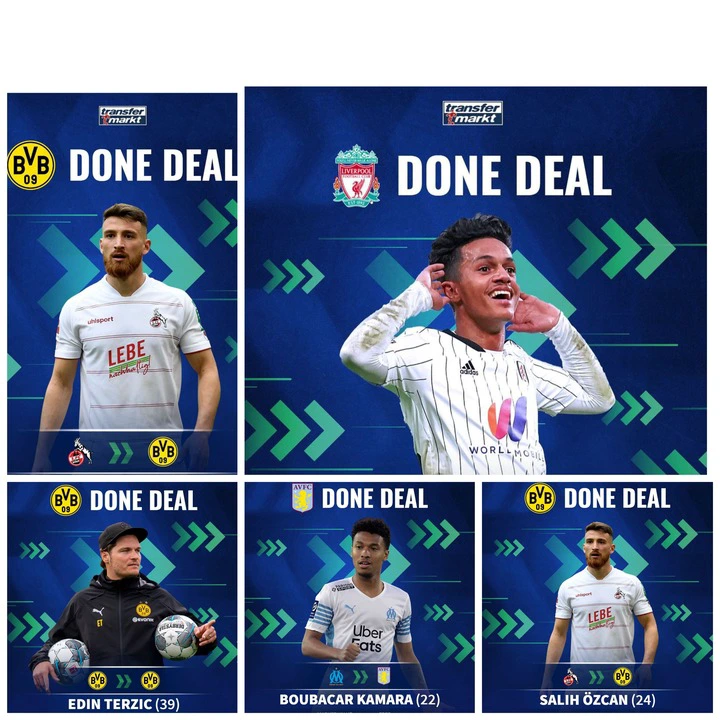 Top Premier league clubs like Manchester United are yet to resume rebuilding of their squad as they yet to sign a player. Moreso, teams like Chelsea who will likely lose three of their four defenders and possibly a Midfielder this season is yet to sign players. Many deals will completed in this new month and hopefully it could be deals involving top premier league teams.