The new week started brightly for many culers as Barcelona announced the signing of two players. Recall that for many weeks, Barcelona has been struggling with its finances, but the activation of the economic levers has given the club strength to make bold moves in the transfer market.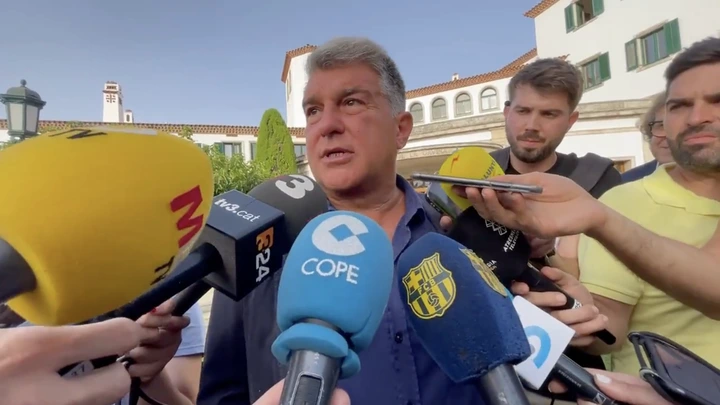 Photo: Barcelona's President Joan Laporta || Twitter
Firstly, Barcelona announced the signing of Serie A title winner Franck Kessie from AC Milan. The Ivorian talented midfielder joined Barcelona as a free agent from AC Milan on a four-year contract. However, Franck Kessie is indeed a great addition to the team as his strength, passing ability, experience, and agility would be needed by Xavi next season. The 25-year-old central midfielder is expected to join the rest of Barcelona's squad for the preseason.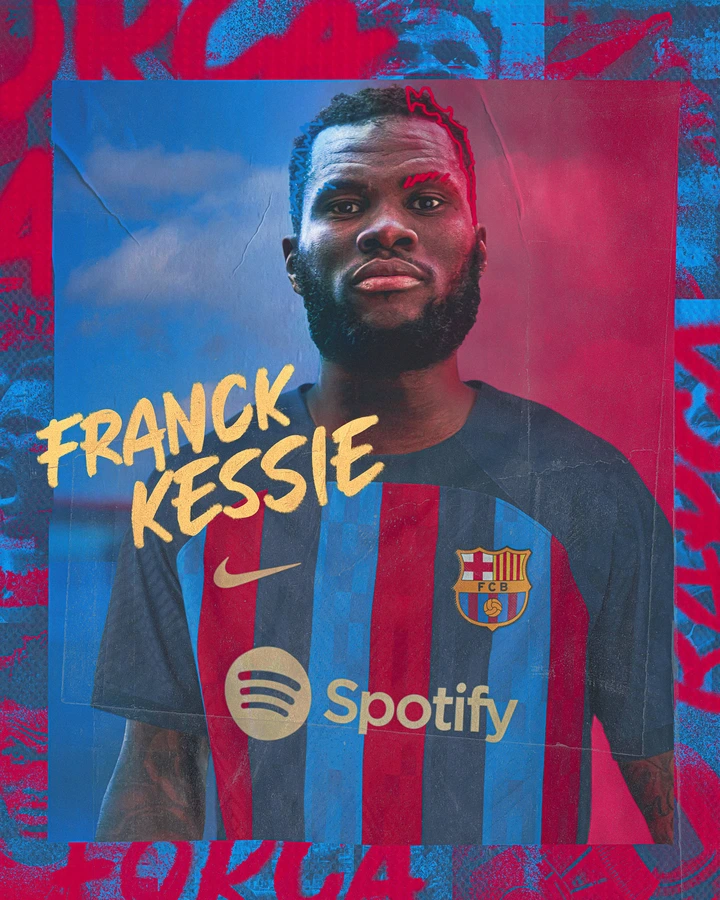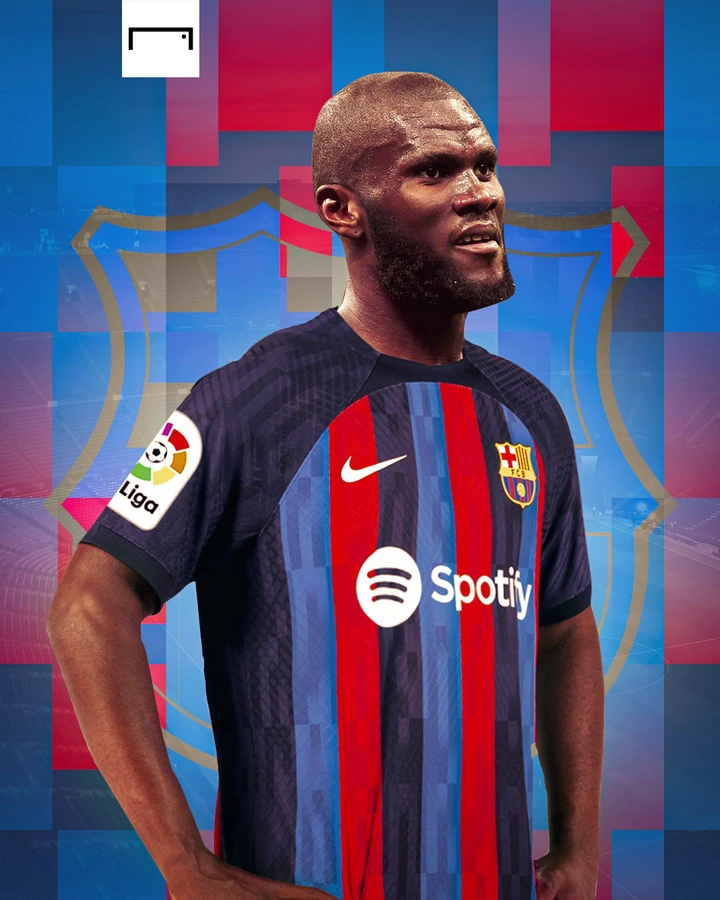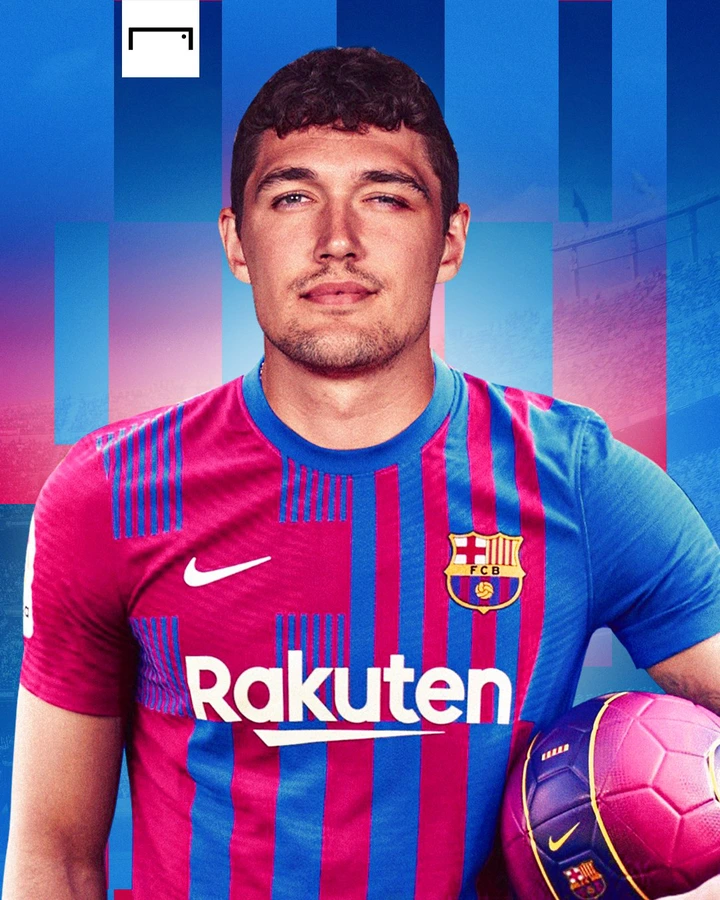 Photo: Andreas Christensen || Twitter
On the other hand, Barcelona fans are looking forward to how these new names will perform at the club next season.