While some deals are yet to be completed and confirmed due to one reason or the other, some has been completed and confirmed following the players contract agreement with their new prospective clubs. So because of that, I decided to put up this article to highlight the top 9 transfer that has been completed so far this summer.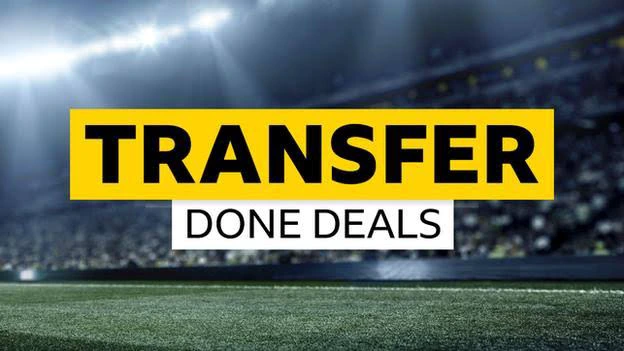 --P Advertisement--

1. Ivan Perisic to Tottenham Hotspur – Ivan Perisic to Tottenham Hotspur, can be considered as the best signing that has been made so far this summer. Tottenham Hotspur signed the talented Croatian winger for free from Inter Milan, after the player rejected several contract offers made on the table for him by Inter Milan.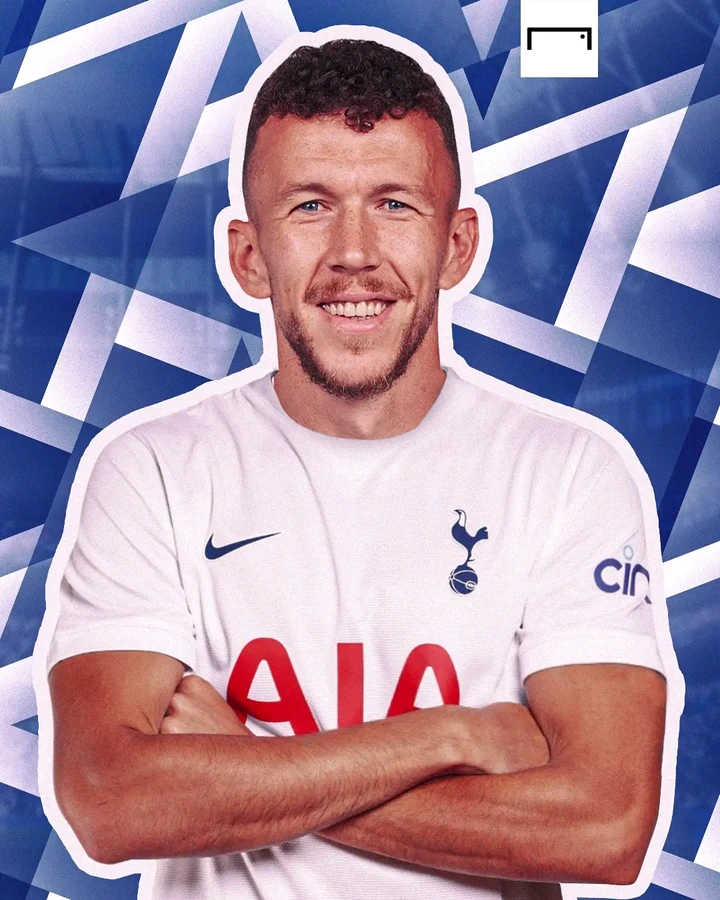 Perisic is considered as one of the most decorated Croatian winger, after he won the champions league title with Bayern Munich and also won the Serie A title with Inter Milan.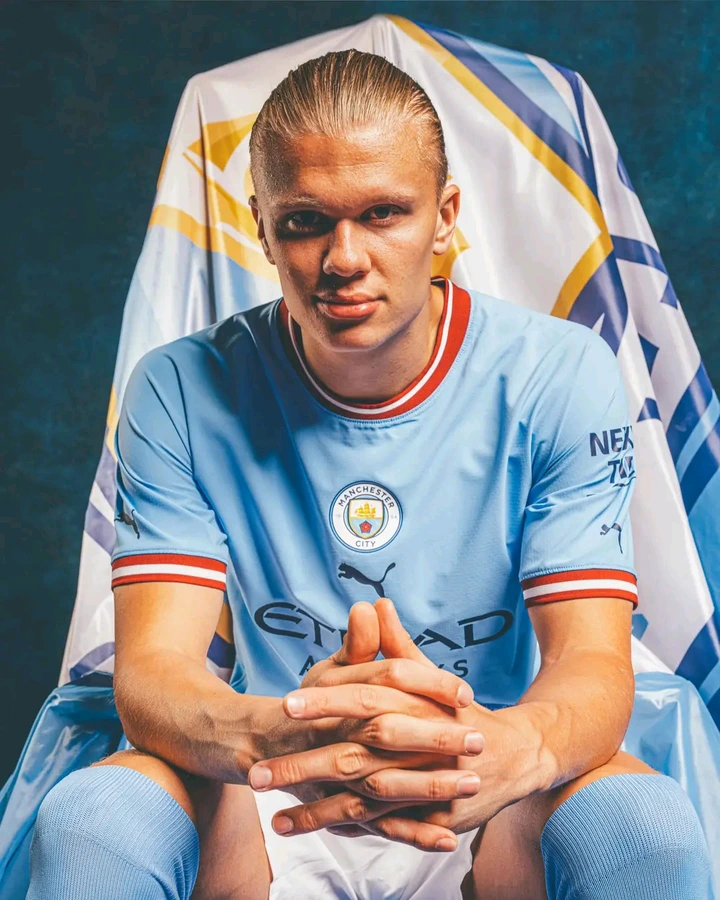 2. Erling Haaland to Manchester City – Manchester city beats other top European clubs into the signing of Erling Haaland from Borussia Dortmund this summer. According to information gathered, Barcelona who were previously considered the favourite to sign the Norwegian striker, missed out on the player this summer due to the club current financial situation.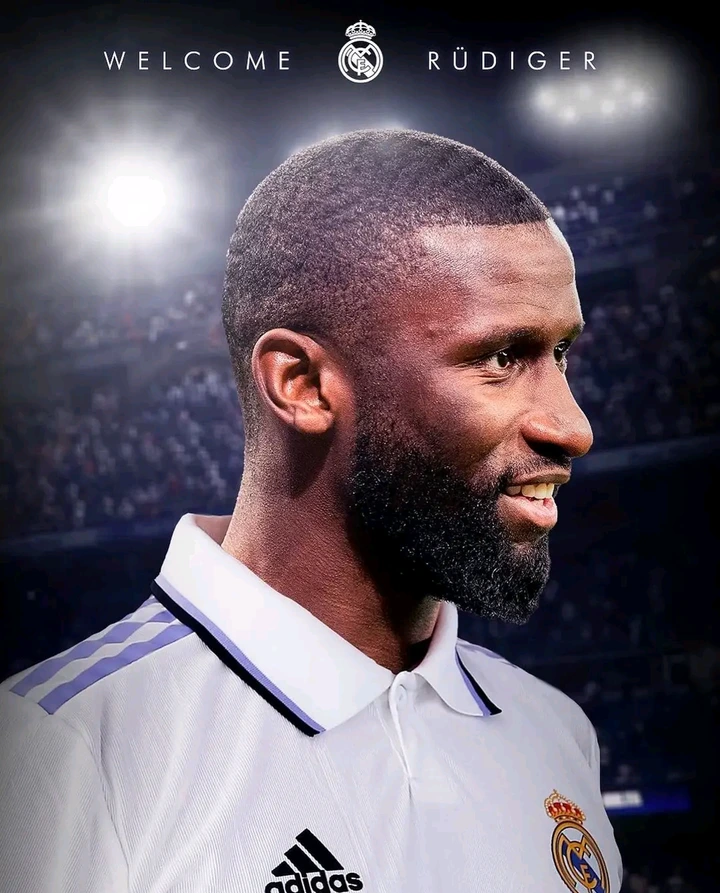 3. Antonio Rudiger to Real Madrid – Antonio Rudiger free transfer from Chelsea to Real Madrid, can be considered as the third best signing made so far this summer. See the photo below for more details.