--P Advertisement--

The 2021/22 Premier League season will be coming to an end this Sunday. Unfortunately, due to injuries, a total of 9 players playing for each of the six Premier League clubs collectively known as the 'big six' will certainly miss their respective club's final game. We have listed those players below.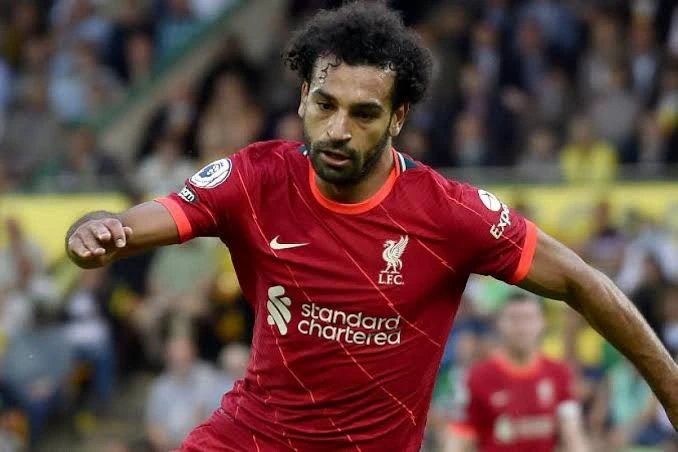 The Egyptian winger has not featured for Liverpool since he was substituted in the first half of the FA Cup final against Chelsea a week ago. Unfortunately, he will also not feature against Wolves on Sunday, as head coach Jurgen Klopp confirmed he won't risk him in that game even though he has recovered.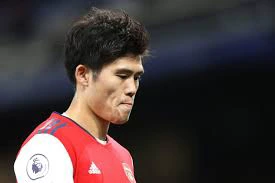 The Arsenal right-back was substituted in the 39th minute after picking up a thigh injury in the match against Newcastle United last Monday. With the match against Everton coming up 6 days after his injury, It is unlikely he will recover in time for that match.
3) Thomas Partey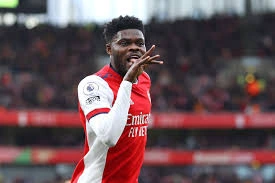 The Ghanaian midfielder has not featured for Arsenal since he sustained a thigh injury in the match against Crystal Palace on April 04. He will not play against Everton on the final day as Mikel Arteta had already ruled him out for the rest of the season on April 29.
Speaking on that day, Arteta said: "He's progressing but he had a significant injury so we don't expect him to make progress quickly enough to see him again this season."
4) Kieran Tierney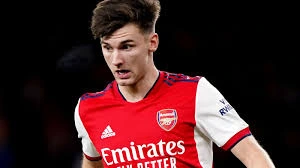 The Scottish international has not played for Arsenal since he had knee surgery in the first week of April. He will also not feature in Arsenal's last game of the season as his return date was reported to be May 31.
5) Ben Chilwell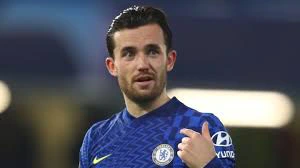 The England international recently returned to team training after recovering from a knee injury that required surgery late last year. That said, there is no chance he will feature for Chelsea against Watford given that head coach, Thomas Tuchel, ruled him out after confirming he has returned to team training.
6) Callum Hudson-Odoi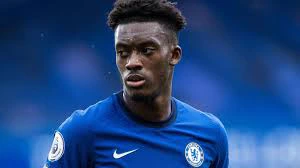 The English winger has not featured for Chelsea since he sustained an Achilles injury in an FA Cup 5th round match against Luton Town on 02 March.
Unfortunately, that will be his last appearance for Chelsea this season, as Thomas Tuchel recently ruled him out for the rest of the season, saying he will return in the first week of July along with Ben Chilwell.
7) Cristian Romero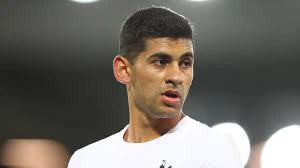 Romero will not feature for Tottenham against Norwich as head coach Antonio Conte said in a press conference ahead of the match that the defender had a "traumatic injury" and won't be available.
The Argentine international sustained a hip injury in a match against Liverpool on May 07. He is yet to play for Tottenham since then.
8) Sergio Reguilon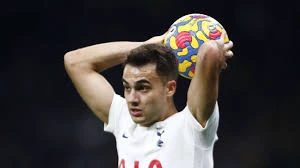 The Spanish international has been out since late April due to a groin injury. He will not play for Tottenham against Norwich on Sunday, as Antonio Conte also said in that press conference that only the players that were available in their last game against Burnley are fit to play.
9) Luke Shaw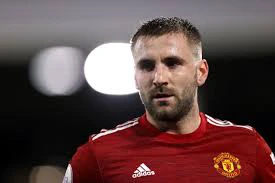 The England international is fit but he is unlikely to feature for Manchester United in their last game against Crystal Palace. That is because head coach Ralf Rangnick said in a press conference, on Friday, that the left-back is a doubt for that clash given his wife gave birth to their second baby that day.