Is Liverpool's German tactician Jurgen Klopp the transfer wheeling-dealing genius we all assume he is, or have we all been duped? We'll go over all of the important numbers in this section.
--P Advertisement--

When Paul Pogba re-joined Manchester United from Juventus for a world-record £89 million transfer fee in 2016, Liverpool manager Jurgen Klopp was one of the first to criticize the move.
"Other clubs may go out and spend more money and get elite players, absolutely," the German manager told the media. But if you spend £100 million or whatever on one player and he gets injured, it all goes down the drain."
"Do I have to do it differently than that?" he continued. Actually, I'd like to go about it in a different way. If I had that much money, I would do things differently. I want a specific team spirit – not because I think it's required, but because I want it.
"I'm out of a job on the day that this is football (spending for the sake of it)." Because the game is all about teamwork."
Klopp stated that he would do things differently, and his reputation has reflected it. Is there any truth to it, though?
Liverpool supporters would defend their manager to the death, but given that the club hasn't been hesitant to blow the cash in recent years, isn't it time to call Klopp and the club out on their alleged thriftiness?
We used Transfermarkt to figure out which club has spent the most money on players since Klopp took over the Reds in October 2015.
The data in this article cover moves from the January 2016 transfer window through the 2021/22 season.
But before we get into Liverpool, let's take a look at their primary Premier League competitors.
1. Manchester City – £967 million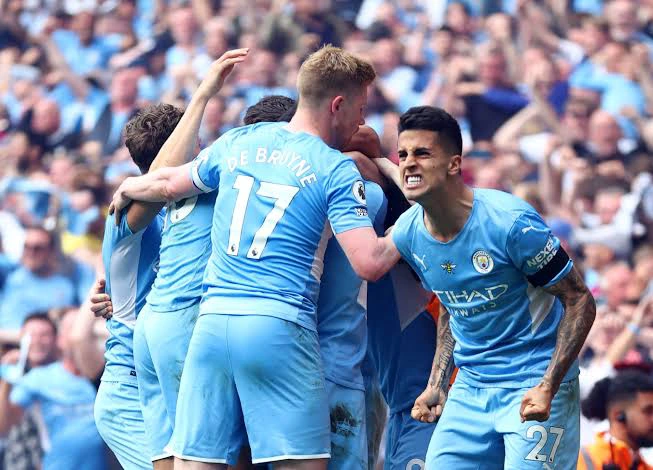 Since the Abu Dhabi United Group purchased Manchester City in 2008, the team has been splurging.
Since the 2016/17 season, there has only been one season in which City's spending has not exceeded the nine-figure level.
The Premier League champions spent £121 million last season, with £100 million going to England star Jack Grealish alone.
The Citizens' most costly campaign since 2016 was 2017/18, when the club spent an eye-watering £285 million.
City signed Aymeric Laporte (£58 million), Benjamin Mendy (£51 million), Kyle Walker (£47 million), Bernardo Silva (£45 million), and Ederson (£36 million) that year.
2. Chelsea – £912 million.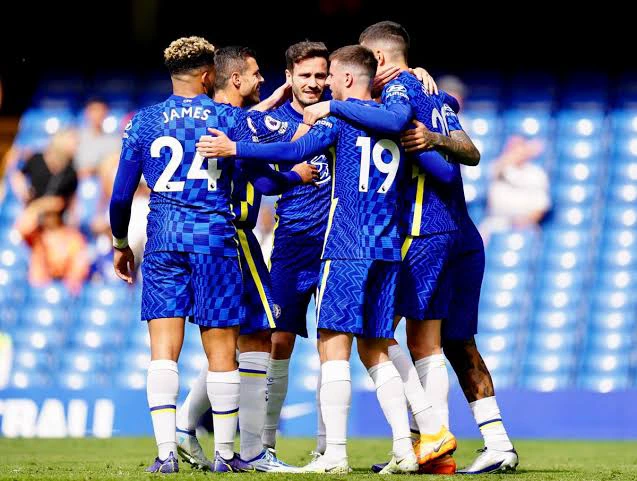 Following the entrance of Russian-Israeli billionaire Roman Abramovich, we had Chelsea, who arguably initiated the spending revolution in England.
The former Chelsea owner was never afraid to dive deep into his coffers, as evidenced by the fact that the club has spent more than £200 million in two consecutive seasons since 2016.
The first occurred in 2017/18, and the second, in 2020/21, brought Kai Havertz (£72 million), Timo Werner (£47 million), and Ben Chilwell (£45 million) to Stamford Bridge.
3. Manchester United – £830 million.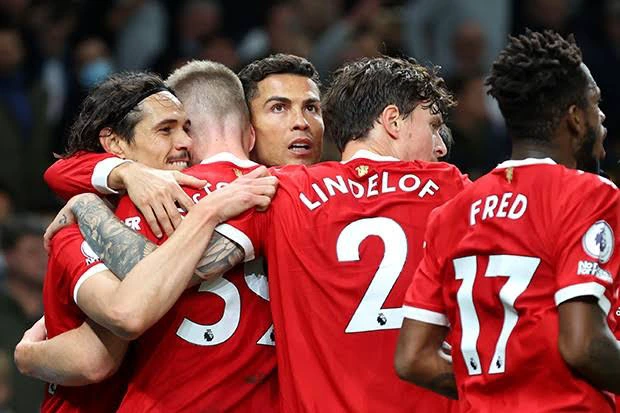 Five of Manchester United's top six most expensive signings have come from the Premier League since 2016. Pogba, as previously said, is at the top of the list.
Another player on the list is Jadon Sancho, who cost £76 million and was the most expensive signing of the most recent campaign.
The 2019/20 season, on the other hand, saw the biggest spending. The Red Devils spent £211 million on Harry Maguire (£78 million), Bruno Fernandes (£56 million), and Aaron Wan-Bissaka (£49 million).
4. Arsenal – £692 million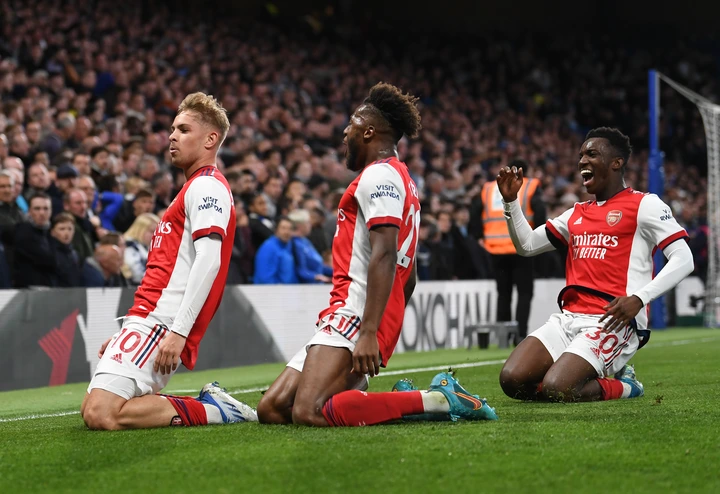 Arsenal's spending reflects their Premier League position: not good enough to challenge for the title, but better than the majority of the league.
Arsenal made history by spending more over £150 million for the first time last season. The majority of the money was spent on Ben White (£52 million), Martin Odegaard (£31 million), and Aaron Ramsdale (£25 million).
The 2019/20 and 2017/18 seasons were both expensive, with costs totaling £144 million and £137 million, respectively.
5. Tottenham Hotspur – £518m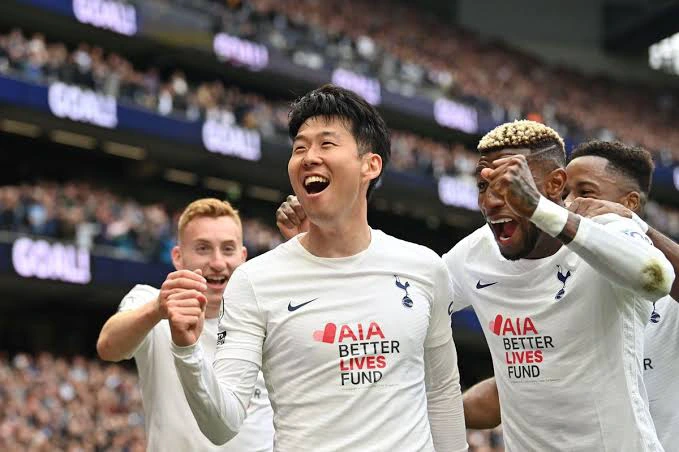 You usually get what you pay for in life. Tottenham haven't won a trophy since 2008, but they also didn't spend as much money as their larger competitors.
Spurs' most costly season since 2016 was 2019/20, when they spent £133 million.
The three major additions of that season were Tanguy Ndombele (£54 million), Steven Bergwijn (£27 million), and Ryan Sessegnon (£24 million), but none of them have seen their market worth fall, so don't expect Spurs to receive a return on their investment.
What about Liverpool?
What about Liverpool's main opponents now that we've learned about them?
Jurgen Klopp has spent £557 million on players since joining Liverpool in late 2015, with the figure rising to £605 million when contract conditions and bonuses are factored in.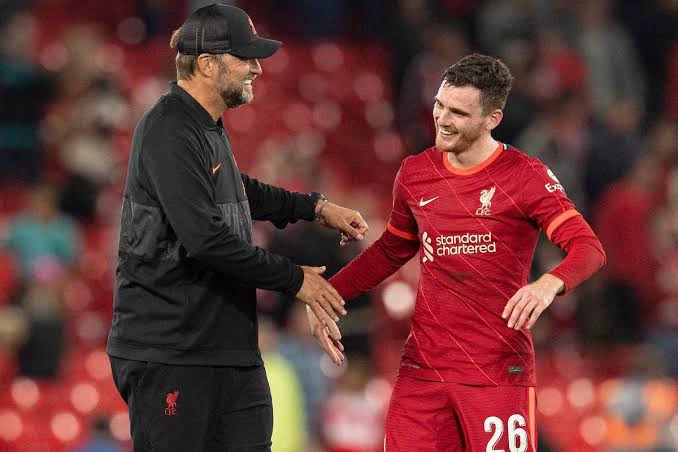 Regardless of the figure you pick, it's evident that Klopp has spent slightly more than Tottenham and somewhat less than Arsenal, however the German has led his team to a long record of remarkable triumphs.
While Klopp has never been reluctant to splash the cash on players like Virgil van Dijk (£75 million), Alisson Becker (£65 million), and most recently Luis Diaz (£50 million), his overall spending is nowhere near that of Manchester United, Chelsea, or Manchester City. However this digit could go up to around €700m with the potential arrival of Darwin Núñez from Benfica.
In conclusion, to return to the original question of whether Klopp has been able to keep his commitment and do things 'differently,' the answer is a resounding yes.