EPL: Ronaldo Set To Dump Manchester united After Erik Ten Hag Fails To Bring In New Players
According to Reports, the 37-year old Portuguese winger Cristiano Ronaldo is debating staying with the team given their lack of successful transfer activity.innthe summer transfer window. The Manchester United forward emerged as the top scorer in the club last season. However, he still has one year left in his Manchester United contract and there are sources that claim that he could leave Manchester united if They fail to acquire the services of new players.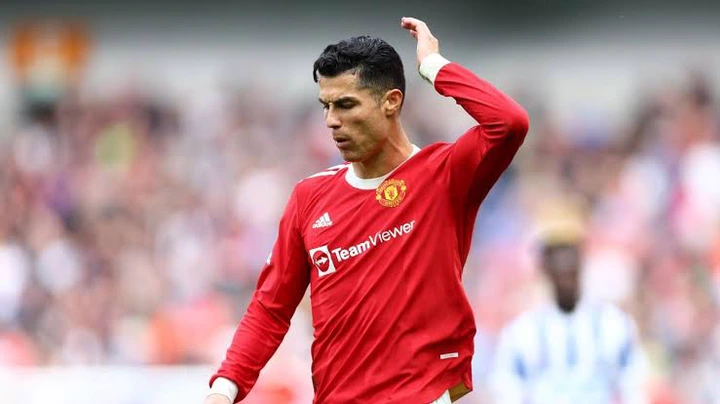 --P Advertisement--

Ronaldo retuned to Old Trafford in the 2021 summer transfer window which was 13 years after he previously left the club for Real Madrid. Despite scoring over 20 goals in over 35 games in all competitions, the red devils could only manage a position behind Arsenal , Tottenham, Chelsea, Liverpool and Manchester city in the 2021/22 Premier League table. Manchester united new manager has had talks with the Portuguese forward about the 2022/23 season and immediate Squad rebuild.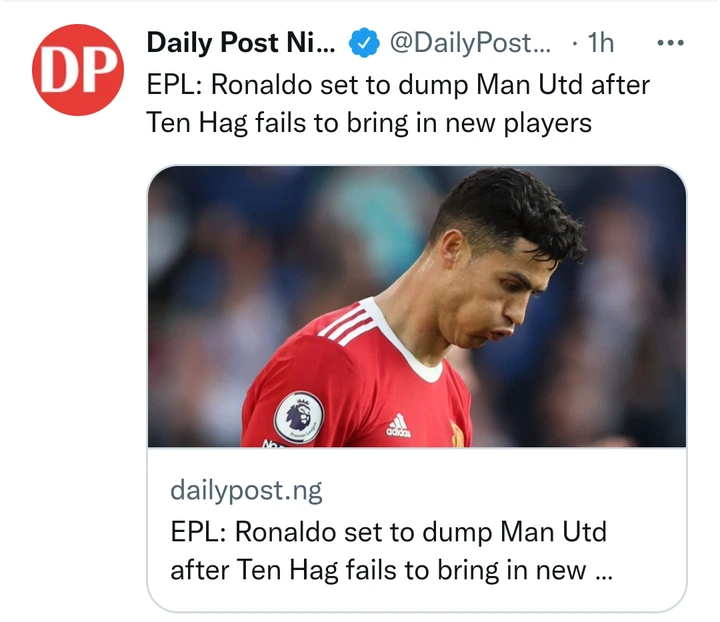 So far Manchester united have allowed Paul Pogba, Nemanja Matic, Juan Mata, Jesse Lingard and other players to leave the club as Free Agents. However, amid demand in players like the Uruguayan striker Darwin Nunez, who joined the Meseryside reds, the Dutch midfielder Frenkie de Jong and Antony, a winger for Ajax Amsterdam, Manchester United are yet to complete a single deal this summer.
There are rumors that they have made a contact with Antony's camp but they are yet to make an official bid for the winger.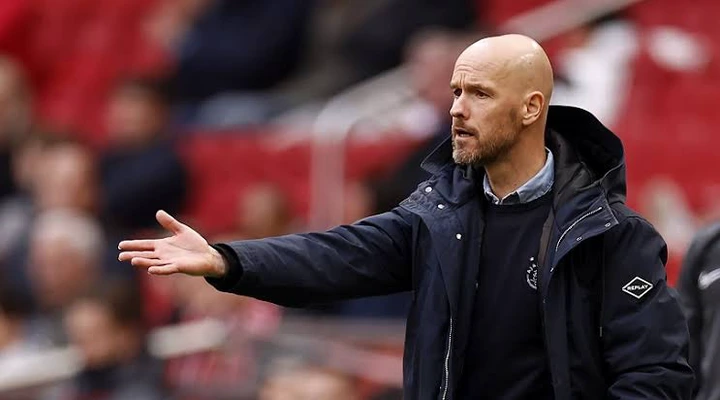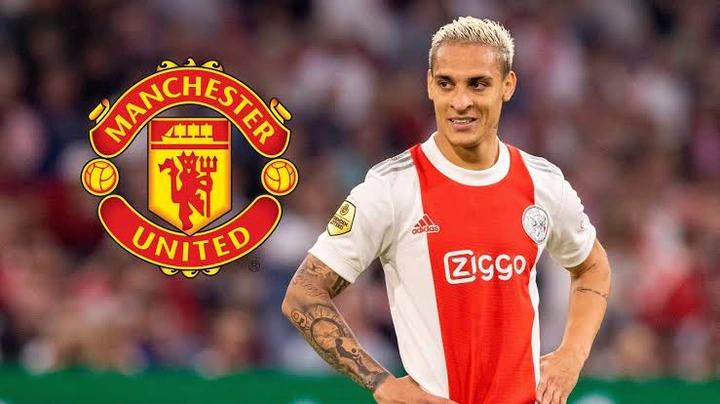 However, their initial bid for Frenkie de Jong was rejected and they are yet to make a second bid to Barcelona. Due to the club's apparent lack of transfer vision, a disappointed Cristiano Ronaldo is reportedly prepared to leave the premier league club once more. The Five ballon d'or award winner has issued a warning to club to Up their game or he will leave. According to reports, the 37-year old Portuguese winger warned his friends that he would begin seeking for a new club if there were no further transfers.