EVE 1-0 CHE: Worst Referee And VAR Decision Against Everton In The Second Half Of The Match
--P Advertisement--

Everton are currently leading at the Goodison Park in their English premier league fixture against Chelsea, as the scoreline remains 1-0 as at the time of writing this article.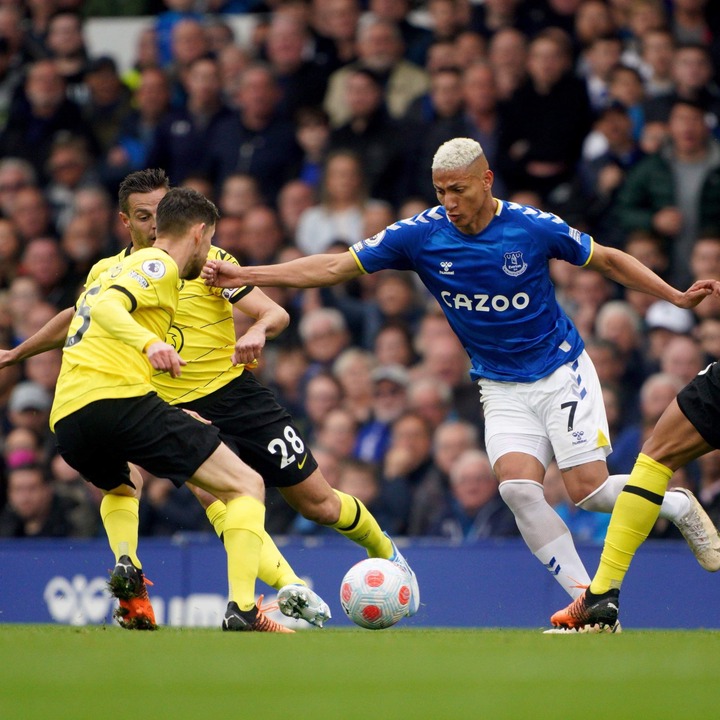 The both teams are indeed playing to their best performances to ensure that they win the match this afternoon. The first half ended in a 0-0 scoreline for both teams as they failed to convert their attempts and goal scoring chances into a goal.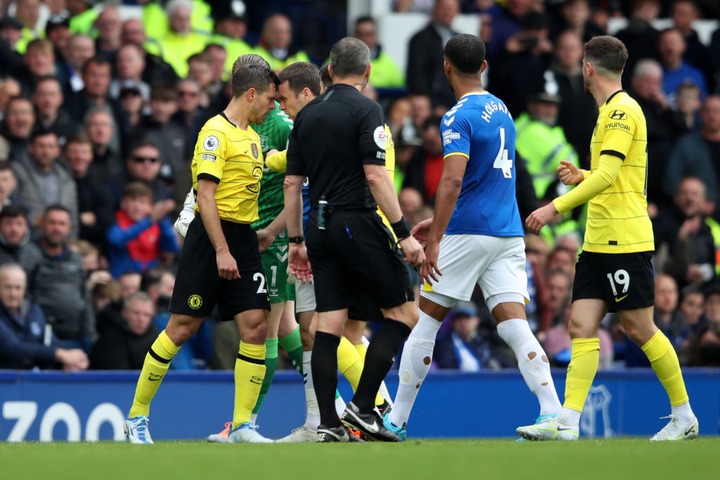 However, the Goal from Richarlison in the 46th minutes of the second half, gave Everton the early second half lead against Chelsea.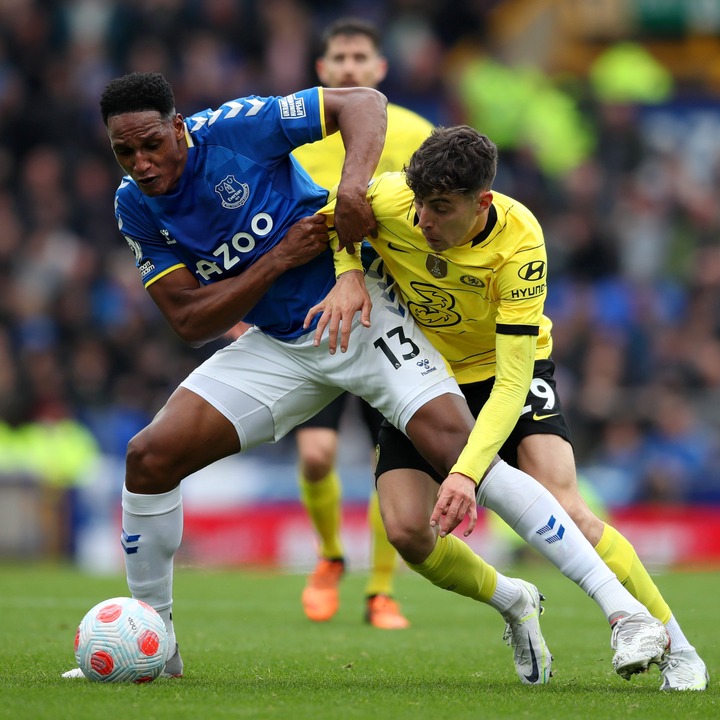 However, there were some poor Referee and VAR decision against Everton in the second half as the Referee overlooked a couple of penalty appeals from Everton. Here is one of them.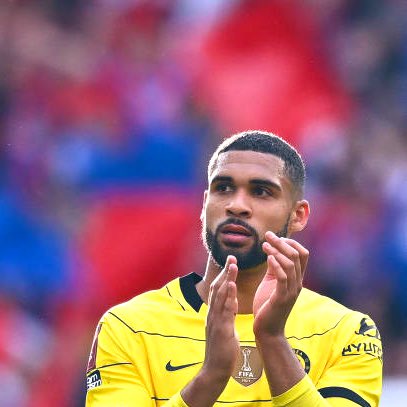 Chelsea's defender, Reece James handled the ball in their penalty box. According to the rules of football, whenever a player commits a handball in his own penalty box, it should be given as penalty to the opponent.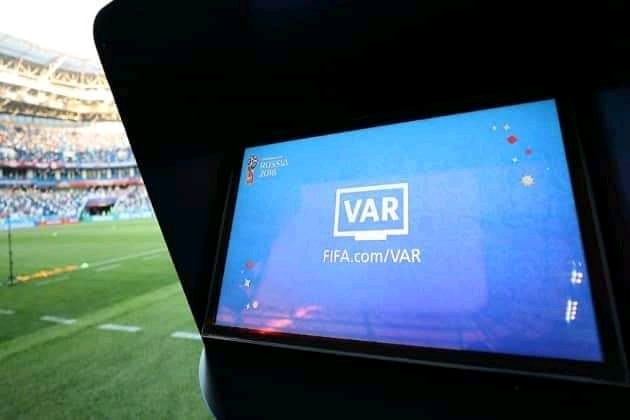 However, the Referee overlooked the Reece James incident, and refused to award Everton a penalty.
OPINION BY GRANTENZY.
What do you have to say about this Referee and Video Assistant Referee Decision against Everton this afternoon?