FA Cup Final: 3 Things Tuchel Must Do To Ensure Chelsea Lift The FA Cup Ahead Of Liverpool
There is no other sports that can cause a very sound individual to raise their voice to cheer up players like the game of football
--P Advertisement--

Football is a game your heart can be beating fast, you are biting your figures with your eyes open wide at the same time especially where your team is in dire need of a goal and chances are being missed.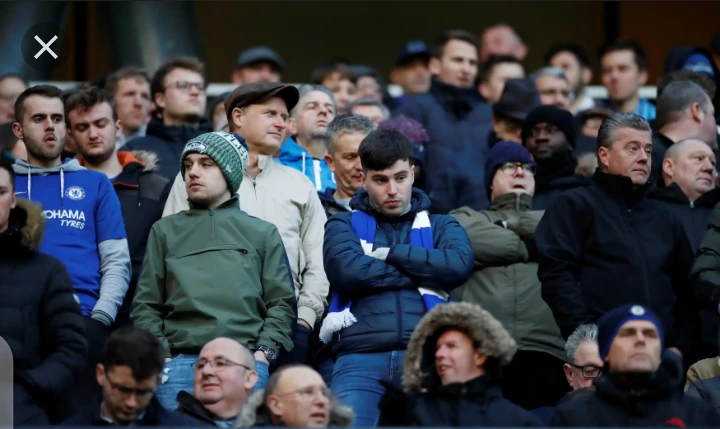 This is a story of Chelsea fans this season. The name Chelsea at the beginning of the season was a name that caused goosebumps for the opposition.
But recently when the name Chelsea is called, the heart of the opposition is beating at a normal pace while the heart of Chelsea fans is beating at a faster pace.
The FA cup is closer than before and it is coming with mixed feelings for Chelsea fans. Many don't know what to expect of the team considering their recent form.
Below are the things Thomas Tuchel must do to ensure Chelsea win the match ahead of Liverpool
1. Thomas Tuchel must win the game prior to the match
There is nothing that gives fans confidence like the player's confidence.
The confidence of a team is only possible when a team is winning.
Chelsea has a game in hand against Leeds and Tuchel must do all he can to win this game to boasts the players confidence into the match.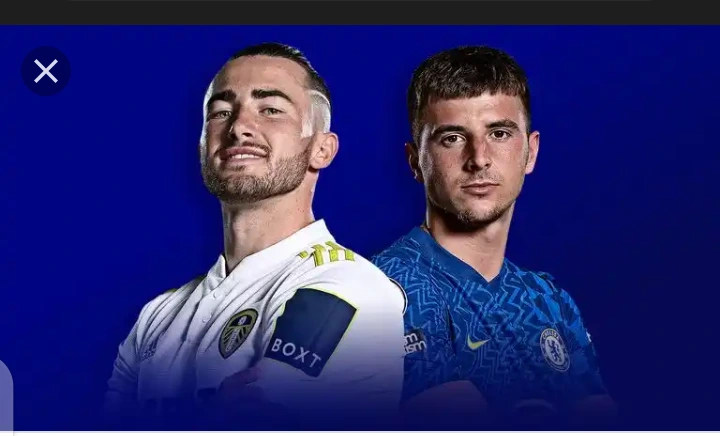 2. Start all the players that are set to leave
It is no longer news that some players are set to leave Chelsea at the end of the season.
The likes of Antonio Rudiger and Christensen are set to leave for different respective clubs.
Tuchel must start this players as they will give their best seeing it is their last opportunity to add a trophy to their cabinet with the club.
3. Start Kepa Arrizabalaga
This is a little bit controversial but Kepa will give his best to make up for penalty miss that cost Chelsea the league cup earlier this season
Moreso, Edouard Mendy is not in his best form, Kepa can fit in for him.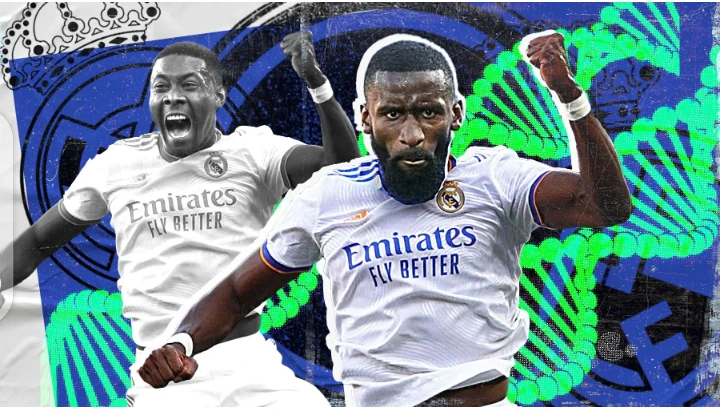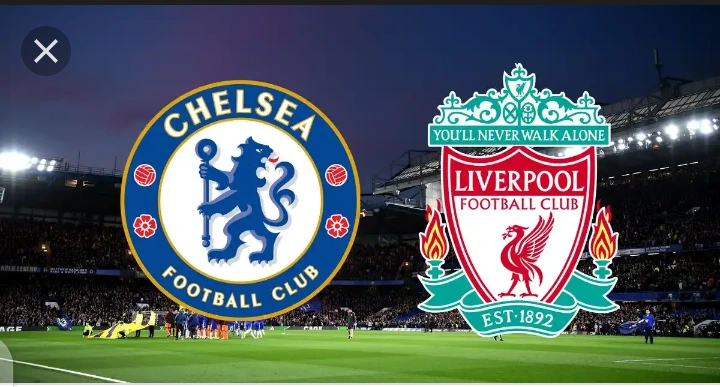 Do you think Chelsea can win this game?