--P Advertisement--

1. Marko Arnautovic – According to report made online by Fabrizio Romano, Manchester United bid to sign Marko Arnautovic this summer,
was rejected by Bologna as they are currently not interested in selling the Austria professional forward this summer.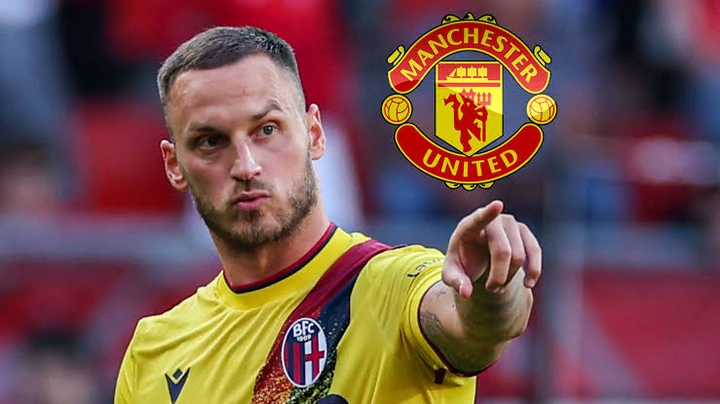 Manchester United manager Erik Ten Hag, made his interest in Arnautovic known to United board of management, following their 2:1 defeats to Brighton in their opening game of the season.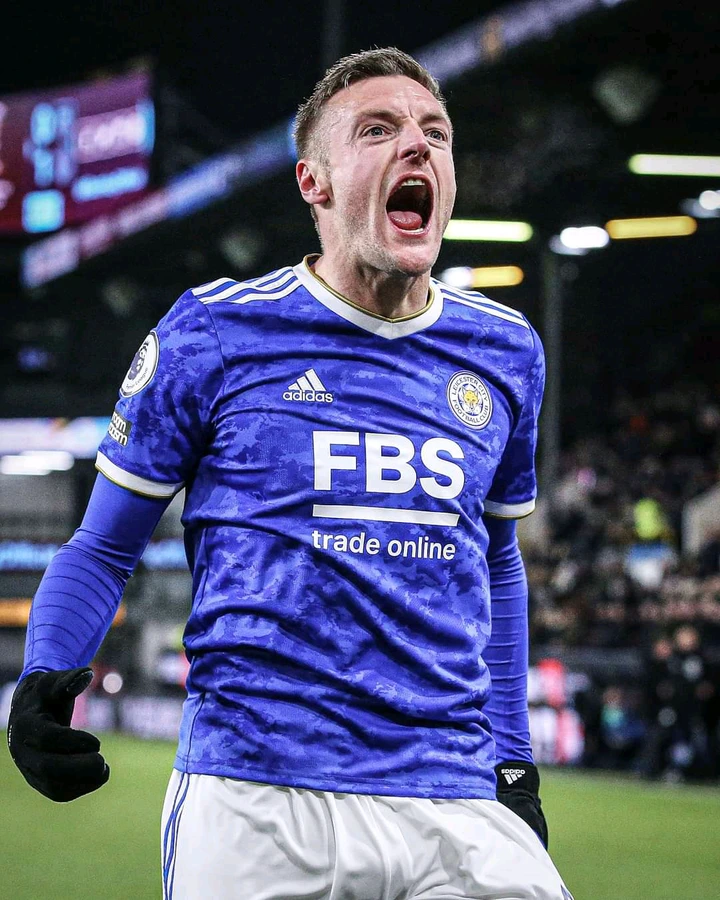 2. Jamie Vardy – Manchester United and Chelsea were reported to be interested in signing Jamie Vardy from Leicester City this summer,
however, the deal didn't go as planned as Leicester City are currently not interested in selling the English striker this summer.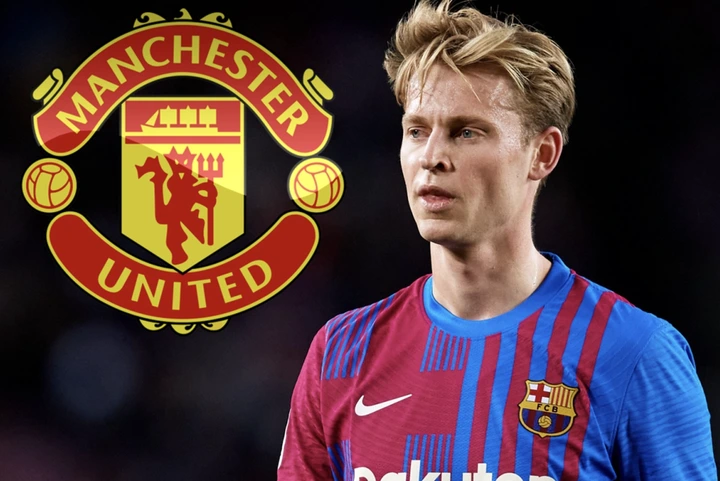 3. Frenkie De Jong – Manchester United manager Erik Ten Hag, has been chasing Frenkie De Jong since the beginning of the summer.
However, the deal to sign the Dutch midfielder this summer, has been called off after the player told the club he is no interested in joining Manchester United this summer as he wish to play a champions league football this summer.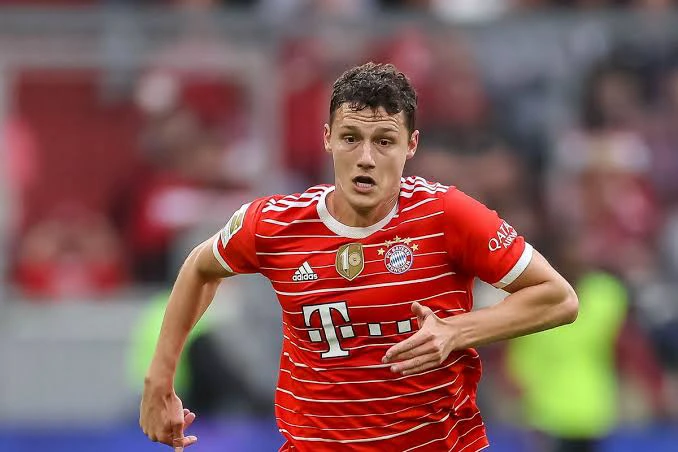 4. Pavard – The Red Devil's were also reportedly interested in signing Pavard from Bayern Munich this summer. However, the deal failed due to Bayern Munich high demands.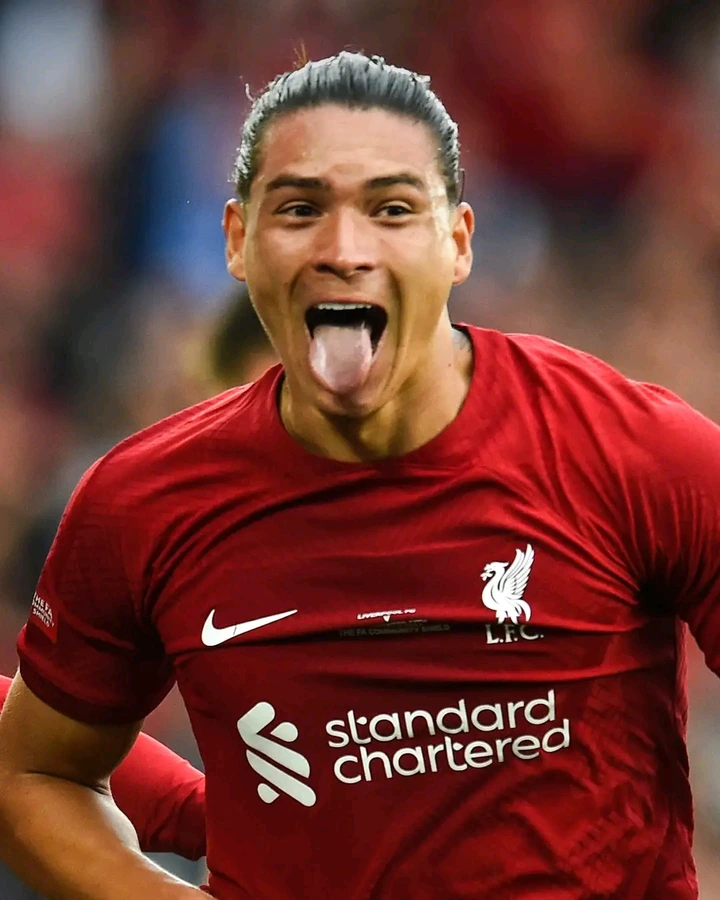 5. Darwin Nunez – Darwin Nunez transfer to Manchester United earlier this summer, collapsed after Liverpool offered Benfica a higher price compared to Manchester United initial bid.
6. Robert Lewandowski – Robert Lewandowski reportedly snubs Manchester United and Chelsea in other to join Barcelona this summer.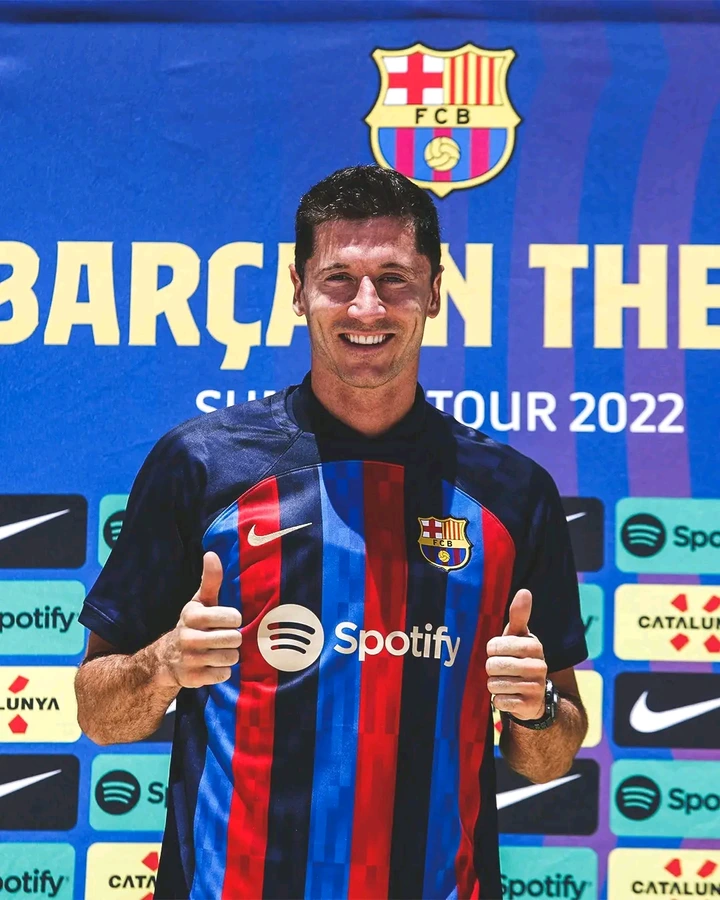 7. Sesko – Manchester United attempt to sign Sesko from RB Salzburg this summer also collapsed, after the player agreed a deal to join RB Salzburg next season. See the photo below for more details.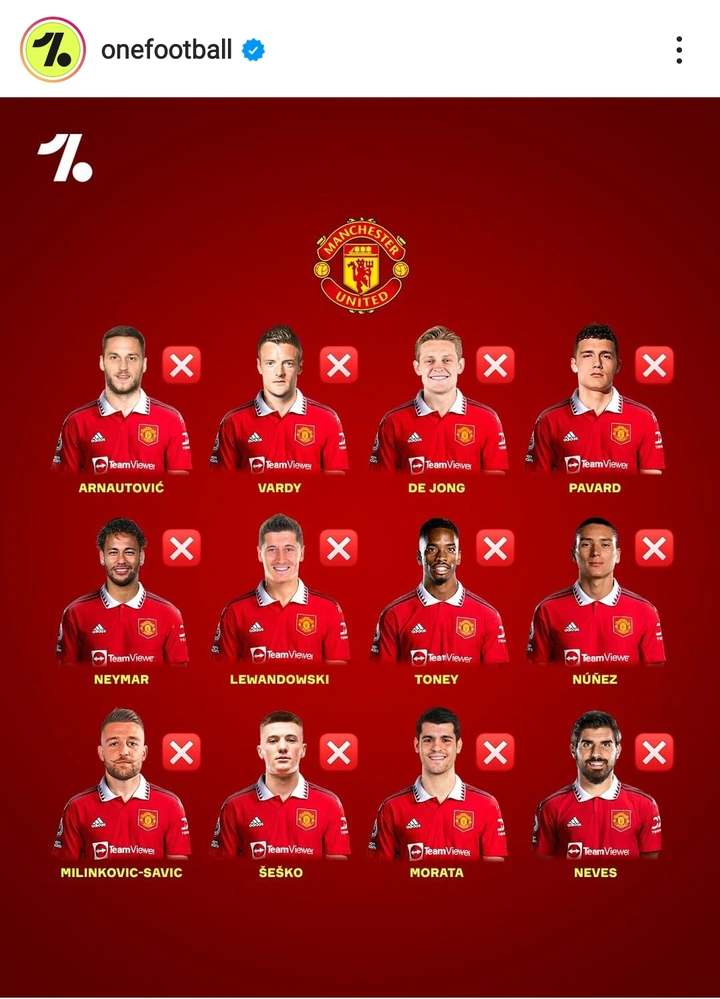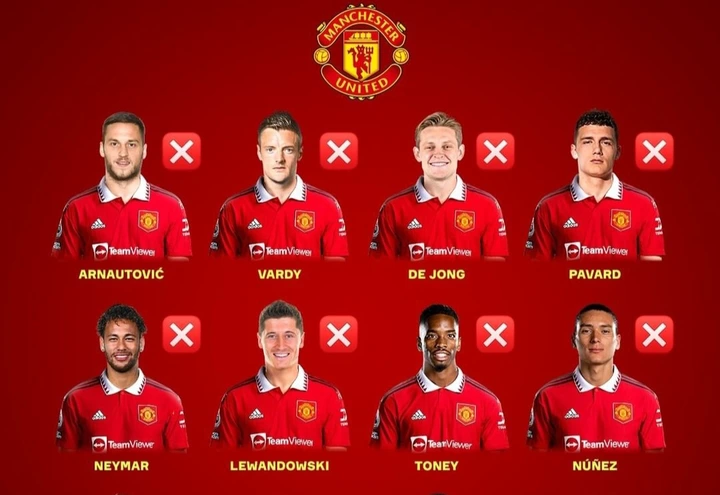 Which of the failed deals displayed above do you think Manchester United would regret the most?