Chelsea would likely have a squad overhaul ahead of the new season. However, the club will be counting on a few departures, although they are already losing some of their big stars, which is not what the Chelsea board planned. Players like Rudiger, Marcos Alonso, and Christensen are already on their way out of the club, with Romelu Lukaku set to join them.
Romelu Lukaku is one of the most renowned strikers and came into the limelight a long time ago. The Belgian was a huge part of Antonio Conte's success at Inter Milan. According to reports, after a horrible first season at Chelsea, Romelu Lukaku is desperate to leave the club, with the former Inter Milan star willing to take a 50% wage cut to return to Italy this summer.
Fans have also reacted to the news on social media, with the club being encouraged to let the player go. Romelu Lukaku hasn't always had the full backing of the Chelsea fans and consequently, the fans have made it known that they don't mind if Chelsea let the Belgium International leave the club. Below are some of the reactions;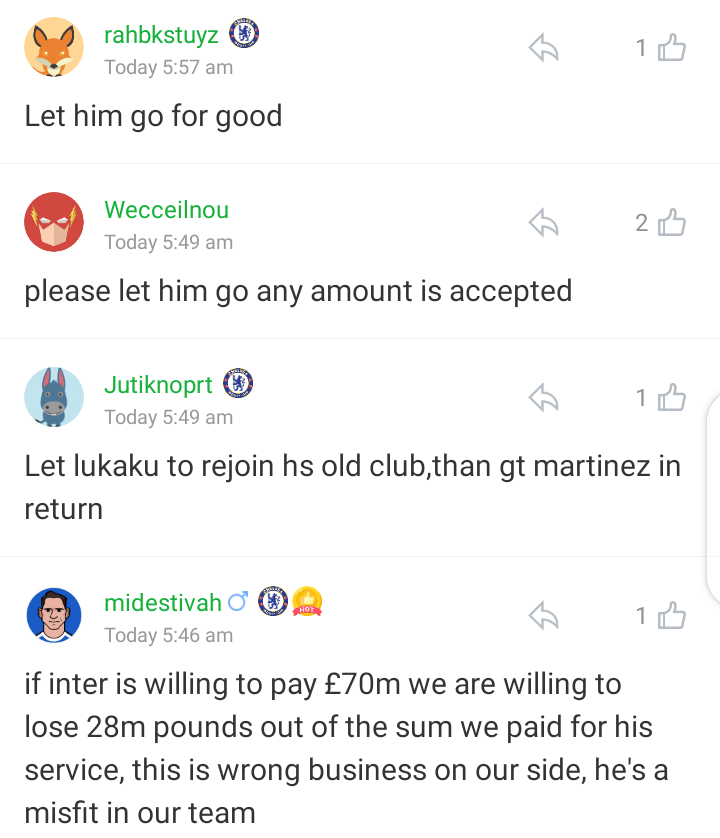 A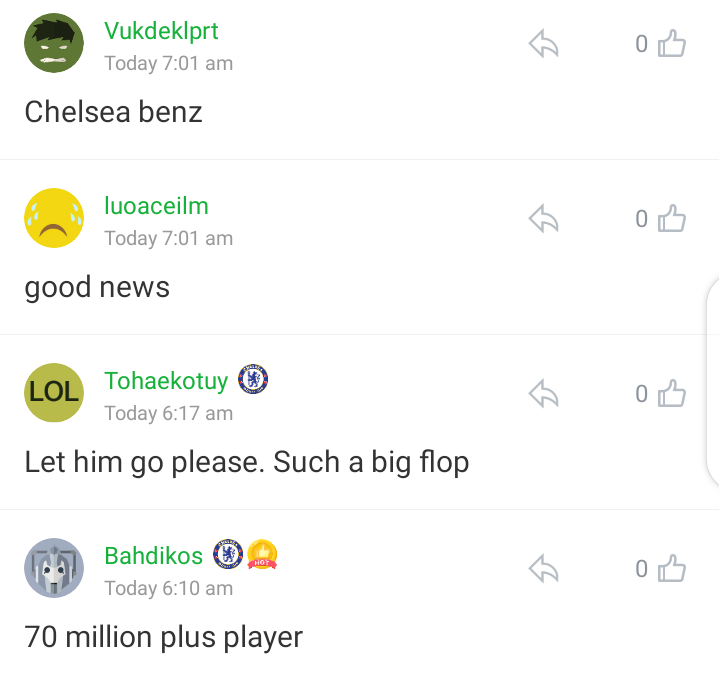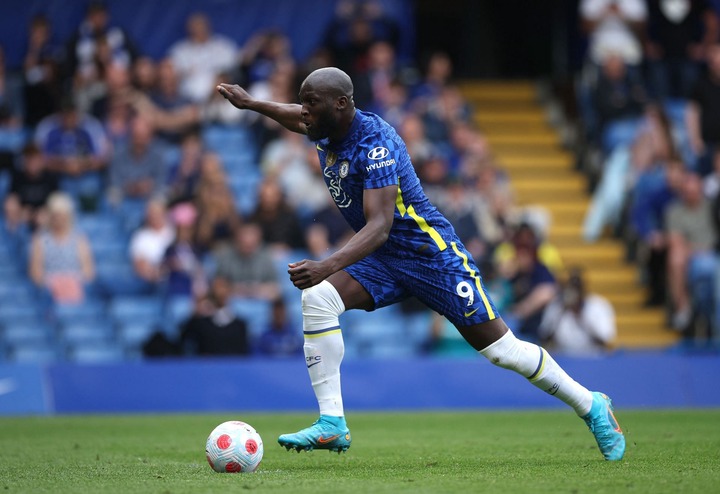 Romelu Lukaku's desperation to leave Stamford Bridge is evident, and the fact that he is willing to take such a wage cut confirms the fact that his heart is set on Inter Milan. According to reports by Italian transfer expert Nicolo Schira, the only way the Belgian can manufacture a move to his former club is if Chelsea sanction either a sale or a loan deal in the summer. According to reports, Chelsea will meet with the striker's representatives in midweek to see if a solution can be reached.
Chelsea boss Thomas Tuchel revealed earlier this week that he will be counting on Romelu Lukaku next season. The German tactician made it Known that he does not want the former Inter Milan superstar to leave the club, as Chelsea will be lacking a pure striker. However, with minutes hard to come by, and Thomas Tuchel's tactics and style of play quite hard for him to adapt to, Lukaku is keen to leave the club.