FC Barcelona Interested In Signing 28-year-old Chelsea Star Player In Summer.
--P Advertisement--

Barcelona wants to sign a new striker this summer as they have been linked with a move to sign Robert Lewandowski and Erling Haaland, despite securing the services of Aubameyang from Arsenal in January.
However, Barcelona have shifted their attention to Chelsea's striker after difficult attempts to land Erling Haaland and Robert Lewandowski.
According to reports, FC Barcelona are interested in signing Chelsea and Belgium striker Romelu Lukaku.
28-year-old Romelu Lukaku reunited with Chelsea FC during last summer's transfer window after Chelsea paid a club-record fee of £97.5million and his deal doesn't terminate till 2026.
Cash strapped Barcelona could find it difficult to sign him in the summer as they have no chance of paying the kind of fee Chelsea paid to acquire Lukaku's services during last summer transfer window.
Romelu Lukaku has scored just 5 goals out of the 23 league matches he played for Chelsea FC this summer.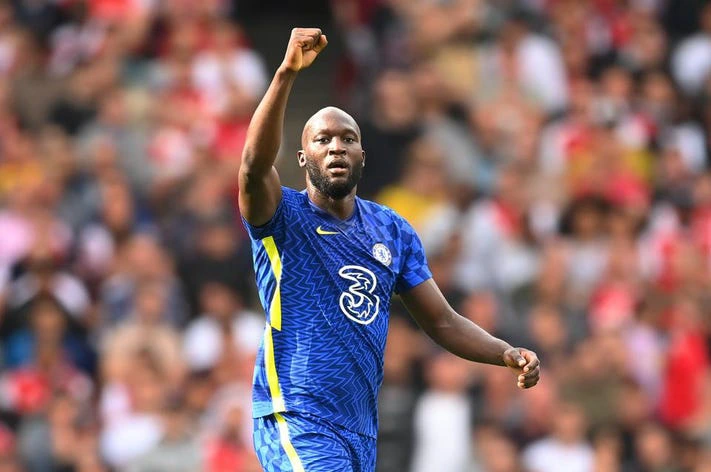 In your opinion, do you think Barcelona needs Romelu in their squad?