REPORT: FC Barcelona Willing To Sign €80million Valued Liverpool Superstar.
FC Barcelona are keen on signing a new attacker to their squad this summer, as they have been linked with a move to sign some attackers lately.
--P Advertisement--

The Catalans seem to have shifted attention to signing one of Liverpool players after losing the race to sign their top priority target, Erling Haaland who is set to join Manchester City.
According to reports, FC Barcelona are interested in a move for a 30-year-old Liverpool star.
The Liverpool star whose contract terminates in 2023 is willing to play La Liga football, as a report revealed that Sadio Mane believed he would have a greater shot at the Ballon d'Or at Barcelona than in Jurgen Klopp's side.
However, the Blaugrana may need to face fierce competition from Bayern Munich whose sporting director Hasan Salihamidzic has reportedly met with the Senegalese forward's agent over the weekend.
FC Barcelona may need to fork out €80million to sign Sadio Mane as Transfermarkt valued him €80million.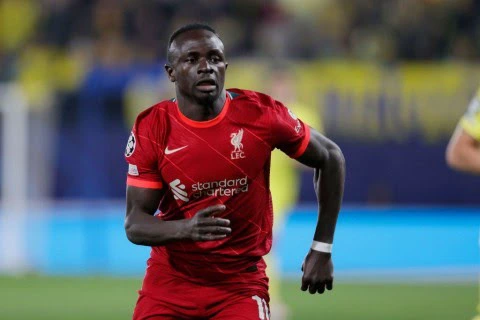 In your opinion, do you think Sadio Mane is needed in Xavi Hernandez's squad?