--P Advertisement--

This weekend has already seen the return of official games in top leagues across Europe.
Ahead of the new season,a few teams in major European leagues participated in league cup final games to determine who will head into the new season with a trophy.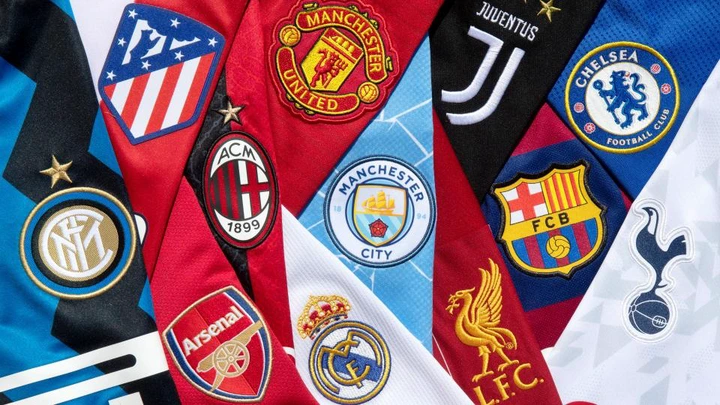 Bayern Munich won the Super Cup, Liverpool won the FA Community Shield,PSV Eindhoven won the Netherlands Johan Cruijff Schaal,and Arsenal won the European Emirates Stadium Cup.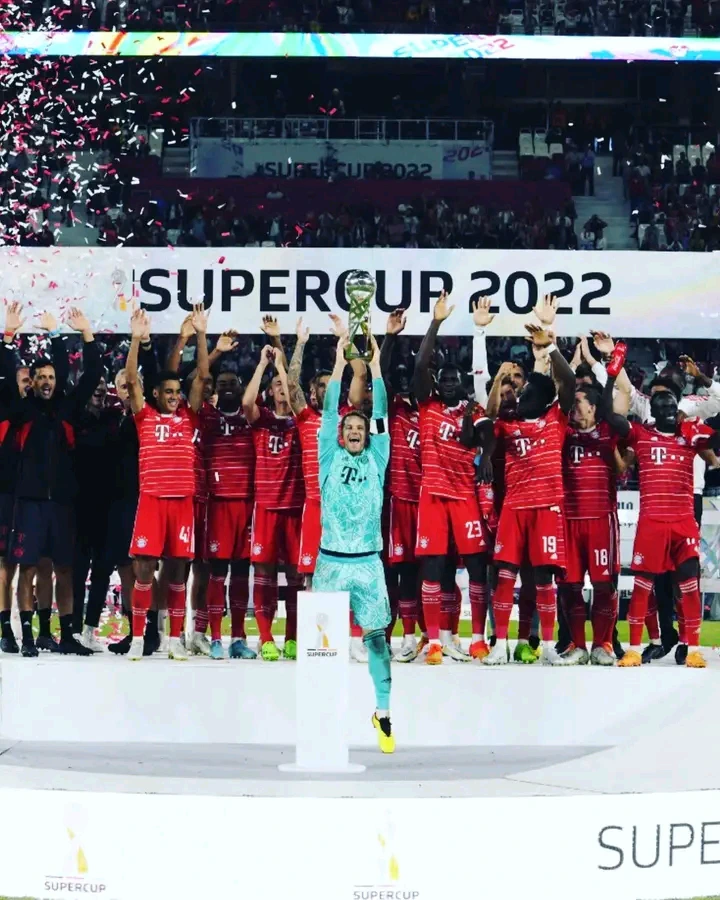 These official games also means that new signings for the respective teams involved will make their debut,and clubs involved in the games this weekend didn't disappoint as they fielded their new signings.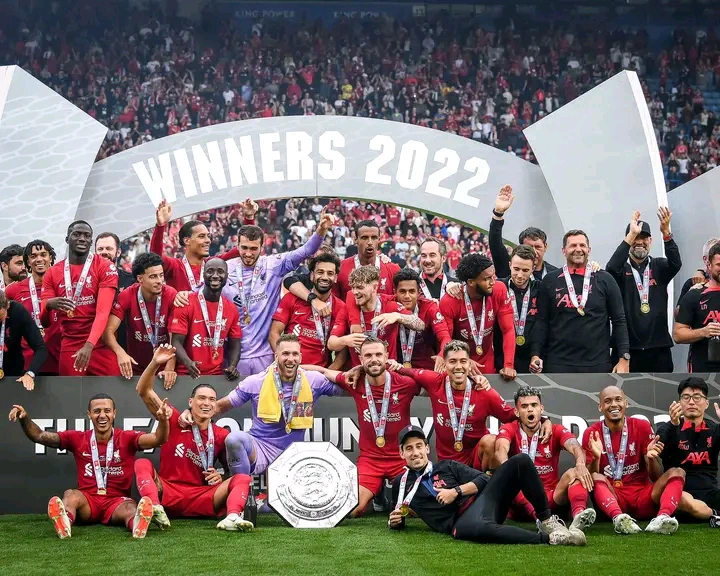 Here are five new signings who scored their first official goals for their new clubs this weekend in cup final games:
1. Gabriel Jesus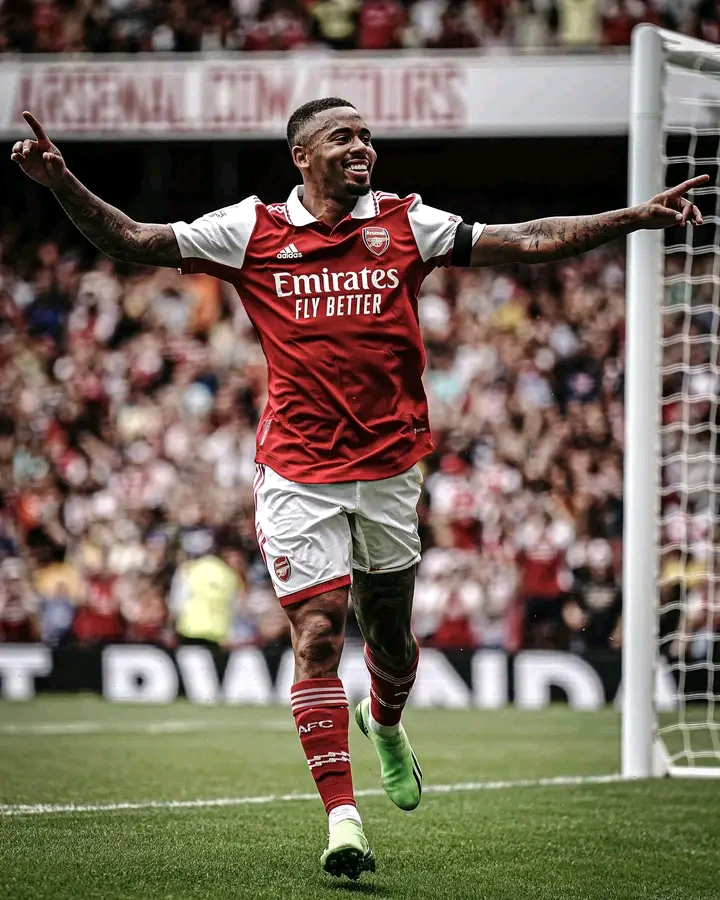 The 25 year old Brazilian forward got off the mark for Arsenal yesterday by scoring a hat-trick against Sevilla in his first official game for the Gunners to win the European Emirates Stadium Cup.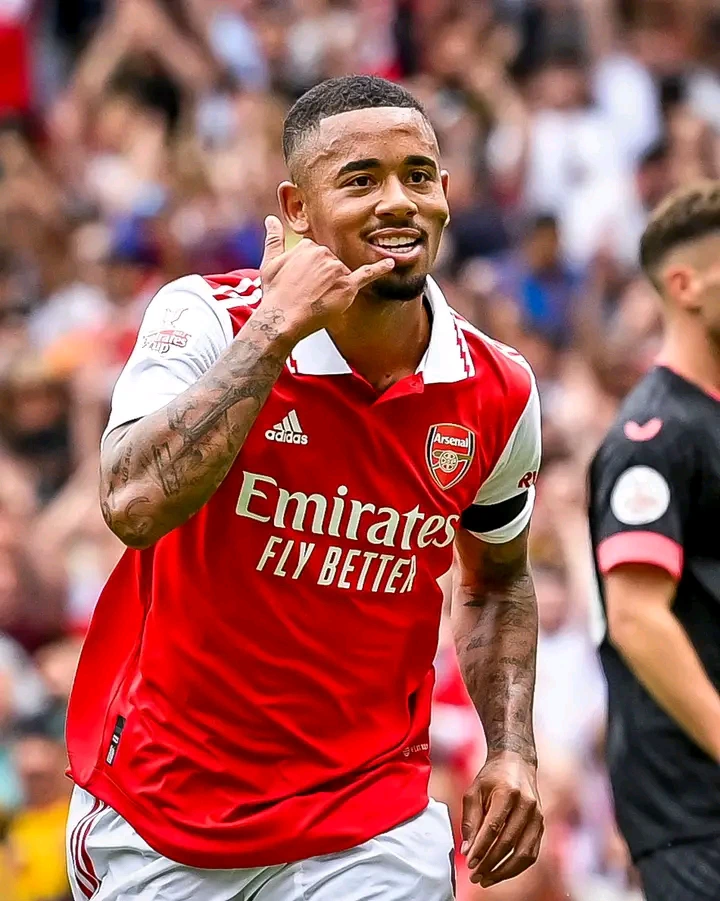 In addition to this,the former Manchester City player registered 7 goals in 5 pre-season friendlies as a new Arsenal player heading into the new season.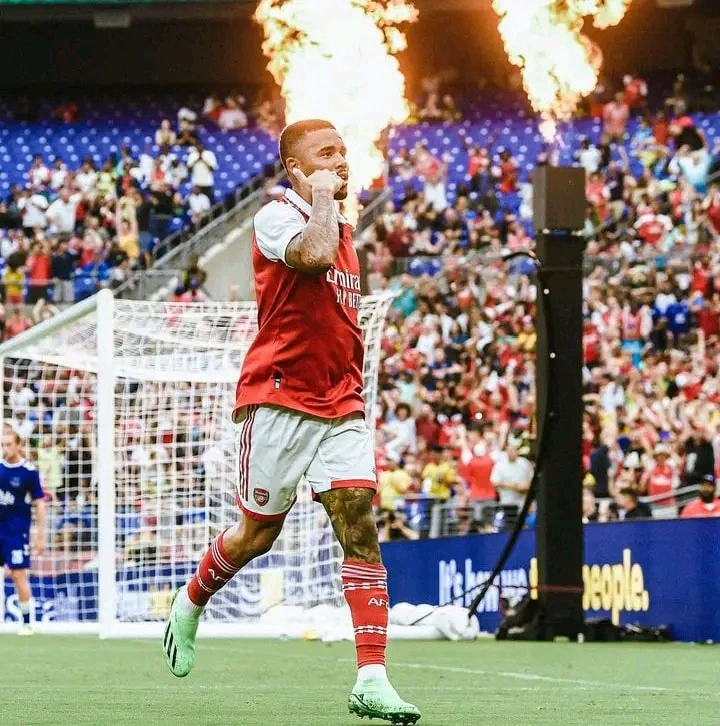 The Gunners will be looking forward to seeing him continue this impressive form when the 2022/2023 season commences.
2. Sadio Mane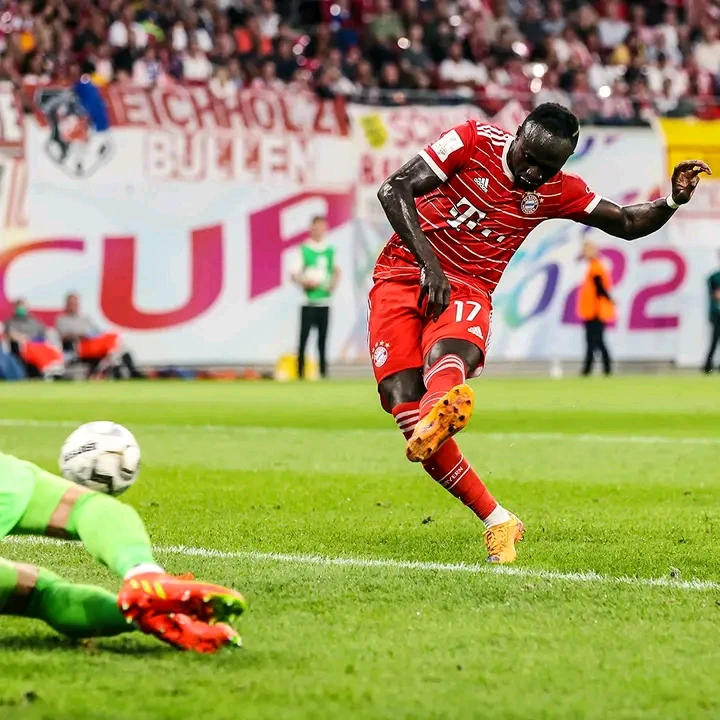 Bayern Munich defeated RB Leipzig 5-3 in their first official game of the season yesterday,as the club's new signing Sadio Mane scored the second of what would be five goals for his team in the cup final.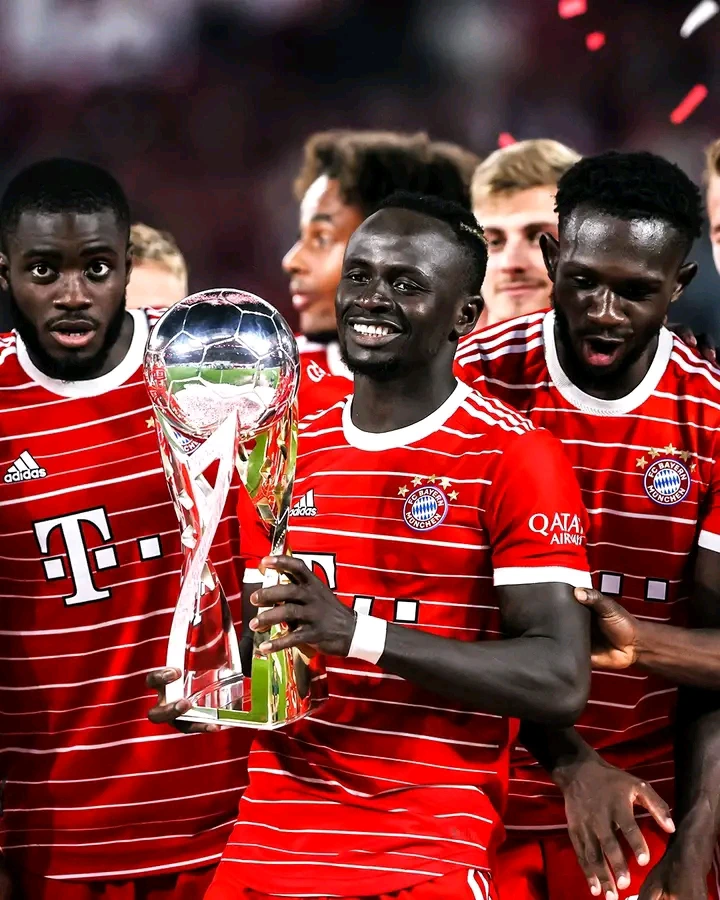 His teammate, Alphonse Davies was hyped to see Sadio Mane grab a goal for the team in his new shades of red,as the Canadian celebration with Sadio Mane attested to.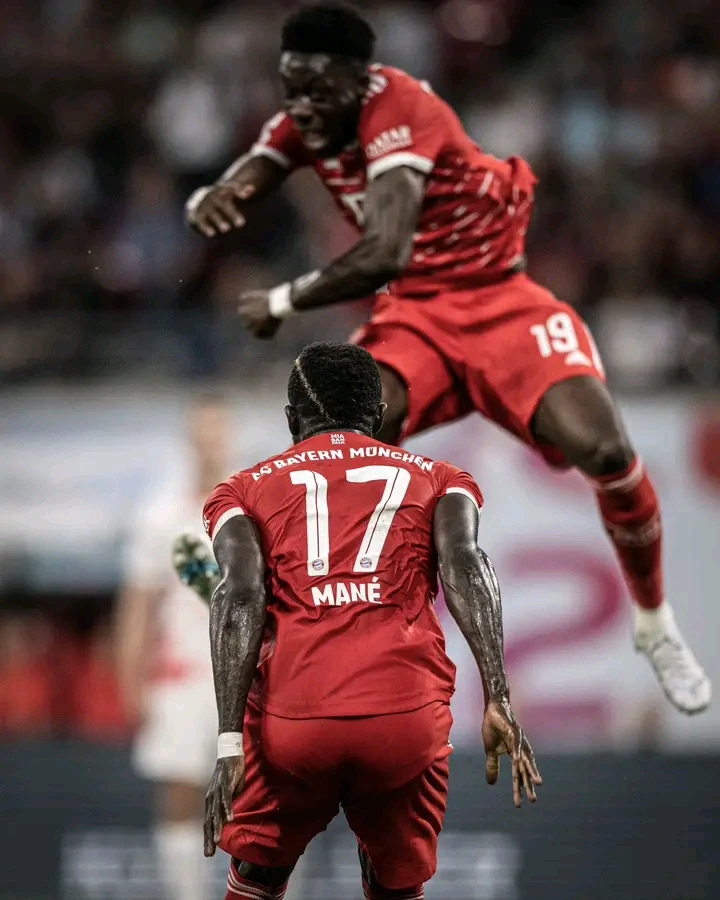 The German Super Cup win for Sadio Mane added to his already illustrious list of trophies won in 2022 alone,as he will be hoping to make his mark in the Bundesliga soon.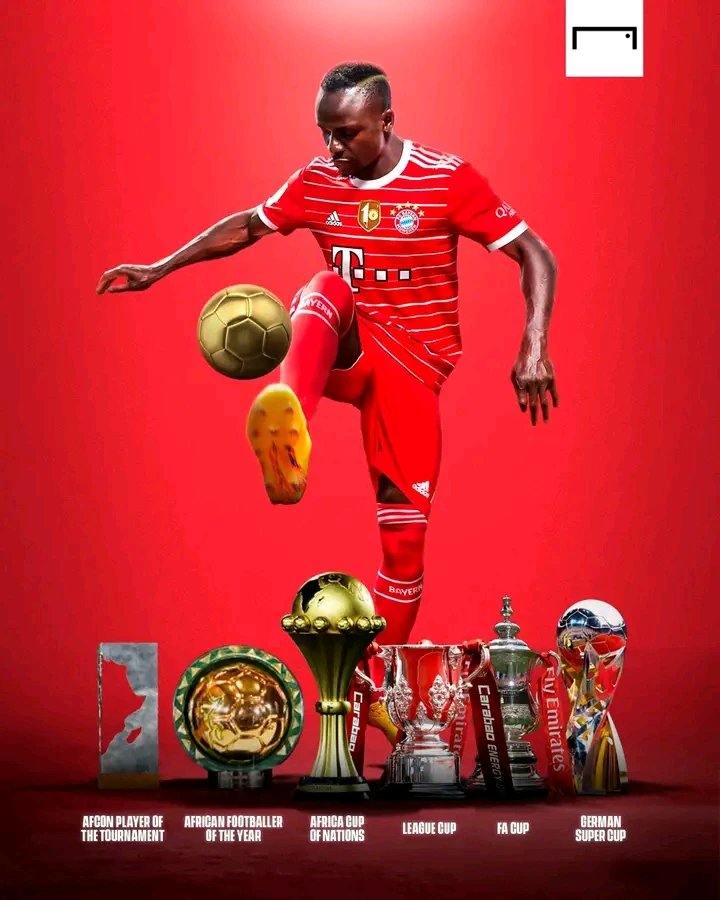 3. Darwin Núñez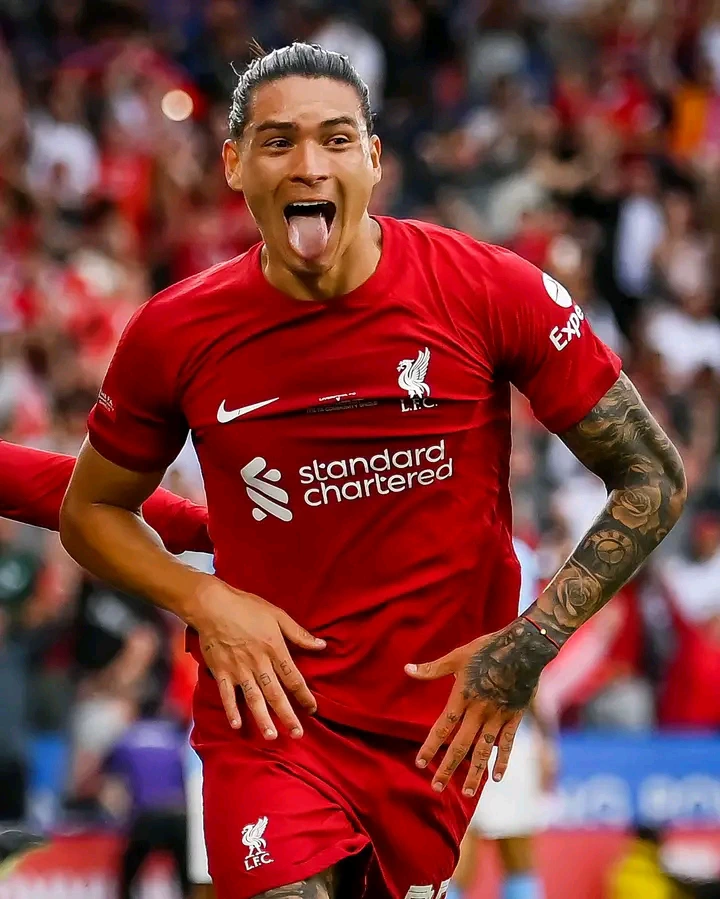 Liverpool's €100 million signing Darwin Núñez scored a crucial third goal against Manchester City yesterday in his first official game for the reds,and thus won the FA Community Shield for his team.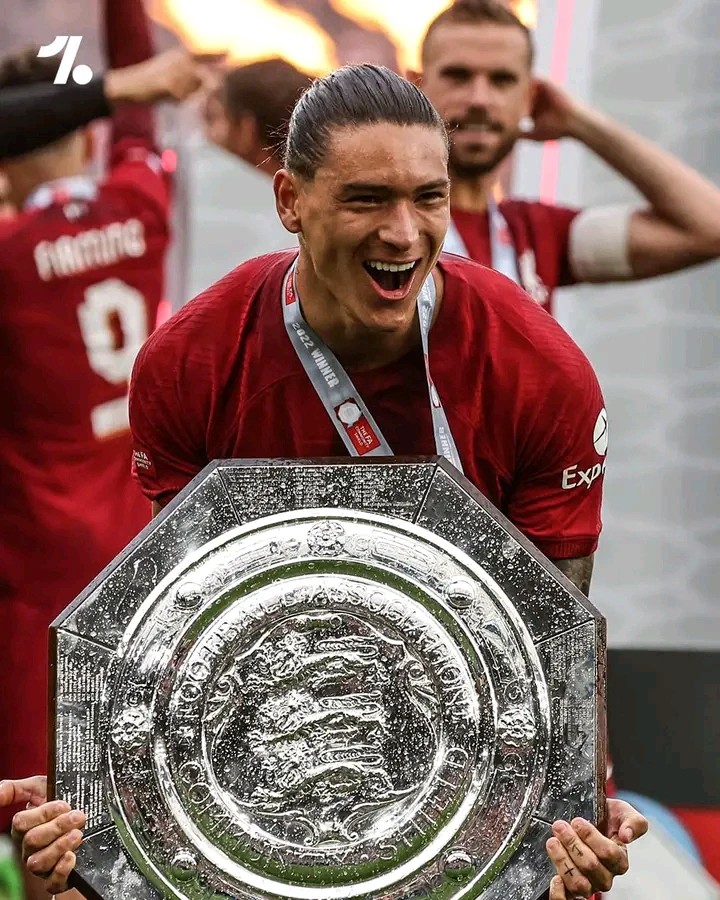 Whereas it took him seven games before he could find the back of the net for Benfica,it took him just one game to score for Liverpool against such a formidable opponent as Manchester City.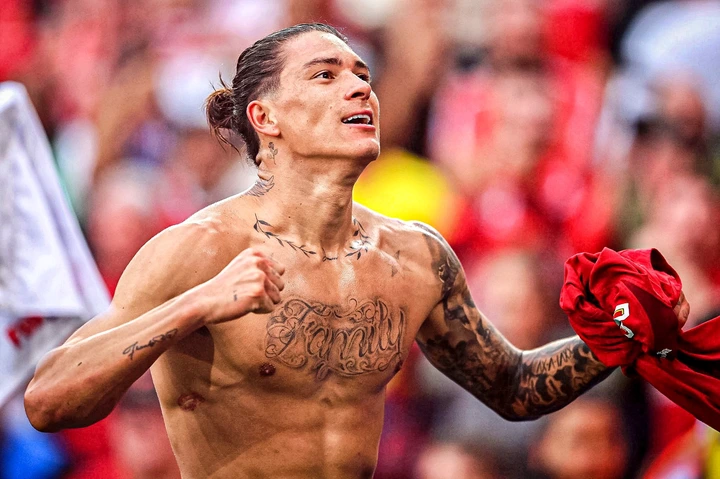 The young Uruguayan striker will be heading into the 2022/2023 season with a lot of positivity, as he scored and won his first trophy with Liverpool yesterday on his official debut for the club.
4. Julian Àlvarez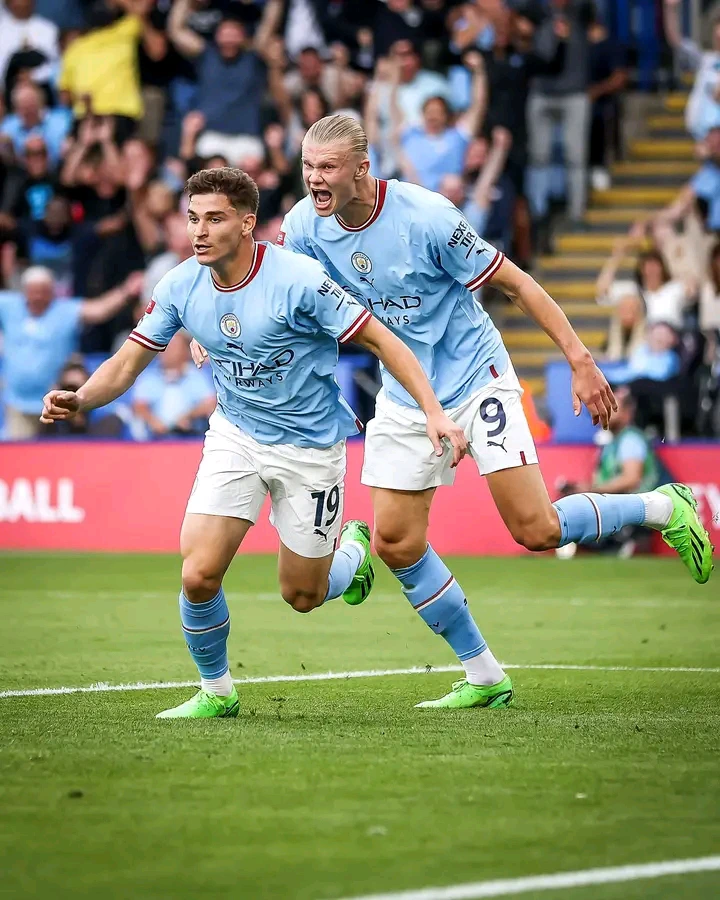 Manchester City's only goal yesterday against Liverpool came from the club's new signing Julian Àlvarez who scored in a rebound off the body of Adrian.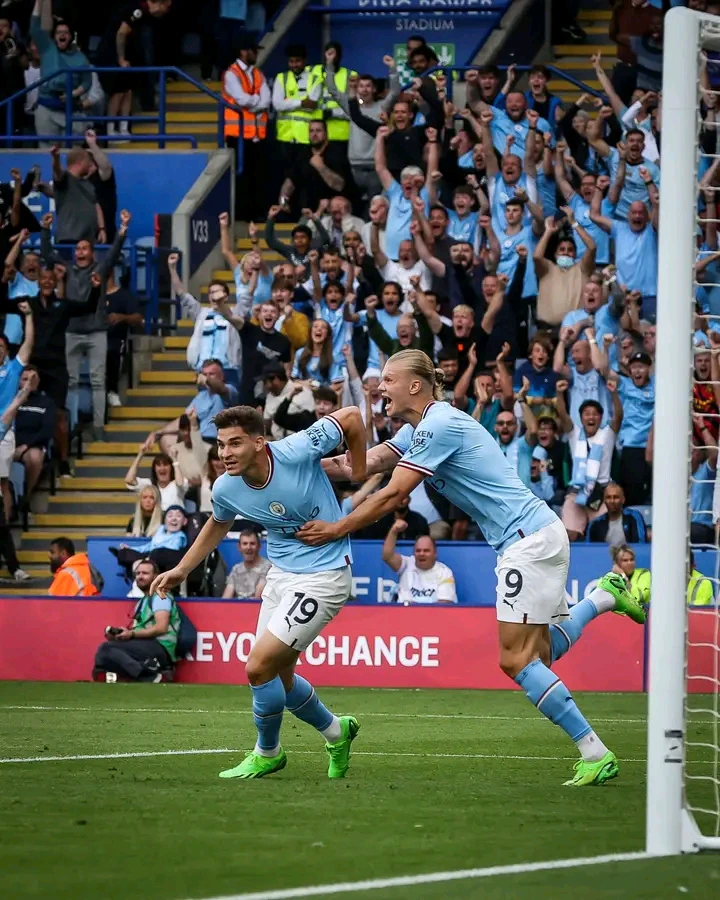 Erling Braut Haaland who was initially expected to score way ahead of the Argentine forward was however happy to see his teammate on the score sheet,even as Manchester City tasted defeat in their first official game yesterday.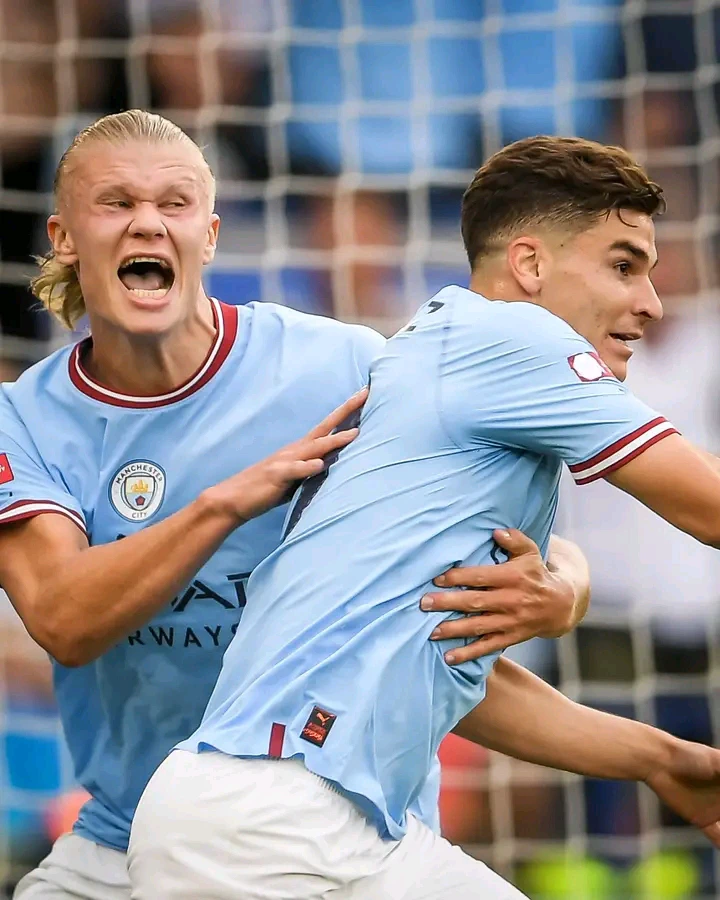 With Julian Àlvarez and Erling Braut Haaland to lead Manchester City's attack for next season, the club and its fans will be hoping to see a lot of goals between them.
5. Xavi Simons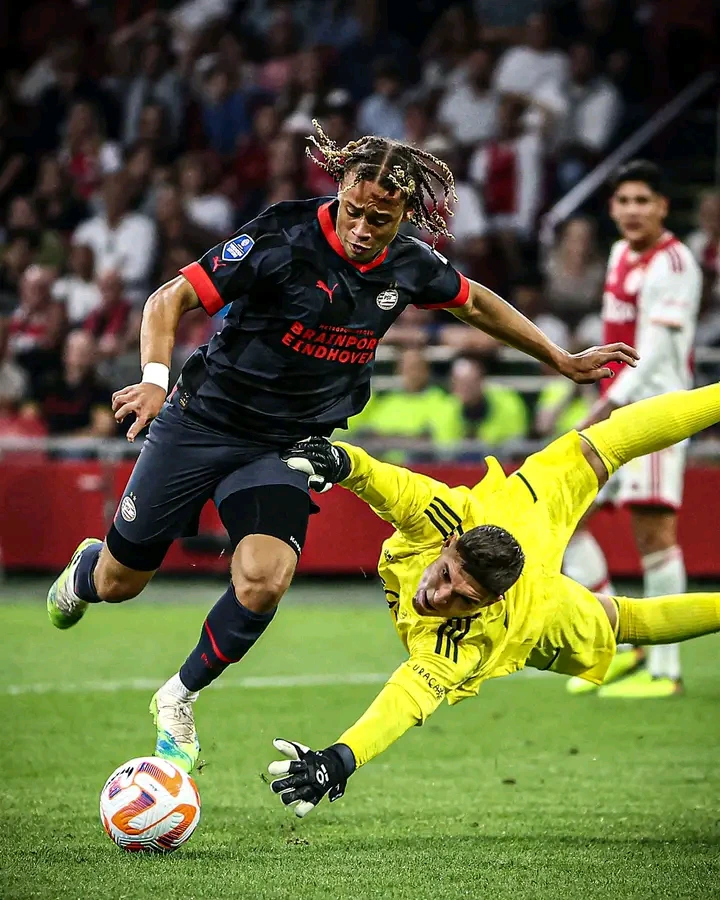 Former PSG and FC Barcelona youngster,Xavi Simons scored the fifth and most crucial goal for PSV Eindhoven yesterday to seal the Johan Cruijff Schaal for them against current league champions AFC Ajax.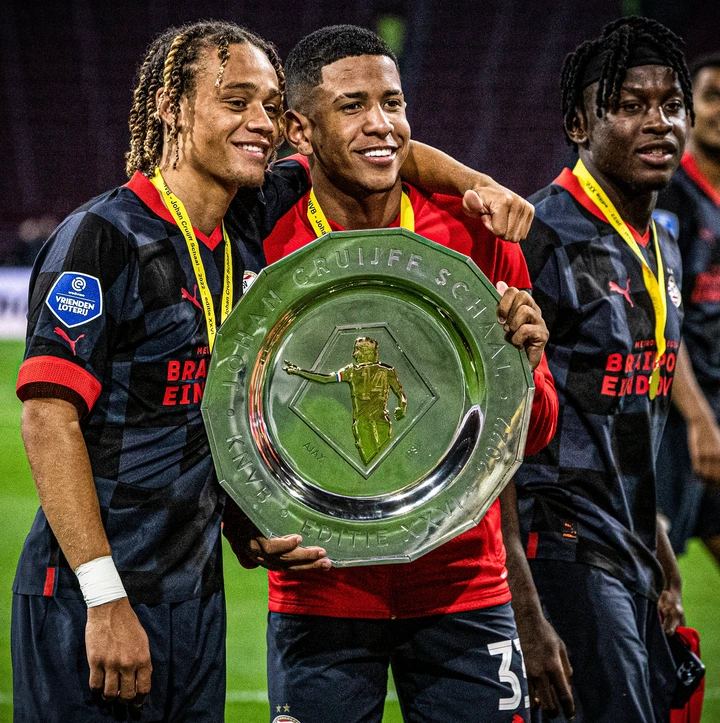 After joining PSV a few weeks ago,the 19 year old Netherlands born footballer got off his mark by scoring in a cup final for his team on his first official game for the club.