On the evening of July 12 (Vietnam time), MU had a strong 4-0 victory over Liverpool in Thailand. The result does not reflect much because this is just a friendly match anyway. However, many Red Devils players still left an impression after the match.
Sancho comfortable with new role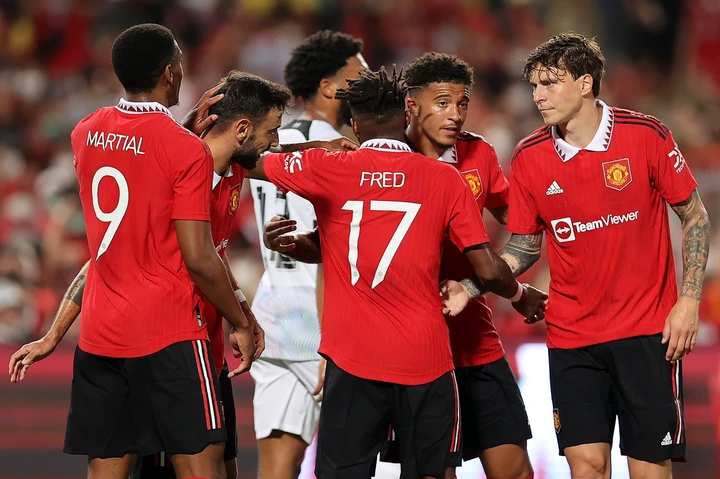 Jadon Sancho was the most prominent player in the recent friendly between MU and Liverpool. He was the one who brought the opening goal for MU right from the 12th minute.
Returning from Sevilla on loan, Martial brings many doubts about the striker position. The pressure for the French player doubled when Ronaldo was absent from the MU squad in Thailand. This is also a suitable opportunity to see how MU will manage without the Portuguese star.
Putting aside doubts, Martial played quite comfortably in this role in the friendly against Liverpool. He was the one who scored to raise the score to 3-0 for MU after a classy solo run and commendable finishing. The hard work involved in pressing helped Martial win the ball in the opponent's feet, thereby creating a premise for the goal. At the age of 26, Martial should be at the ripest point of his career. Under Ten Hag, the French player is expected to be revived.
De Gea has changed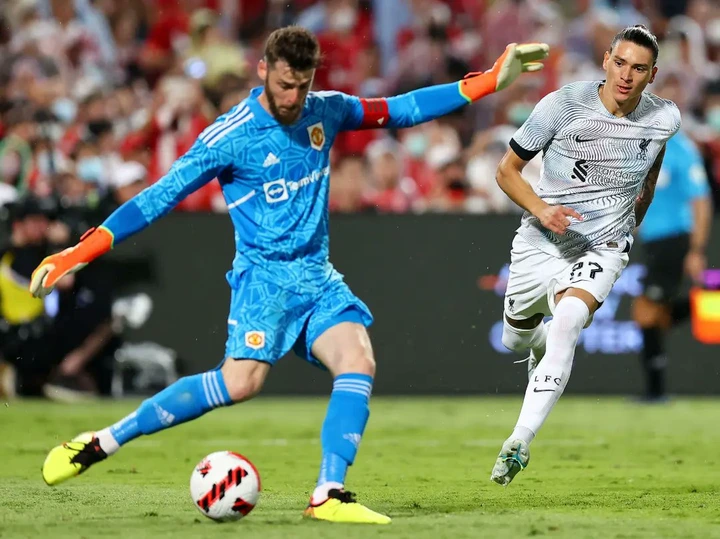 During his time on the pitch, goalkeeper David De Gea had at least 3 times crossed out of the goal to actively cut the ball – something he almost did not do before Ten Hag arrived. That is also what the Dutch strategist always asks the Spaniard to do in every training session.
He expects his goalkeeper to feel comfortable with the ball and be able to start the ball from the bottom up. The ultimate goal is to create ball deployment patterns, with the goalkeeper's role being the one who builds up an attack with his put-up. In addition, Ten Hag also wants De Gea to be able to create his own attacks, such as kicking the ball up close to the goal line in the opponent's half or a long pass to break the opponent's defense.
Charlie Savage and Zidane Iqbal impressed the fans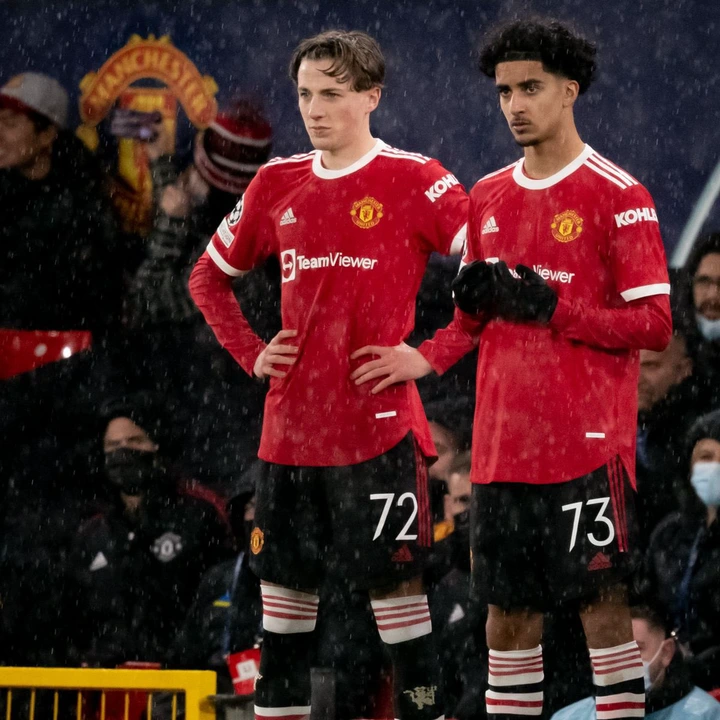 Charlie Savage and Zidane Iqbal came on in the second half and played really well. Despite facing the likes of Thiago Alcantara and
Fabinho, MU's young talented duo still showed composure and quality handling. Zidane Iqbal impressed with his dribbling in tight spaces and controlling the ball with his efficient but highly effective ball handling.
The young MU player also created a smart pass for Anthony Elanga to nod home, but unfortunately his teammate fell into the offside position. Meanwhile, Charlie Savage made fans fell in love with him, for his creative passes. He is seen as a replacement for the duo Nemanja Matic and Juan Mata.
MU's solid squad structure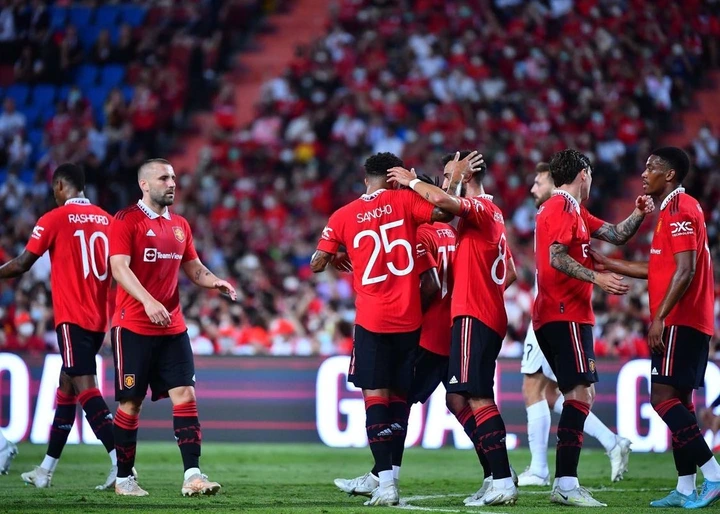 Under Ten Hag, MU pressed fiercely and often put pressure on Liverpool's defence. This causes the opponent to commit mistakes. MU has built a solid squad structure thanks to the high pressing, creating a more closed squad block, minimizing the gaps. To put it simple, MU now markby teams instead of individuals