Xavi wants Messi back at Barca.
--P Advertisement--

According to Fabrizio Romano, FC Barcelona's head coach Xavi Hernandez has given his thoughts about the return of Messi to the club.
According to him, Messi deserves a second stage and he would like him to come back.
In his statement, Xavi stated that "if the question is whether I would like him to come back? The answer is a resounding yes!".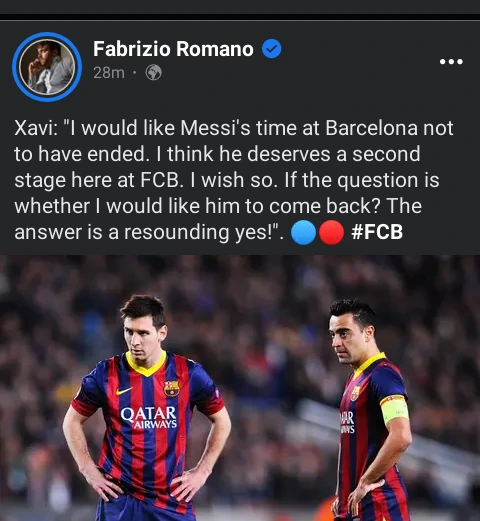 Sterling Scores As Chelsea beats Udinese in Udine.
Chelsea football club were victorious in their match against Udinese. It was a match that Thomas Tuchel would be happy about as his team came through this tie against a top flight European opposition.
N'golo Kante opened the scoring in the 20th minute of the game as he fired a fine shot into the base of the post from outside the box.
Raheem Sterling Scored his first goal since he joined the club. It was a goal from close range after an excellent assist from Jorginho.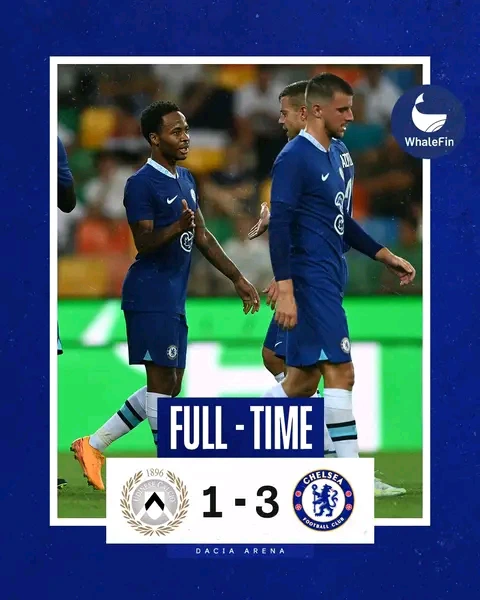 Should Messi go back to Barca? What do you think about Chelsea's victory?