Chelsea football club will see a host of their senior players depart the club this summer as they look to rebuild the team to start a new era under the new ownership of Todd Boehly who will soon be announced as the new Chelsea owner in a few days.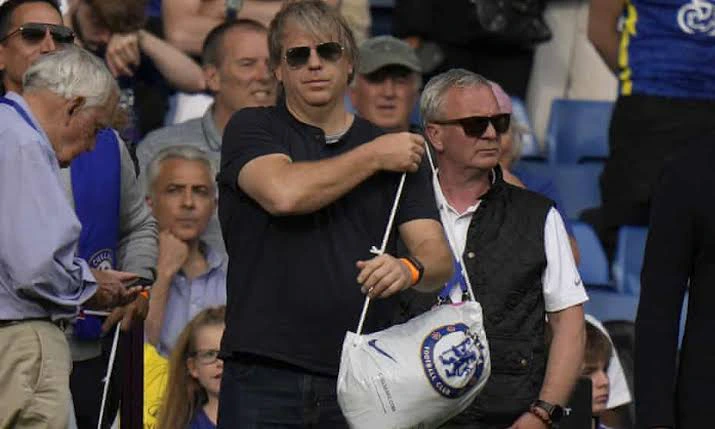 A host of senior Chelsea players will not be part of Todd Boehly's new beginning at Stamford Bridge as they will be leaving the club this summer.
The likes of Antonio Rudiger and Charly Musonda have already sent their goodbye messages to the club in recent days as they depart as free agents, but the latest to join the list is Danny Drinkwater who joined the club from Leicester City in 2017 after winning the Premier League with Leicester City in 2016.
He however won the FA Cup in his second season at the club before returning from loan to join the Chelsea team who won the UEFA Super Cup last year before leaving on another loan move to Reading. And upon returning from the loan spell, the 32-year-old midfielder has sent an 'honest' goodbye message to the Chelsea fans, apologizing to them for not living up to his expectations at the club, as he is not happy with the outcome of his career at the club.