The commencement of the 2022/2023 premier league season is getting closer and closer, and various team are taking advantage of this current transfer window to strengthen their squad ahead of the upcoming season which is set to commence on the 4th of August, 2022.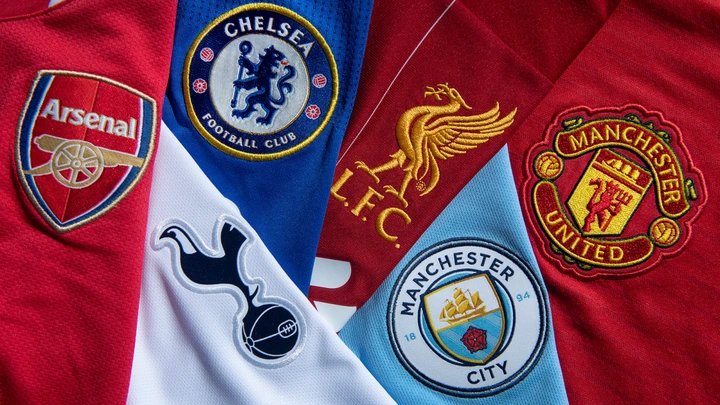 And judging from various teams activities in the window, here are four teams who could make the league's top 4 in its next season.
Liverpool.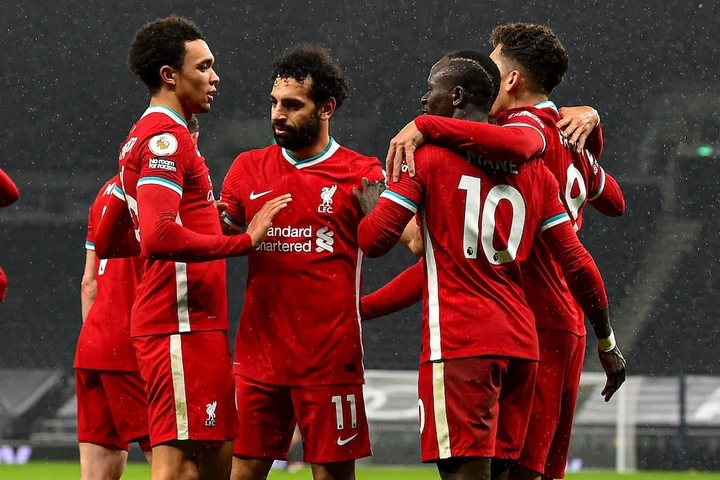 Liverpool were also in the title race with Manchester City last season. And just like Manchester City, they are also a contender of the title next season.
Tottenham.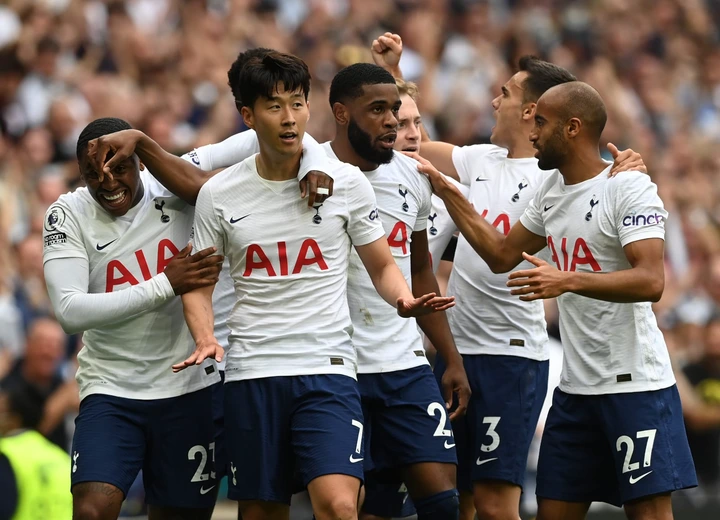 Tottenham have been one of the most active Premier league clubs in the transfer window, and have successfully signed several players to their team. The North London club made it to the Top 4 last season, and could possibly make it again this season.
Arsenal.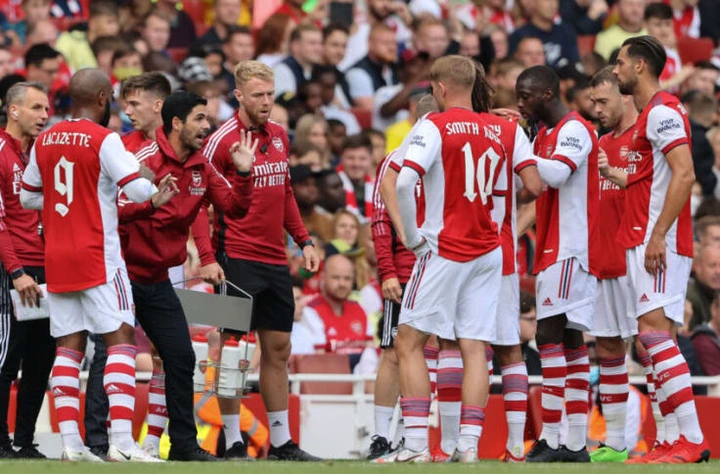 The Gunners were so close to securing a top 4 spot last season, but a poor run of games at the closing stages of the season crushed their chances. However, with the signings they have made and the possible addition of other new players, the Gunners could possibly achieve their dream of playing in the champions again.