Four Premier League Games To Watch Out For In Match Week 34
The games for match week 34 will kick off tomorrow. Most clubs still have outstanding matches to play which makes it hard to determine which position clubs might end up.
--P Advertisement--

The main focus for most of this club is either winning the premier league, trying to make the top 4, or avoiding relegation. It has been a tough battle so far, but in the next 6 matches, we might be able to tell who wins the league, who makes the top 4, and who gets relegated. below are 4 important matches to watch out for this week
Arsenal vs Manchester United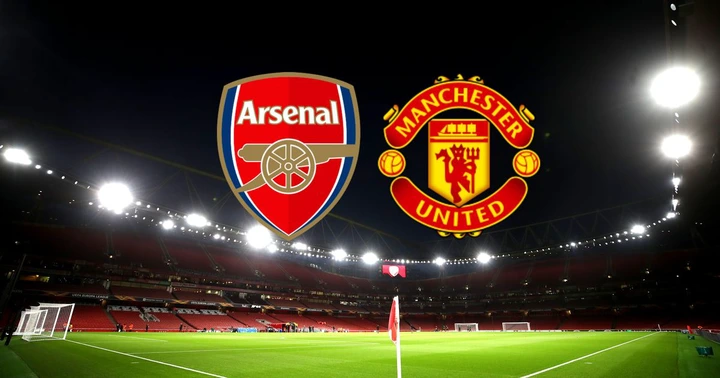 It will be a battle for top 4. If Manchester United win against Arsenal, they will have the same point as Arsenal who are in 5th position, and the same point as Tottenham.
Chelsea vs West Ham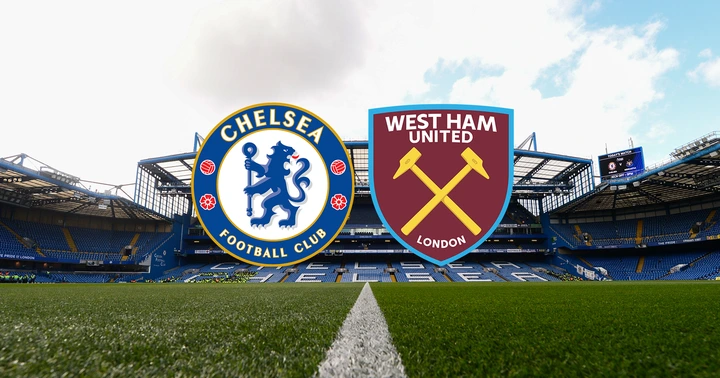 West Ham are just two points behind Manchester United who are in 6th position. They probably are fighting to make it to the Europa League, or Champions League if possible.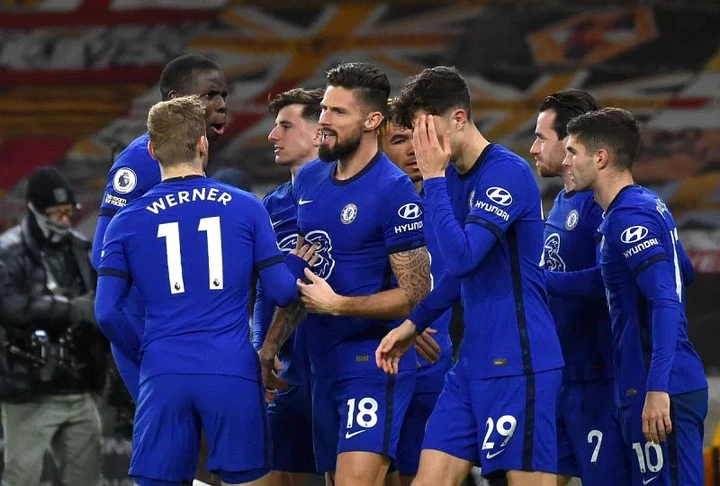 Chelsea losing this match will further decrease the gap between them and the 4th position. That might also place them under pressure staying at top 4.
Manchester City vs Watford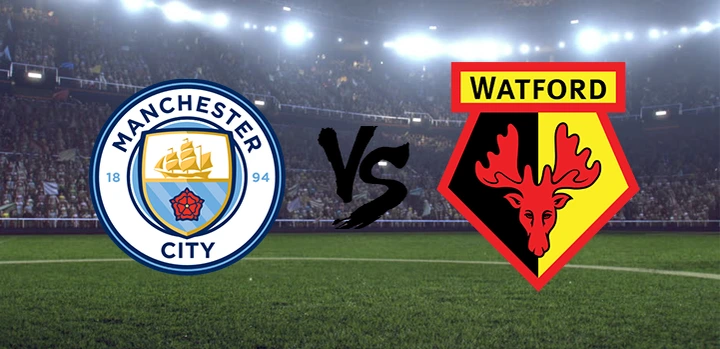 Every match Manchester City plays till the end of the league is very important. They will have to continue winning because Liverpool who are in 2nd position are right behind them with just one point difference.
Burnley vs Wolverhampton Wanderers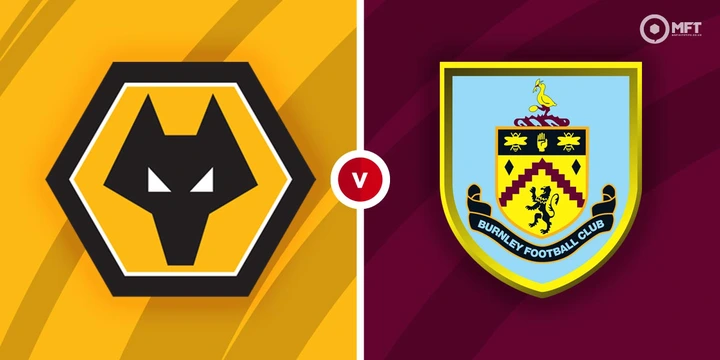 Burnley after sacking their coach has won one game, and lost one. They are slowly making their way out of the relegation zone. A win against Wolverhampton is very crucial as it will boost the team's spirit not to end the season in the relegation zone.