Popular football pundit Rory Jennings has reacted to the possible departure of Gabriel Jesus from Man City this summer following the arrival of Erling Haaland from Dortmund.
--P Advertisement--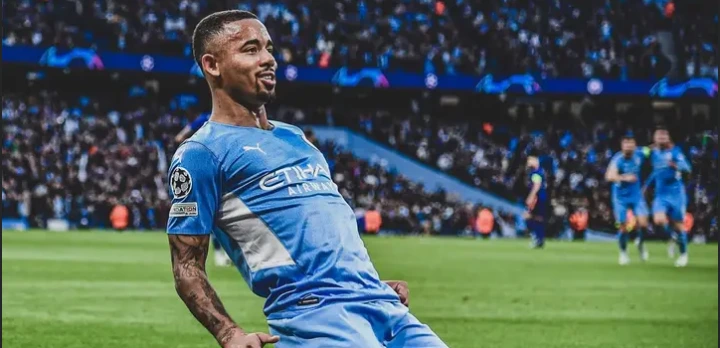 Rory noted that he would be very happy to have the Brazilian play in the Premier League next season with either Arsenal or Chelsea. He also added that the Brazilian will score more goals than Erling Haaland in the Premier League next season if he decides to stay.
In his words, Rory noted;
If Gabriel Jesus stays in the Premier League, maybe Arsenal… I'd even take him at Chelsea, I believe he'll get more goals than Erling Haaland next season."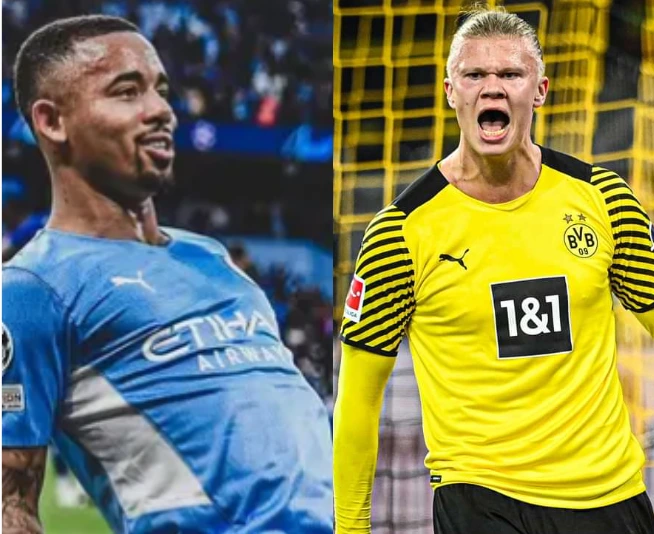 Erling Haaland's deal to Manchester City was confirmed by both Man City and Borussia Dortmund last week and the star is tipped to shine at City next season.
They have been rumors that Arsenal has held talks with Gabriel Jesus' entourage last week as well but they have been nothing concrete yet.