"Happy Birthday to the GOAT" Football fans around the world celebrate as Messi becomes a year older
35 years ago, Lionel Messi was born to the family of Jorge Messi and Celia Cucittini Central Argentina. At the time, no one, not even his parents knew their child would one day become one of the greatest players to have played the game of football.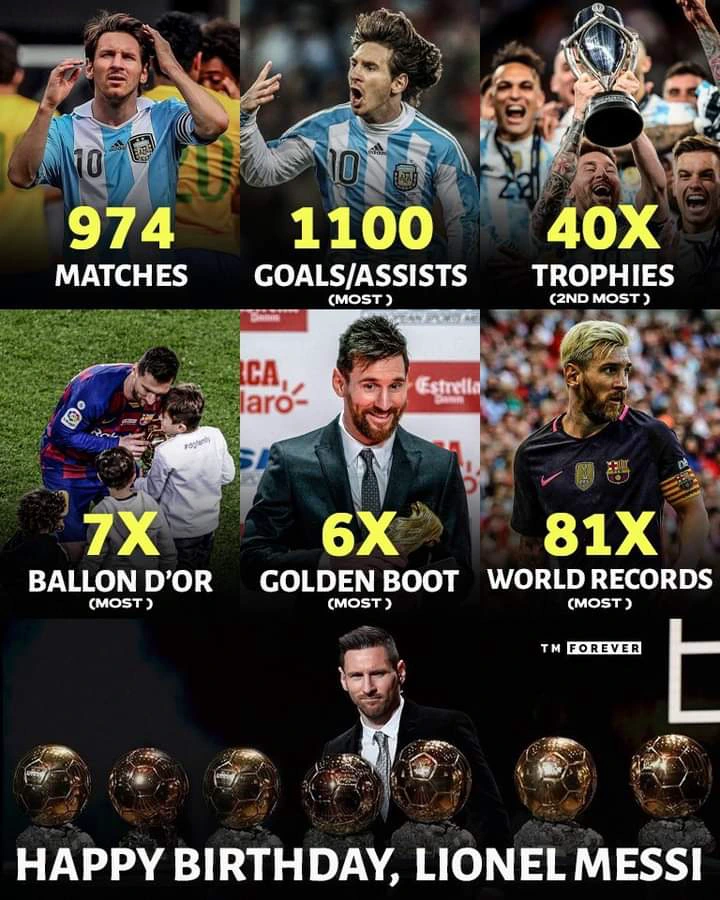 --P Advertisement--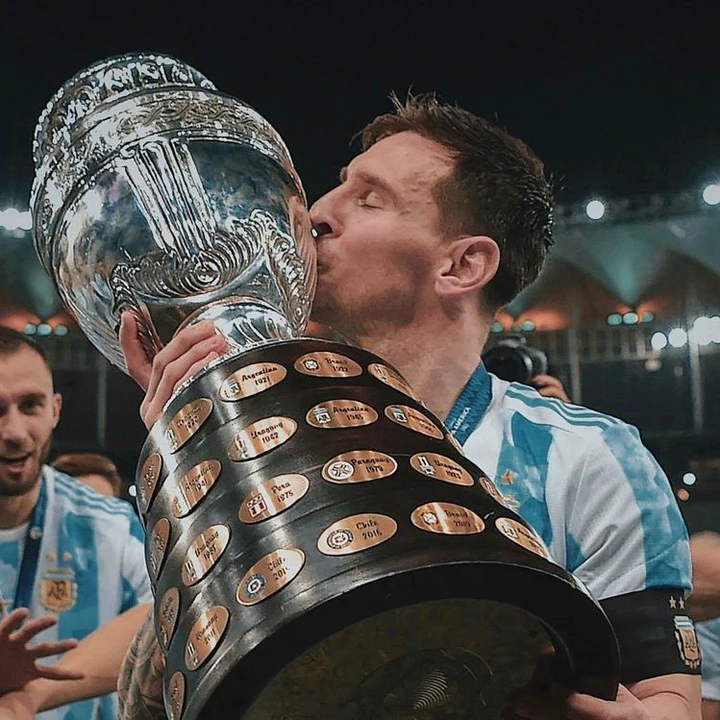 Lionel Messi has had a very illustrious career. To some, he is considered the GOAT (Greatest Of All Time). Messi spent more than 2 decades at Barcelona before moving to PSG last Summer. With the Copa America and the Finnalissima, the world cup seems to be the only trophy eluding Lionel Messi.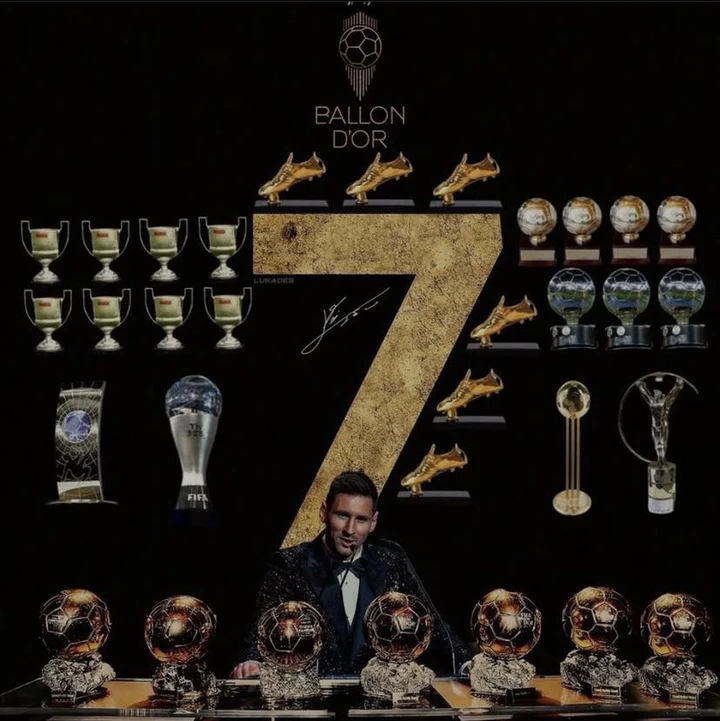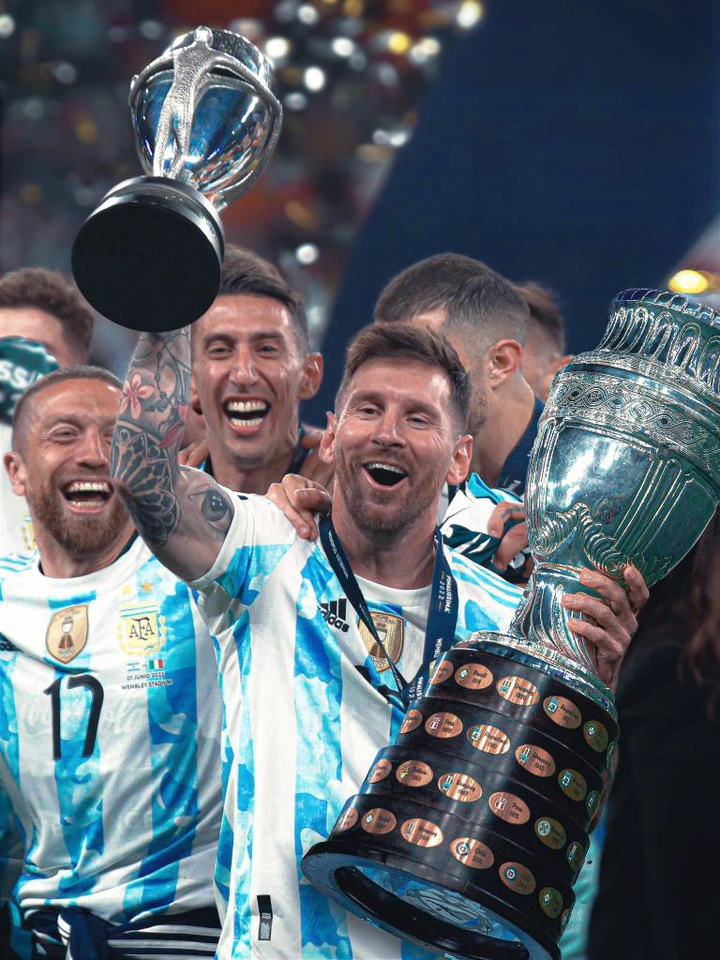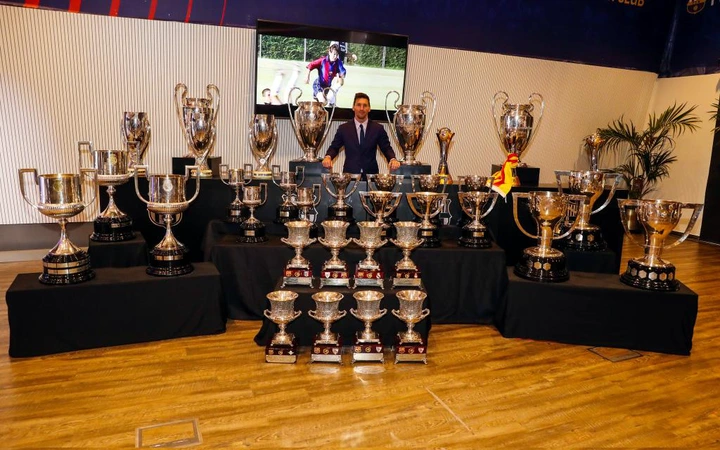 The 7th time record Balon' d or holder has set and broken several records in the course of his career. Lionel Messi is married and has 3 kids. Celebrating his birthday today,
Football fans around the world took to the internet to wish the PSG Superstar.
See how he is been celebrated
Today, Tomorrow, 1 year, A decade… Even after thousands of years, this day will be remembered as the same as today, just because of the name – Lionel Messi. Happy Birthday G.O.A.T 🐐 24.06.1987 – Eternity"
Happy birthday to the GOAT 🐐❤