--P Advertisement--

The summer transfer window is projected to be a busy one for Manchester United, with many players allowed to depart and new quality recruits brought in to strengthen the squad ahead of the 2022/23 football season.
Last season, Manchester United experienced one of their worst ever seasons, finishing outside of the top five positions in the Premier League standings, with their lowest ever point total since the competition's establishment, and extending their trophy drought to five seasons.
United will use the summer transfer window to rebuild their squad in order to be as competitive as possible in the coming season.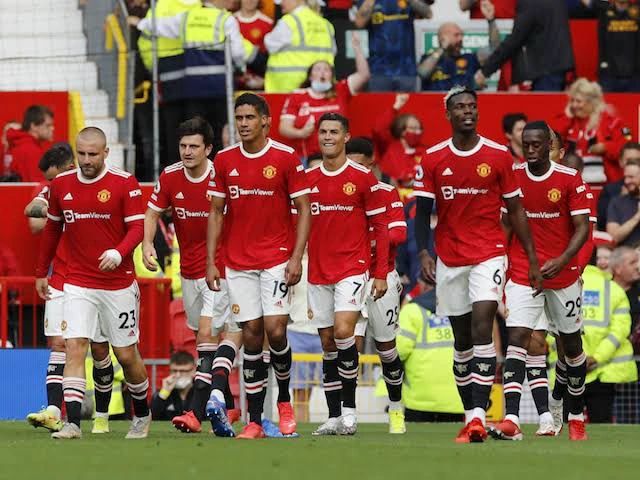 This transfer window, the Red Devils have been linked with a number of top players, but no deal has been announced by the club.
While Manchester United fans have grown disappointed with the club's lack of transfer activity thus far, they may yet find reasons to rejoice in this summer transfer window.
So, in this post, we'll discuss three reasons why Manchester United fans should anticipate better results at the club after the transfer window.
1. A complete reorganization of the squad
Manchester United requires a complete roster overhaul this summer, allowing those players who fall below the club's standard and quality to leave and be replaced by top talented players.
Last season, United fans were enraged by some players' performances, as they appeared to be out of form and didn't deserve to play for the club in the coming season. Fans would prefer to see such players leave the club this summer, with better players taking their place to rebuild the squad.
2. Erik Ten Hag Would Be Able To Sign Players Of His Own Kind
Erik Ten Hag, according to rumours, will play a key role in Manchester United's transfer business this summer, as he will be given the freedom to make demands on the type of players he wants at the club, as long as they fit his football ideas and philosophies.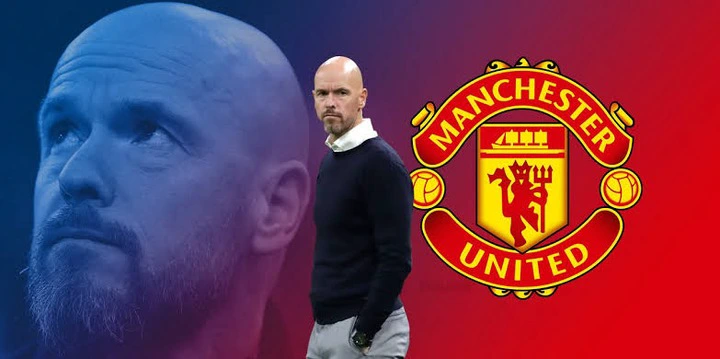 The club will not force him to sign a specific player because they want to offer him complete autonomy over the type of players he wants to recruit in the summer transfer window in order to help him succeed.
3. Manchester United's Executive Committee Is Willing To Invest This Summer
Manchester United is likely to make adequate funds available this summer to invest on new players after a dismal season last campaign, with estimations ranging between £150 and £200 million.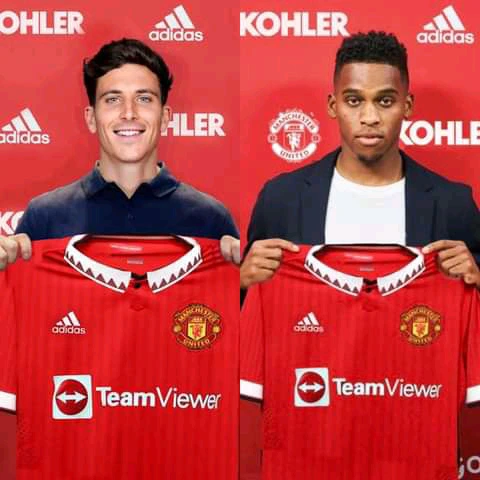 Erik Ten Hag would prioritize midfield signings, given the loss of Paul Pogba and Nemanja Matic this summer, but he would also want to improve his defense and offense