How Antonio Rudiger Has Bitten The Fingers That Fed Him By Deciding To Leave Chelsea
Football is not all about money, it's about creating a legacy and an unforgettable moment in the history of a club. Antonio Rudiger will go down in Chelsea's history as a man who couldn't go for a moderate wage to stay loyal to the club.
--P Advertisement--

Antonio earns £100,000 a week at Chelsea currently, and now he's demanding £400,000 fees a week. All because he had won the UEFA Champions League and UEFA Super Cup for Chelsea. How about we remind Antonio how desolate he was under Sarri and Frank Lampard. He doesn't look like a player who's going to have a future at Chelsea's side.
Thomas Tuchel picked him up from the dirt and refurbished his career, he gets in the Chelsea first eleven teams, and also got the recognition as one of the best defenders in the Premier League.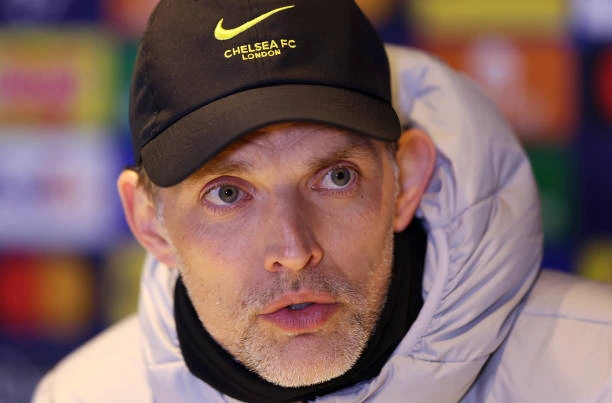 Tuchel confessed yesterday that Antonio will not be at Chelsea next season is a piece of heart-wrenching news for Chelsea fans. Considering the situation and sanctions at the club, two defenders leaving in the summer is not good enough for the defense. And to even make things worse, they are leaving on a free transfer with Chelsea not getting any money from their move away from the club.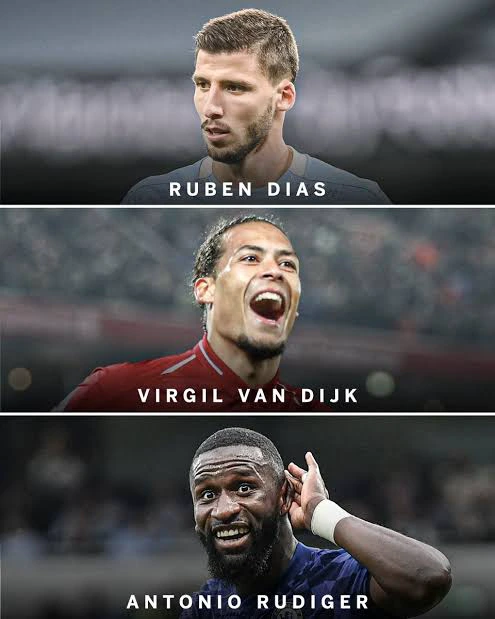 Antonio has bitten the fingers that fed him. According to the report, he was offered a salary of £223,000 on weekly basis. That's more than the salaries of Virgil Van Djik and Ruben Dias. VVD earns £220,000 a week, and Ruben Dias earns £160,000 per week. Rudiger is not better than these two defenders, he's just aspiring to get to their level.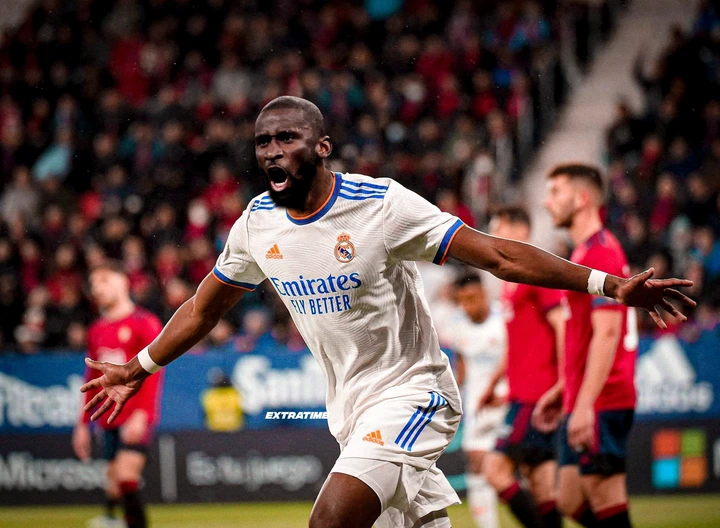 Going to Real Madrid is good for him but Chelsea fans would forever remember him as a betrayal just as Eden Hazard and Thibaut Courtois. Not a good way to end his career at a football club.