How Arsenal's next debuts could affect Chelsea's position on the EPL table
--P Advertisement--

Chelsea are now leading Arsenal with one point in the English Premier League table this season.
Chelsea will have to play their remaining game so well which could help them to secure the third position till the end of the season.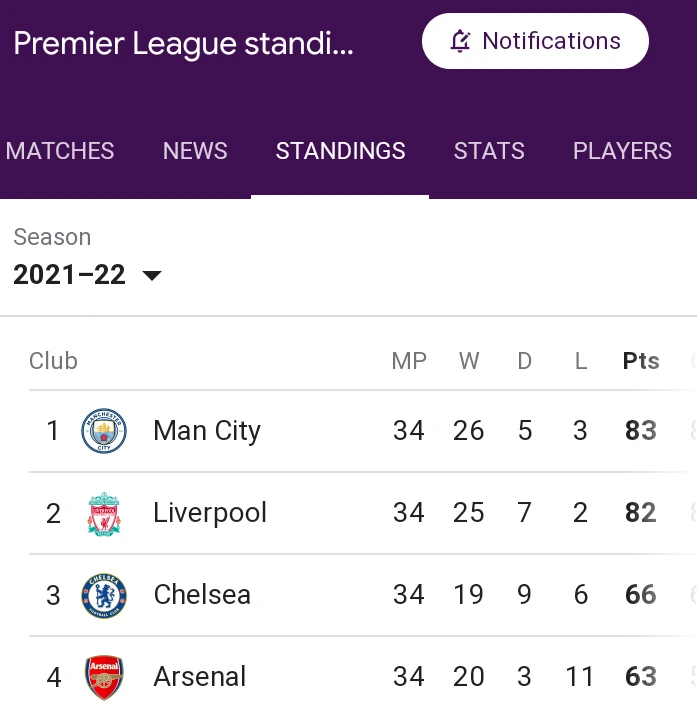 Arsenal's performance this evening against West Ham shows that they are ready to move to third position.
Mike Arteta will have to boost the morale of his entire squad in their last four games before the season come to an end.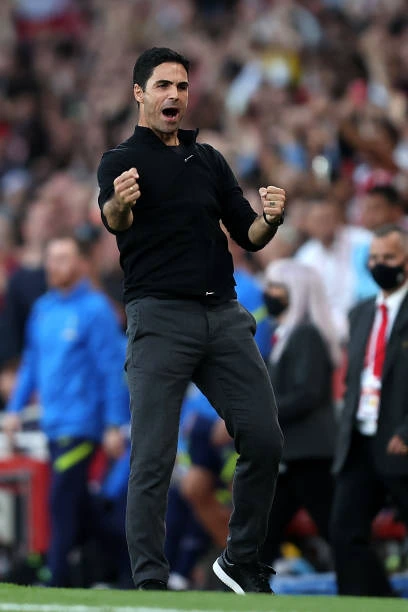 Photo Credit: Gettyimages.com
Thomas Tuchel too will not sit and fold his arms watching his fellow club take his position which could be more dangerous for the Blues.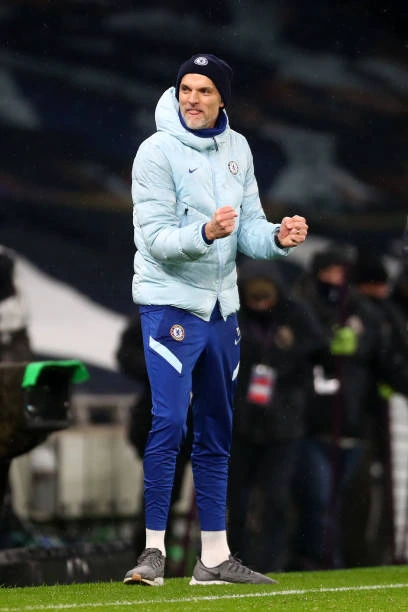 Photo Credit: Gettyimages.com
Below is the reason why Arsenal's next debuts could affect Chelsea's position on the EPL table.
1. If Arsenal could win its next match against Leeds United on Sunday, and if Chelsea could lose to Wolves, Arsenal will move to the third position, and the Blues will be fourth on the league table.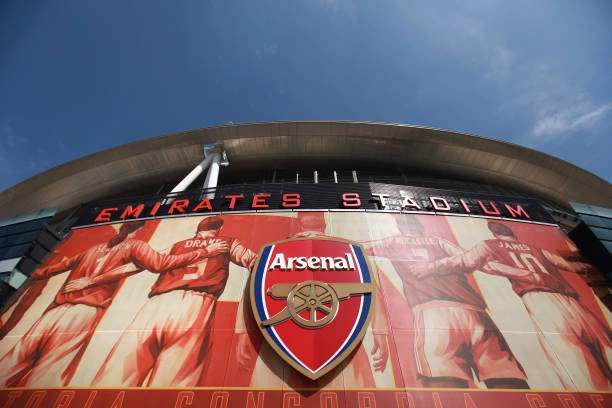 Photo Credit: Gettyimages.com
2. Chelsea could lose the third position if they fail to win all of their remaining debuts before the end of this season.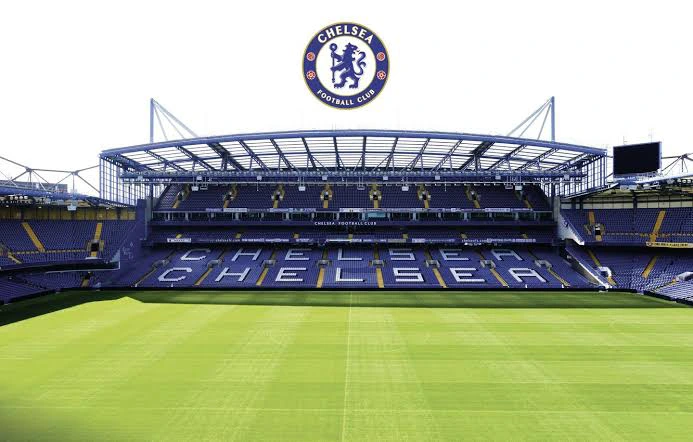 Photo Credit: Gettyimages.com