How Barcelona's Financial Crisis Have Improved Their Transfer Decisions
Barcelona have been in a serious financial crisis for quite a long while now which was the main reason why Lionel Messi couldn't continue at the club since they weren't capable of renewing his contract.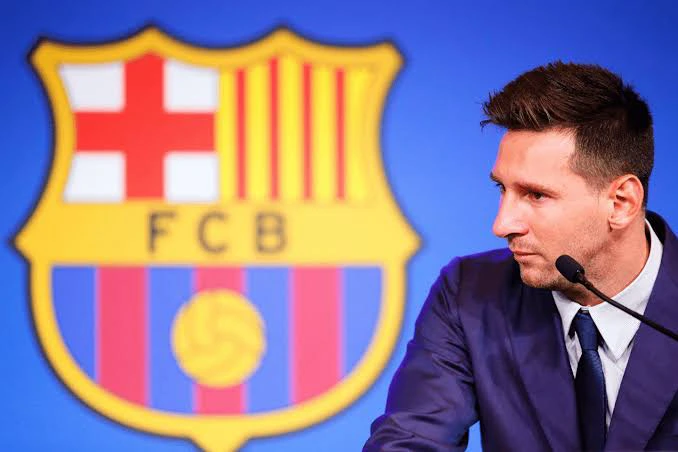 The Catalans are said to be owing a massive sum of 1.35 billion euros which has put them into a big financial mess. This has also affected the Barcelona players as they had to accept a pay cut due to the club's present financial issue. Well, the good part of this is that it has improved Barcelona's transfer decisions and made them more watchful with their spending.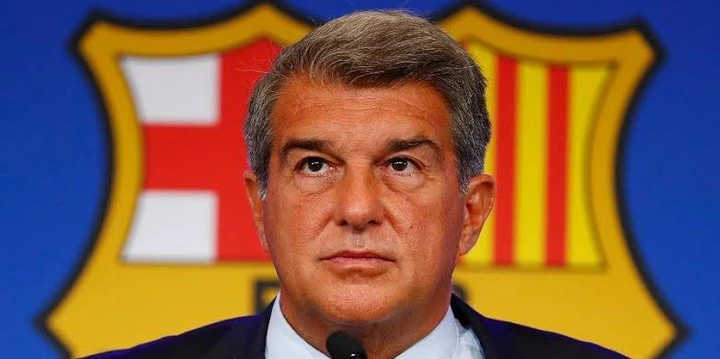 A few years ago when Josep Bartomeu was still the President of Barcelona, the club made several bad decisions in the transfer market signing players like Philippe Coutinho, Ousmane Dembele, and Antonie Greizmann for high amounts still they couldn't meet expectations at the club.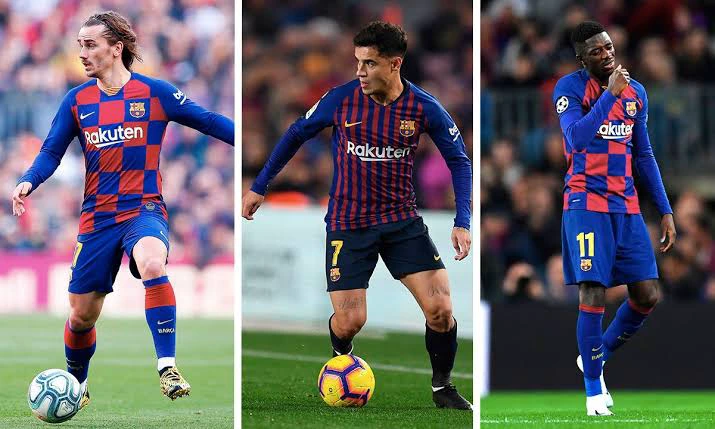 Presently with the return of Joan Laporta, the club has been able to sign some quality players on a free transfer. The likes of Pierre Emerick Aubameyang, Frank Kessie, and Andreas Christensen came into the club as free agents costing Barcelona not a single dime for their transfers.
According to recent reports, Barcelona are close to signing Cesar Azpilicueta as a free agent. The Spanish Giants are getting top-quality players that are also very experienced in the game for free.
They have indeed made great moves in the transfer window this summer and learned their lessons