--P Advertisement--

Pep Guardiola made a nasty comment about the Country, the media, and everyone supporting Liverpool to win the league title this season. A ridiculous comment from a manager who has not won the Champions League in his last ten seasons in football.
Jurgen Klopp known as a more detailed manager responded by saying, it's the opposite and that nobody is supporting Liverpool as being claimed by Pep Guardiola.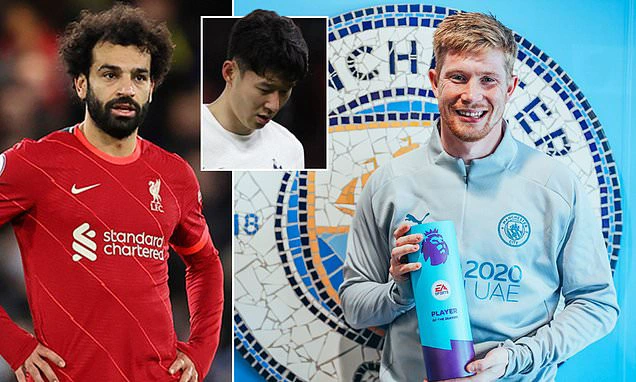 With the awards Manchester City players won in the Premier League today, Jurgen Klopp has been justified on City being favored by the Media and the Premier League. I mean, it's obvious that Mohamed Salah is supposed to be the Premier League player of the season. If 22 goals and 13 assists cannot win the Egyptian player of the season, I wonder what he has to do to achieve that award.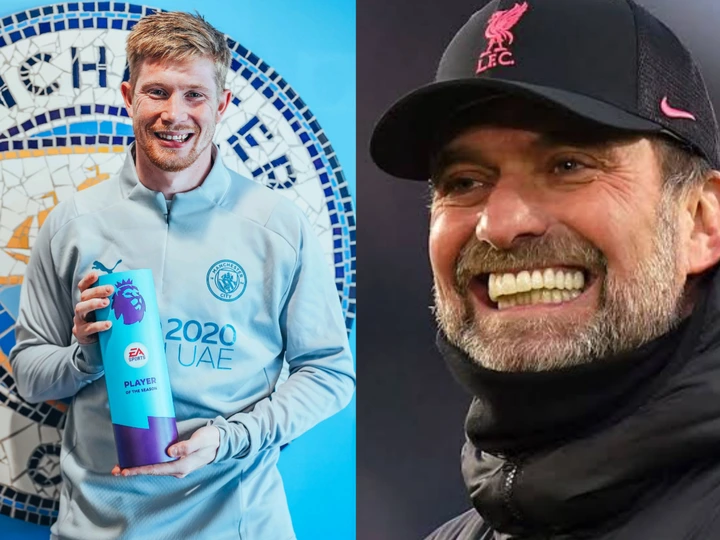 Everybody admits that Salah has not been in good form in 2022. However, Kevin De Bruyne also didn't start the season in a hot form, he didn't score or make any assist from the end of October to the start of December. The measure used to give him this award is highly controversial.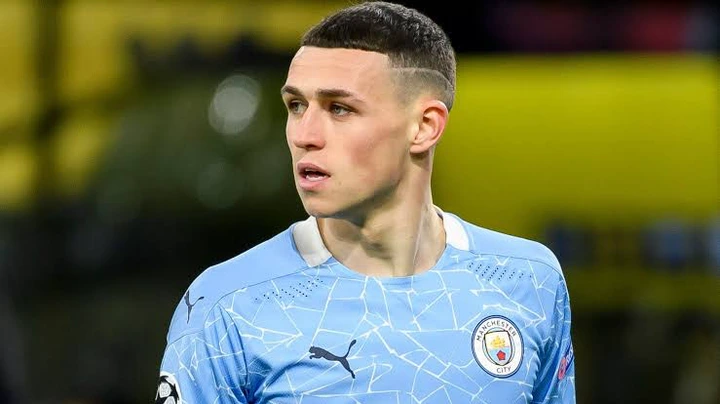 The same goes for Phil Foden. Hardly will you going to see this man start in Manchester City five straight games. But somehow, he won the Premier League young player of the season ahead of Bukayo Saka and Mason Mount.