As part of a recuperation process that many football stars are currently on, ahead of the incoming season, Inter Milan star player Lautaro Martinez, has been pictured in the City of Milan in Italy with his girlfriend and only child while on vacation awaiting the new season.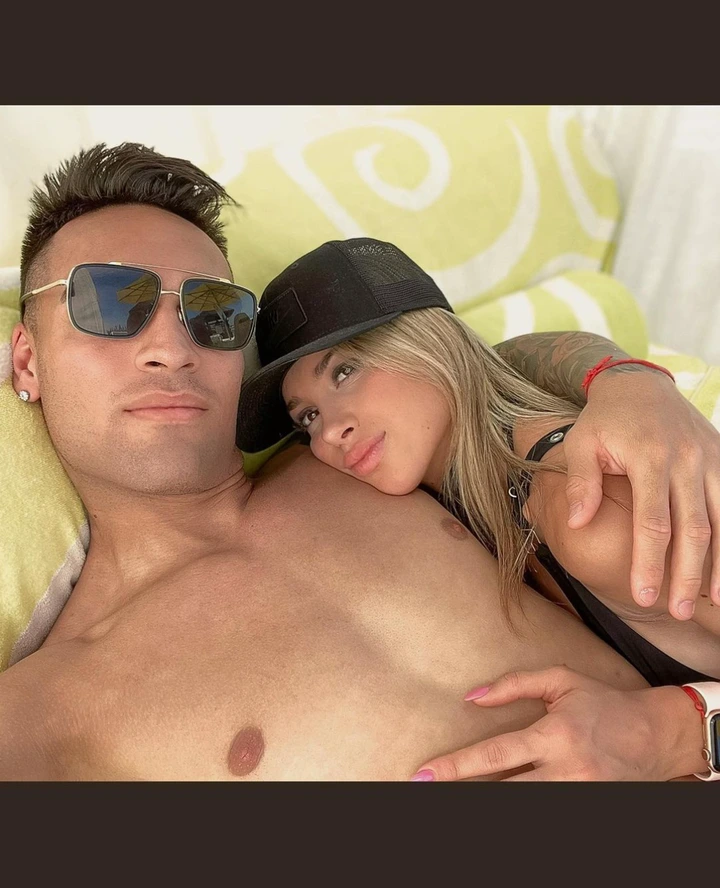 --P Advertisement--

The 24 year old Argentine professional footballer who helped Inter Milan won their first league title in almost 10 years last two seasons, was spotted in some photos he recently shared online enjoying his vacation with his girlfriend miss Agustina Gandolfo and child.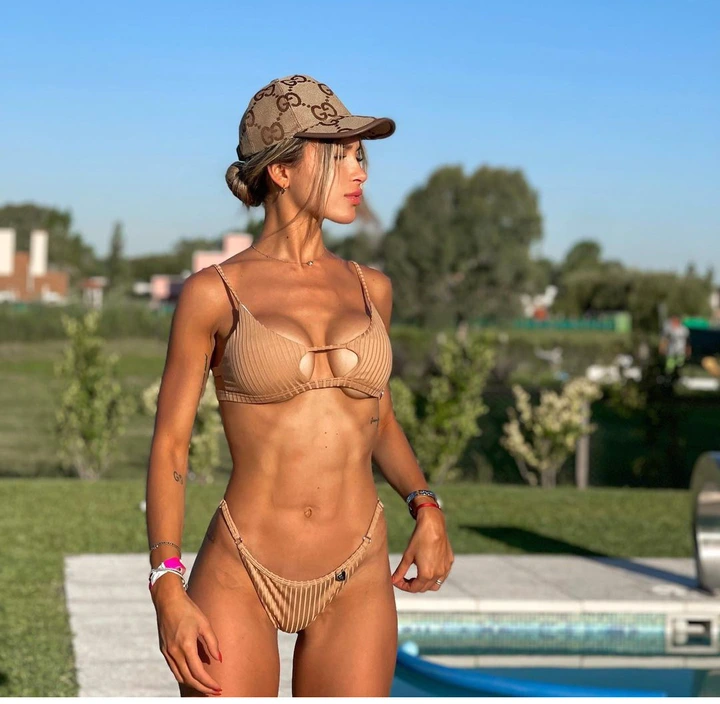 According to information gathered, Lautaro Martinez girlfriend Miss Agustina Gandolfo, is a notable Argentine reality Instagram star, and social media starlet. She is also popular for showcasing her lifestyle alongside fashion and travel content on Instagram.
Let's take a look at some for he vacation photos Martinez shared online below.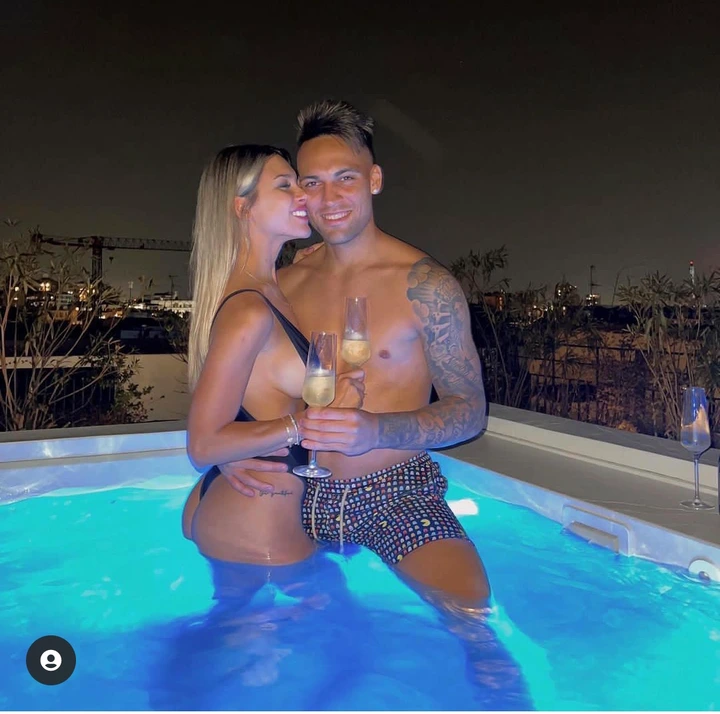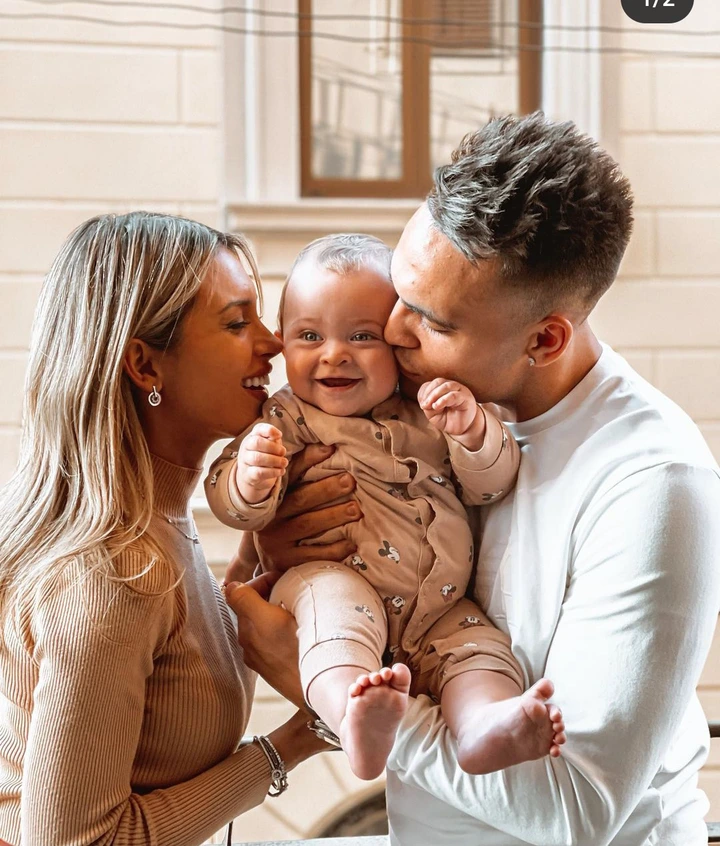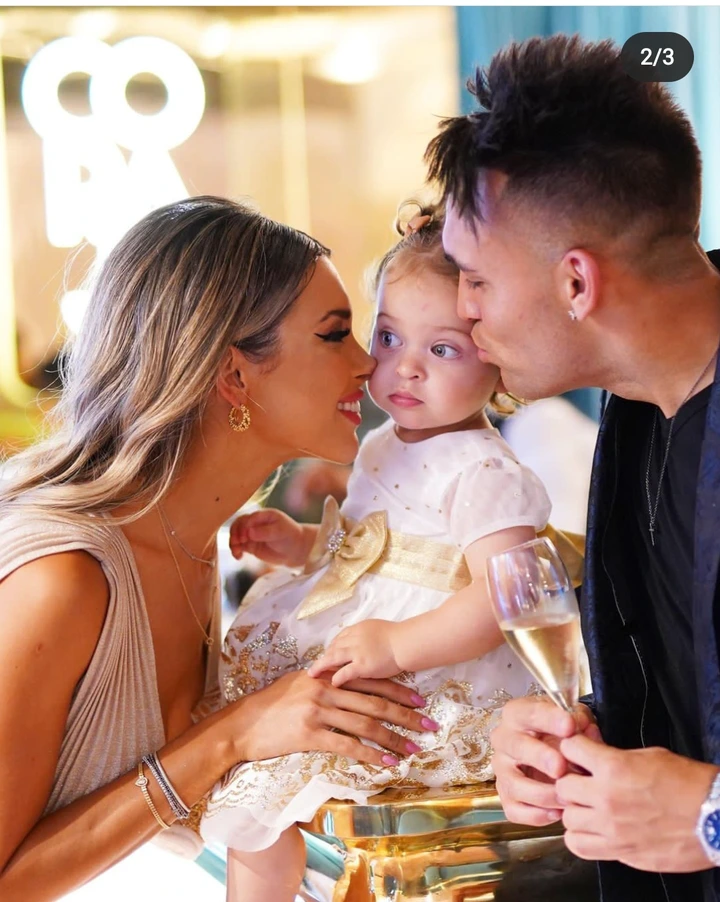 What are your thoughts about this?