--P Advertisement--

The EPL final day is set to be very crucial especially for 6 clubs, Manchester city, Liverpool, Arsenal, Tottenham Hotspur, Leeds United and Burnley who have all to play for and hope that results elsewhere goes in their favor.
One of if not the biggest battle to monitor is that of the EPL title where anything is still possible depending on results between Liverpool vs Wolves and Manchester city vs Aston Villa on Sunday in the EPL. Man City are on 90 points while Liverpool are on 89 points heading into the EPL final day.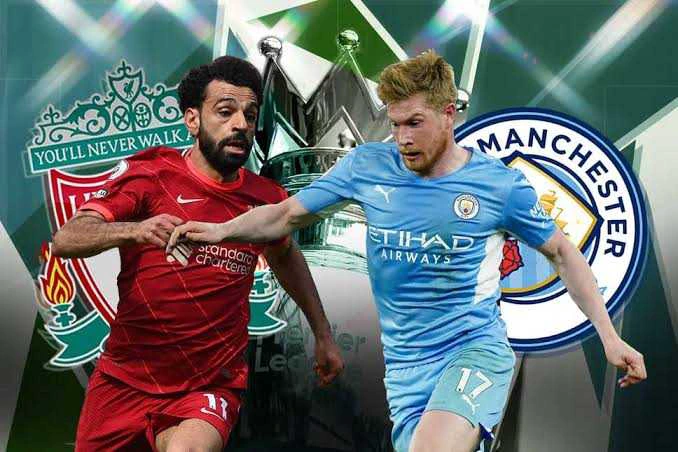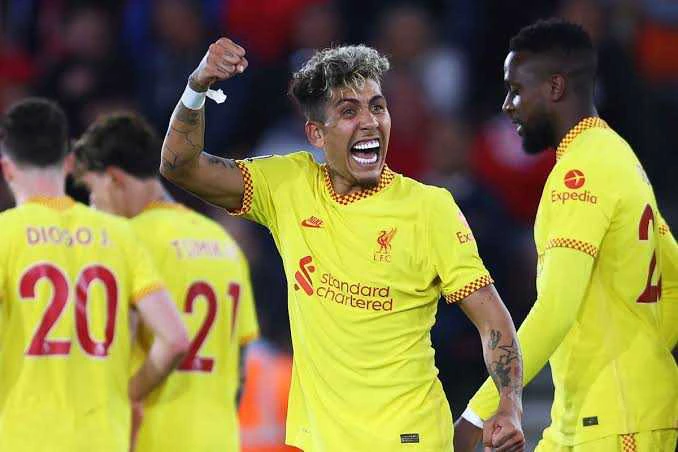 Liverpool want to really win the league to achieve their dream of winning the quadruple this season and need Aston Villa and their former Player and Legend, Steven Gerrard to do them a big favor against Pep Guardiola's Man City.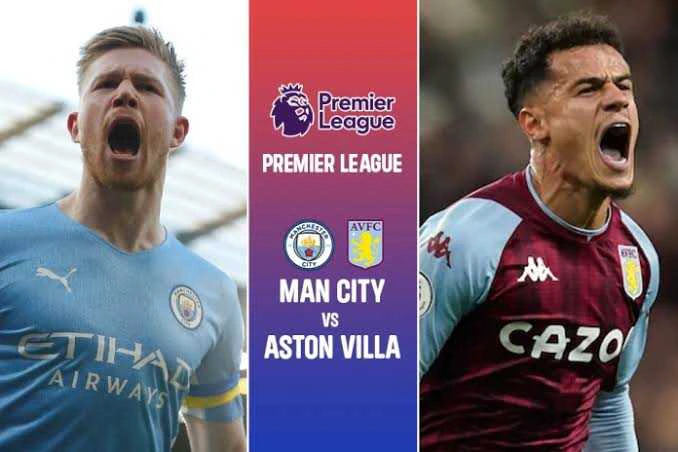 Steven Gerrad and Aston Villa do not need to beat Man City at the Etihad which is will be very difficult. All they need to do is atleast get a draw and Liverpool are EPL Champions if only the Reds themselves beat Wolves at Anfield which is highly expected.